Tata Motors To Launch Indigo Facelift & Grande Movus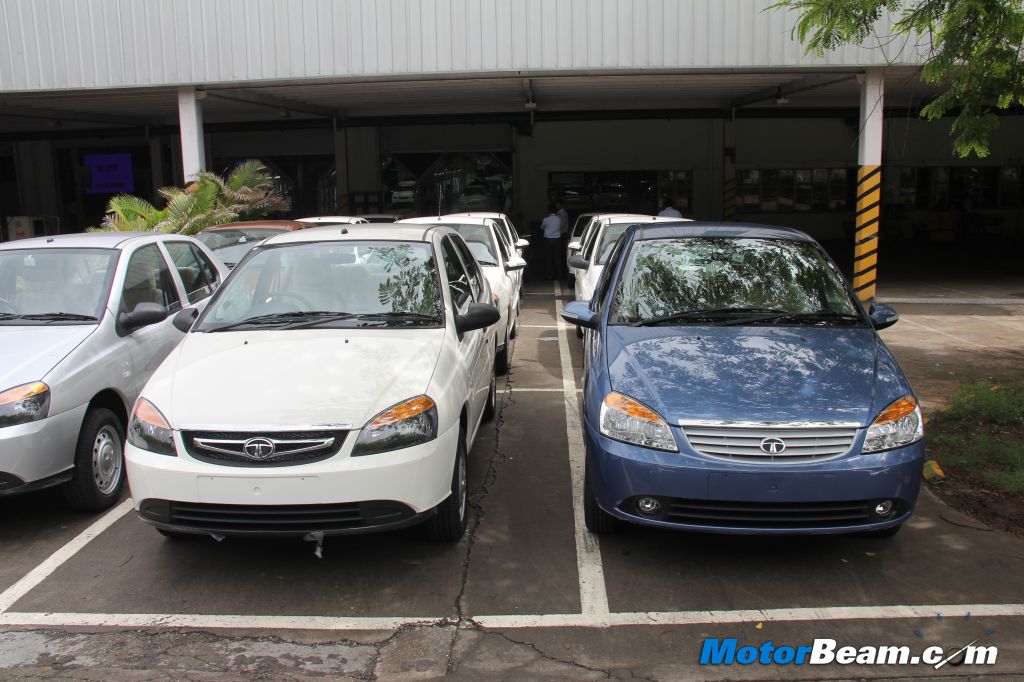 Tata Motors has big plans for the Indian market. After completely rejigging the top management, the Indian automaker has concrete plans for the next few years. In mid-2013, around 8 products were refreshed under the HORIZONEXT initiative. Earlier this year, the company launched the Nano Twist, which is a new variant of the world's cheapest car with a power steering. Next up is the launch of the Vista Tech, details of which (including the whole presentation and brochure) have been already leaked by us. The launch is on the 21st (soft launch).
Tata Motors plans to launch a new version of the Sumo Grande, which is aimed solely at fleet operators. This vehicle will be known as the Grand Movus with the Sumo name not being used anymore. That's not all, Tata Motors plans to launch a facelift of the Indigo yet again. The company has been updating the Indigo every year since the past couple of years and this year seems no different. Details on the updated Indigo facelift remain sketchy although we feel Tata Motors will further tweak the car for improved performance.
Tata Motors will unveil the Falcon 4 hatchback on the 3rd of February. The Falcon 4 is a vastly improved Indica Vista which has been tested not only in India but even overseas. The car has been spotted multiple times and although the exterior profile remains largely the same, the interiors have been vastly improved with cues taken from the Hyundai i20. The company will announce its new 1.2-litre turbocharged engine on the 20th of January. This motor will power the Falcon 4 hatchback and is likely to find its way into the sub 4-metre Manza.