Tata Motors To Use JLR Tech On Its Cars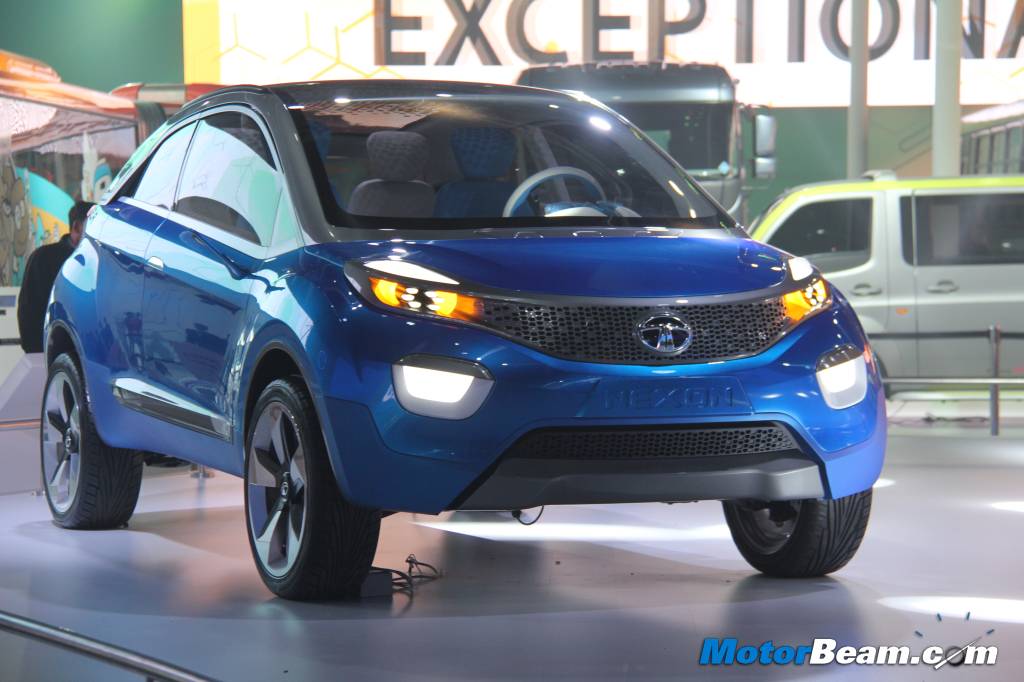 Tata Motors has been working in tandem with its luxury arm Jaguar Land Rover to develop new technologies and powertrains that will be employed on vehicles from both the manufacturers in the future. In a recent statement, Tata's Autralian division confirmed that even though the companies will collaborate on future technologies, there won't be any badge-engineering of products between the brands. The step has been taken to protect Jaguar Land Rover's exclusivity, while Tata will continue to perform as a mass market car maker.
The upcoming Tata Nexon compact SUV that was showcased at the 2014 Auto Expo this year is scheduled to launch in 2016. The company states that the Nexon is a global car and has been designed on a global platform although nothing concrete has been revealed on what underpins this vehicle. It will however not be based on a platform which will be shared with JLR, as rumoured earlier.
Tata Motors and Jaguar Land Rover are likely to share technologies in the future. This also opens up the possibility of the all-new Ingenium 4-cylinder engines that have been developed for Jaguar which could also be seen on Tata vehicles in the future. The Ingenium engines will power a range of models in the future, starting with the upcoming Jaguar XE, a BMW 3-Series rival set to be unveiled later this year.
Tata and Jaguar Land Rover will continue to collaborate over design and technologies with the design and engineering spaces in India as well as the UK being utilised for the same. Tata most recently started a new design centre in the UK that provided inputs for the upcoming Zest and Bolt models. Apart from sharing technologies, Tata and Jaguar Land Rover have been learning new tricks from each other. The British brands were able to provide significant inputs for centralisation of suppliers and factory operations to Tata, while the latter has helped in providing cost effective manufacturing solutions to the UK based brands.