Tata Nano Could Be Assembled In Indonesia & Europe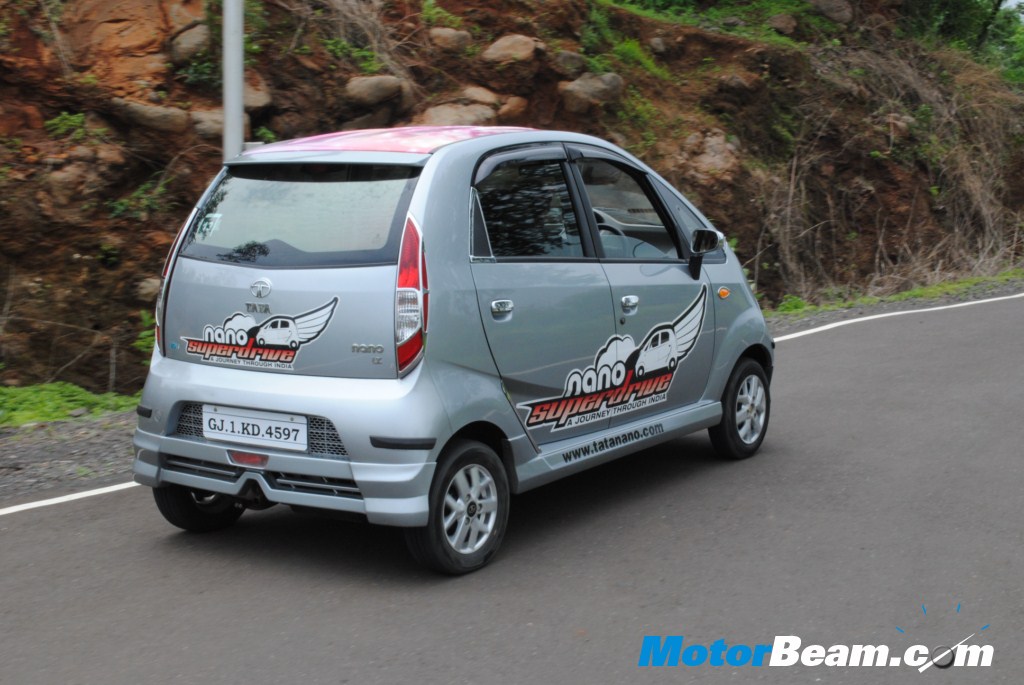 Tata Motors is considering the set up of an assembly plant in Indonesia and eastern Europe. The said facility will be used for the Nano, which the company plans to take to these new markets soon. The company is also considering the assembly of its vehicles in other global markets such as Brazil, Latin America and South East Asia. This will help Tata Motors in having a vast sourcing strategy and a significant cost advantage. Tata Motors can utilize the expertise of Jaguar Land Rover in entering new markets.
"We are already selling the Nano in Sri Lanka and Nepal. We are also looking at assembling facilities for this, possibly in Indonesia and in some parts of Eastern Europe. Our plan is in fact to grow both in the neighbourhood and in some specific countries," Ratan Tata, Chairman, Tata Sons, said.