Tata Nano GenX To Replace Current Nano But Old CNG To Continue
The new Nano GenX will be replacing the outgoing Nano Twist but won't replace the CNG equipped eMax trim that will continue as a pre-facelift model.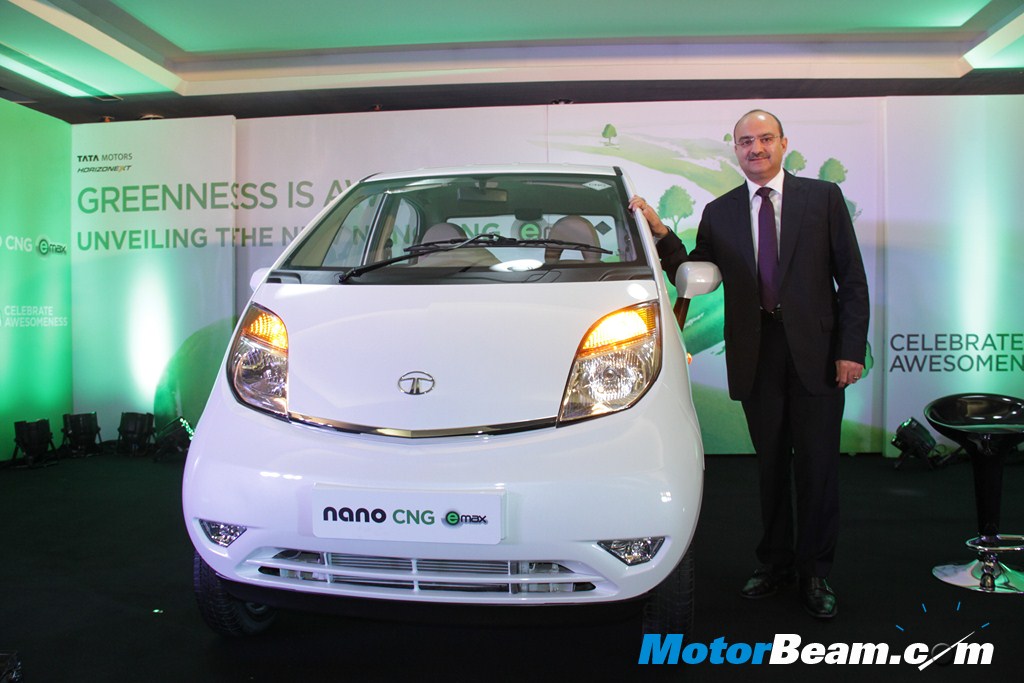 Tata Motors' marketing campaign backfired miserably when the Nano hatchback first went on sale in 2009 and the company since then has been on damage control mode, trying to re-brand the Nano as a capable city car. In its newest form, the 2015 Nano GenX has come very close to its true calling with a tonne of new features as it looks to replace the outgoing version in a few weeks. Apart from repositioning the Nano, Tata Motors will phase out the existing version of the small car over the next 6 weeks, save for the CNG equipped 'eMax' variant that will continue to be on sale.
Tata Motors has been updating the Nano with new features every year and the Nano GenX Easy Shift is by far the most comprehensively revised version seen on the model bringing it up-to-date with cars that cost almost twice its price. No more a Rs. 1 lakh hatch, the Nano GenX Easy Shift has been loaded with a revised front and rear fascia with the new infinity grille motif, smoked headlamps with Nano engraving, openable tailgate, larger 24-litre fuel tank and most importantly the inclusion of the Automated Manual Transmission (AMT), making it convenient to drive in the city.
For the Tata Nano eMax variant though, the hatchback will continue as the pre-facelift model getting clear headlamps, little chrome slat on the front hood and a boot that won't open conventionally. The Nano eMax comes with a 32-litre CNG tank in addition to the 15-litre fuel tank, giving it an excellent range. Both the GenX and eMax variants though, will use the same 624cc twin-cylinder engine that generates 33 PS of power and 45 Nm of torque on CNG mode, whereas the petrol model makes 38 PS and 51 Nm of torque. Both the variants come paired to a 4-speed manual gearbox.
Tata Motors will eventually upgrade the CNG variant as well to the GenX version but that is expected to happen once the existing stock clears off. The automaker is bidding high hopes from the new Nano GenX that is seriously a major update from the outgoing model. With features like Bluetooth connectivity, power steering and the AMT unit included, the car emerges as a well-equipped offering for daily commutes. The Nano GenX Easy Shift is expected to command a price tag of Rs. 2.75 lakhs (ex-showroom).