Tata Nano To Become Taxi In Jammu & Kashmir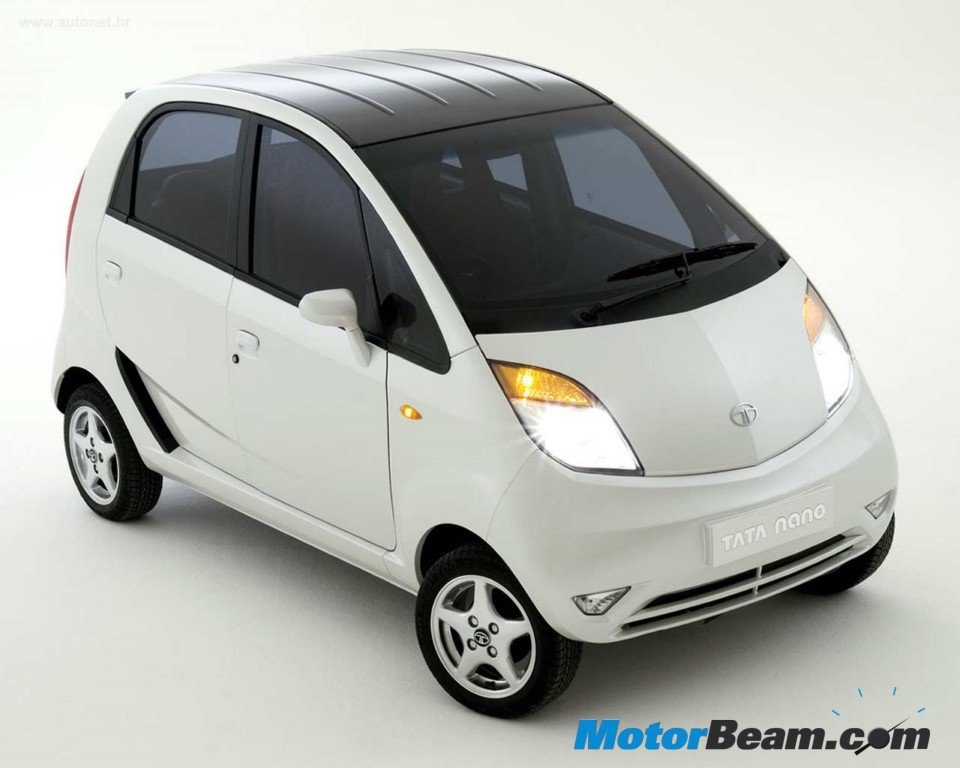 The most affordable car in the Indian car market, Tata Nano, is now going to be used in the commercial segment as a mini-taxi in Jammu and Kashmir. The State Transport Department has received many applications requesting permissions to use the Tata Nano in the commercial taxi segment, which will follow the same tariff plan being used by the auto rickshaws. The Tata Nano taxi will be operating within the Srinagar Development Authority and the Jammu Development Authority, if the car gets a green flag from the State Transport Department.
According to the Transport Commissioner, Mehraj Kakroo, the transport department is considering the requested applications and is calling the interested private operators to submit their detailed proposals. Before considering the matter, the department has notified the applicants that they should have a proper arrangement of parking lots, well maintained and fully functional office with all facilities and a city based permit. The Nano cabs should be GPS equipped to track the location of the cab, usage of digital meters for payments and at time of induction, the cab should be new or else not more than two years old.
The Government scheme also offers the private operators options of white, red and black colors for the taxis and demands that the cab should be featuring air-conditioning and should be well maintained at all times. This move by the transport department to commercialize the vehicle will raise many questions regarding the presence of the Tata Nano brand in the Indian market and is likely to diminish the Nano's image amongst the private car buyers. On the brighter side, the Tata Nano will be a better and safer option for a passenger to ferry around the city.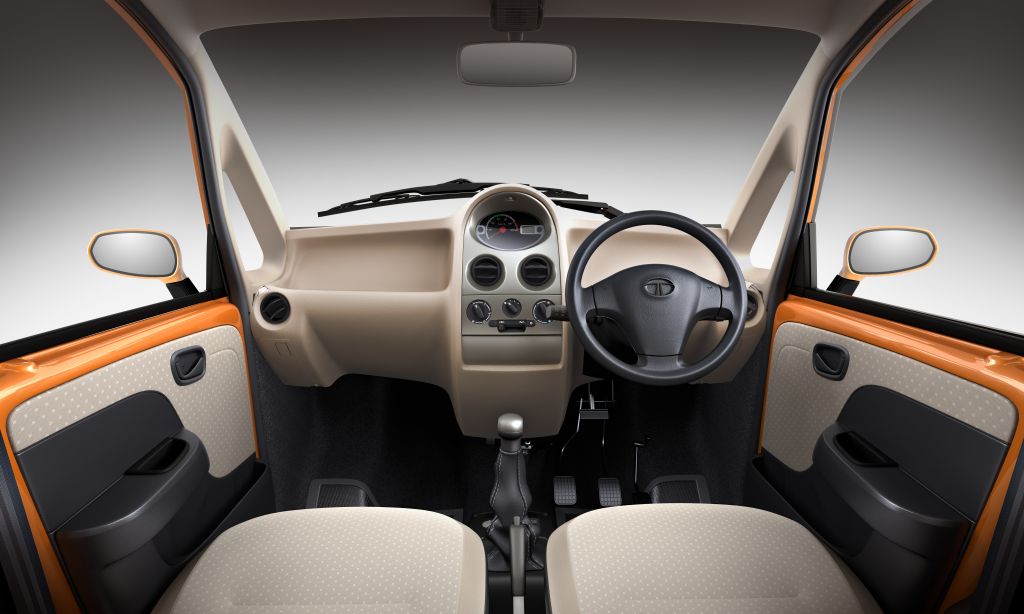 Source – Greater Kashmir