Tata Nano To Get A Boot In 2013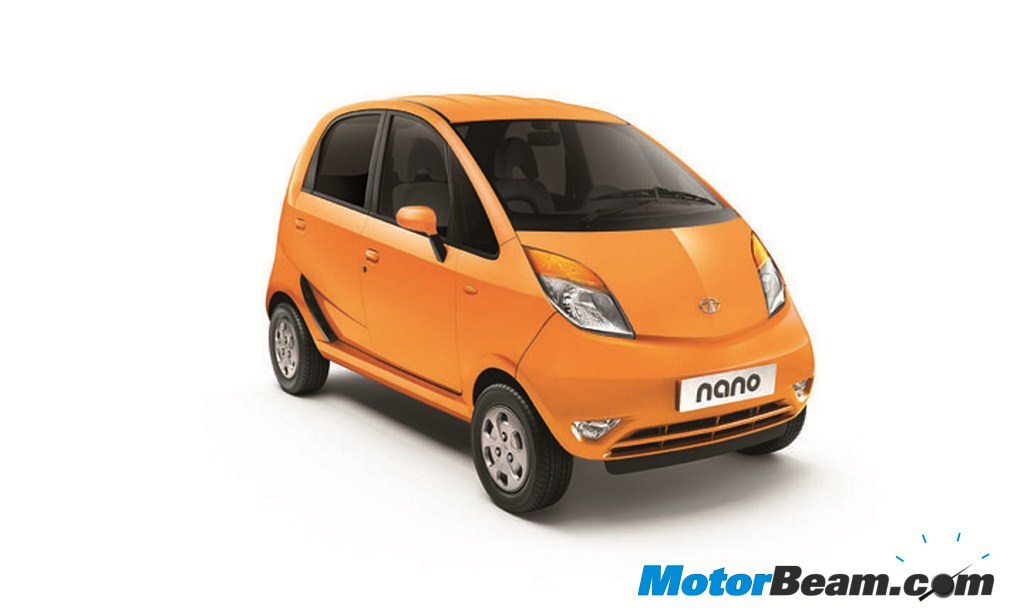 Tata Nano's journey in the automobile industry has been very upside down. The car had always been in news from its development stage to the current day. One of the other bad news was the Nano catching fire. However, the company is taking all the efforts to bring a positiveness around the car. Recently the car was in headlines for its CNG, which according to Tata Motors, will be launched in the next 6 months. Now the car is under the spotlight again as according to the sources, the company might give the Tata Nano a much better boot. Tata launched the Nano basically for the nuclear families. Tata Nano is a fantastic car for its price bracket, although it has some small bits which limit it as being a proper family car.
Tata Nano's boot had been one of the concerns which was pointed out as one can access the boot of the car only from inside the car and it has no hatch like door with opens from outside. This is because the engine is placed at the rear of the car. But now the engineers at Tata Motors are planning to give the Nano a boot which can hold one or two suitcases. They are also looking at the space in the front where the wheel is stored currently. They are planning to redesign it to create some more storage space. The company may redesign it in some way to give it a door so that one can access the boot from outside.
Tata Motors has done their best while marketing the Nano. The company promoted the car with some focused advertisements and even launched merchandises of the Nano like key chains, t-shirt and so on. The company wants to achieve more sales and for that a CNG version and a diesel engine of the Tata Nano is in the pipeline. The new avatar of the Nano with a boot may arrive sometime in 2013 with some engine tweaks as well. On the other hand, Tata Nano is being redesigned for the European as well as American markets.
Source – MyDigitalFC
– Kanishk Arora