Fiat 500e Electric Car Confirmed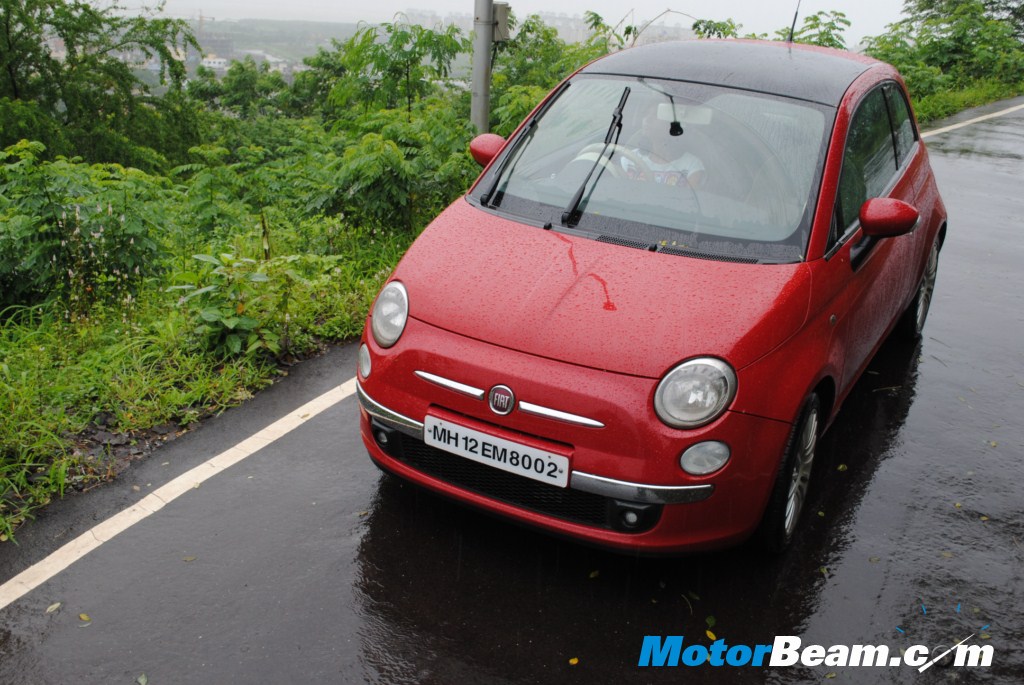 A press release from the Los Angeles auto show has prematurely revealed two new models. The Fiat 500e electric car and Fiat 500 Abarth convertible will debut at the L.A Auto Show in late November. The Fiat 500e has been rumored for a long time; last month the car was revealed at a Chrysler group dealer meeting in Las Vegas. It makes sense for Fiat to create an all-electric version of the tiny Italian hatchback: the car's low weight will help keep driving range relatively high, and the model will compete with the promised Chevrolet Spark electric.
As per the L.A Auto Show release, the Fiat 500 Abarth convertible will have a turbocharged 1.4-litre 4-cylinder petrol engine with 230 Nm of torque and 34 miles per gallon highway rating, the specifications are very similar to Fiat Abarth hatchback which cranks out astonishing 160 hp. Adding a convertible makes sense as Fiat tries to broaden the appeal of its go-fast Abarth models. After the Fiat 500e electric and Fiat 500 Abarth convertible make their public debuts next month at the L.A. Auto Show, expect them to go on sale in spring or summer of 2013.
Fiat has been gradually expanding the 500 line-up. The Fiat 500 was initially re-launched last decade as a retro vehicle to compete with the likes of the Volkswagen Beetle and MINI Cooper. However BMW has expanded the MINI line-up dramatically, adding vehicles in various segment. Now Fiat seems to be following a similar strategy. The company recently launched the Fiat 500L and is working on bringing the Fiat 500X (crossover) and Fiat 500XL (7-seater MPV) to the market. The 500X and 500XL have huge potential in the Indian market.
– Prashant Tomar