Tata Q501 SUV Prototype Exported To USA For Testing
The Discovery Sport based flagship SUV, codenamed the Tata Q501 has been exported to the USA for testing purposes. The SUV is expected to be launched by the year 2018.
The acquisition of the Jaguar Land Rover brands has been a huge step for Tata Motors. However, many of us were expecting a range of products which incorporated attributes from both these automotive giants. Our voice seems to have finally reached their ears as the Tata Q501 SUV, that is under joint development with both the brands has spawned prototypes, which have been exported to the USA for initial testing.
The Q501 will make its debut under the Tata name, and will act as its flagship SUV. Expected to be launched in 2018, the SUV will share more than just the platform with the Land Rover Discovery Sport. Cosmetically however, the SUV will stand apart from its sibling. The vehicle will mark the first proper culmination of the two brands since Tata's takeover of JLR from Ford in 2008.
The Tata Q501 is expected to borrow the 2.0-litre MultiJet II engine from Fiat. The power figures are expected to hover around the 170 HP mark. That should make it quite swift for an SUV. It will also get manual and automatic variants, and of course an optional 4WD system. The SUV is expected to be pitted against the Toyota Fortuner, and the new Ford Endeavour. However, both these SUVs will have updated avatars by the time the Q501 is finally launched.
Tata Q501
– Tata Motors has been working with JLR on a new flagship SUV
– The SUV codenamed the Tata Q501, will be based on the Land Rover Discovery Sport
– The engine is rumoured to be sourced from Fiat
– The SUV when launched in 2018 will go against the Toyota Fortuner and Ford Endeavour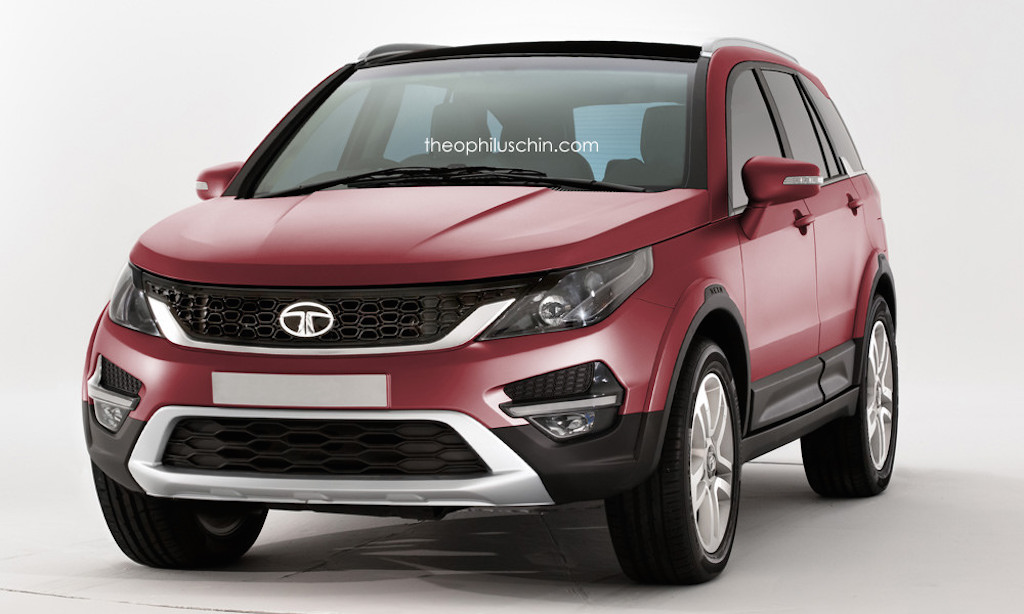 Source – Team-Bhp.com