Kia To Decide On India Manufacturing Plant By September
Kia Motors, South Korea's second largest automobile manufacturer, plans to pick a site for its first factory in India which is one of the fastest growing country in the automobile sector.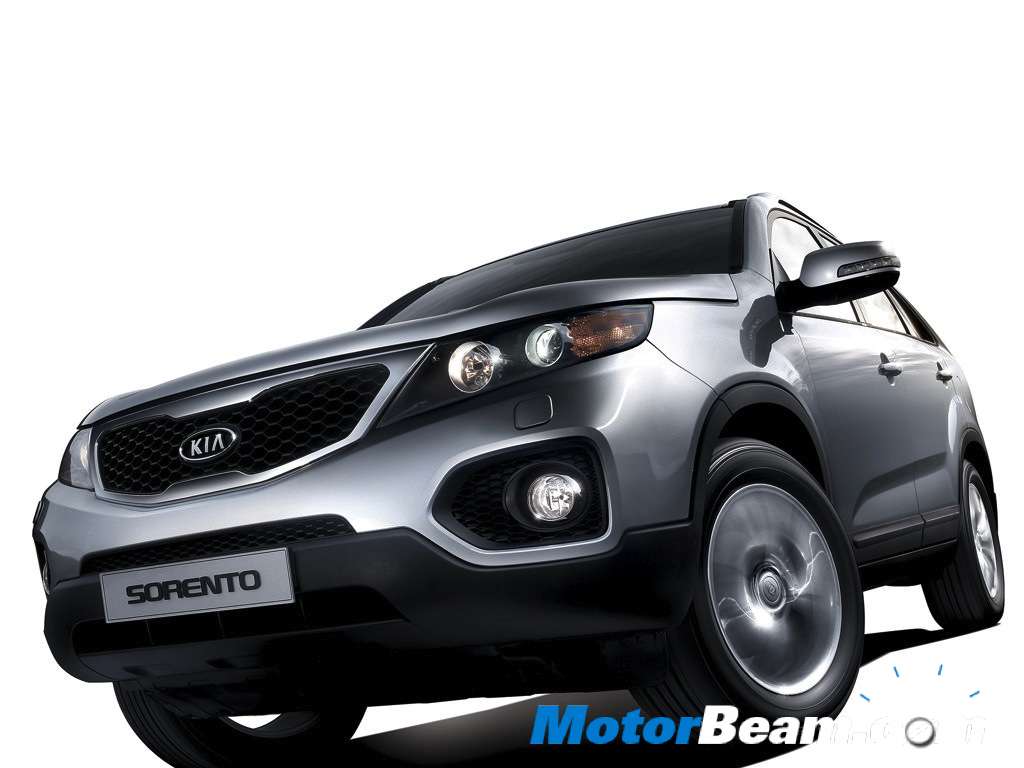 To leverage the existing supplier base of its affiliate Hyundai, Kia Motors has decided to set-up a plant in the South of India. Production is expected to start in 2019 and the proposed factory will initially have a capacity to manufacture 3,00,000 vehicles per annum. The company is best known for making relatively inexpensive cars.
The investment size is currently not decided nor have the models, which will be manufactured in the factory, been disclosed. Three sites have been shortlisted by the company and the plan might be announced in September after deciding on a location in August. Not much has been disclosed about the project due to confidential reasons.
According to IHS, India is likely to become the world's third largest car market by 2020, with annual sales reaching to about 5 million vehicles from 2.7 million in 2015. In a statement to Reuters last week, Kia said that it currently does not have any concrete plans but is continually evaluating potential locations for overseas manufacturing facilities, including India, to secure additional engines for future growth.
The Korean pair, jointly the world's fifth biggest carmaker, are chasing new business after missing annual targets in 2015 for the first time since the 2008 global financial crisis. Hit by weakness in markets like Brazil, Russia and China, their combined sales fell approximately 2 percent in the first half of this year.
Kia To Decide On India Manufacturing Plant
– The move would enable Kia to leverage the existing supplier base of its affiliate Hyundai
– India is likely to become the world's third largest car market by the end of this decade
– Three sites are under consideration for the plant, and Kia will announce its plans soon