Reborn Electric: Tata Sierra To Be Revived, Will Be An EV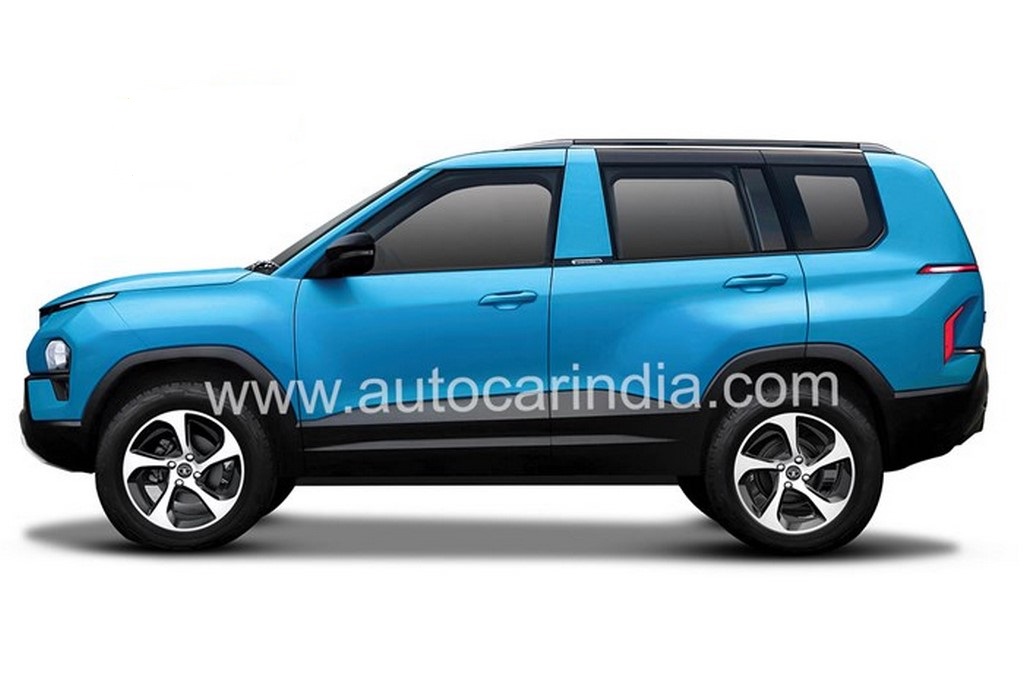 The Tata Sierra EV will be based on an all-new electric platform
Tata surprised Indians when it showcased the new Sierra in concept form at the 2020 Auto Expo. Guess what, that car will be put into production and it will come in the form of a pure electric vehicle (EV).
To be the Indian brand's first EV which will be built on a dedicated electric platform dubbed 'Sigma' or commonly known as the 'Born Electric' architecture, the SUV will not have any variants with an internal combustion engine (ICE).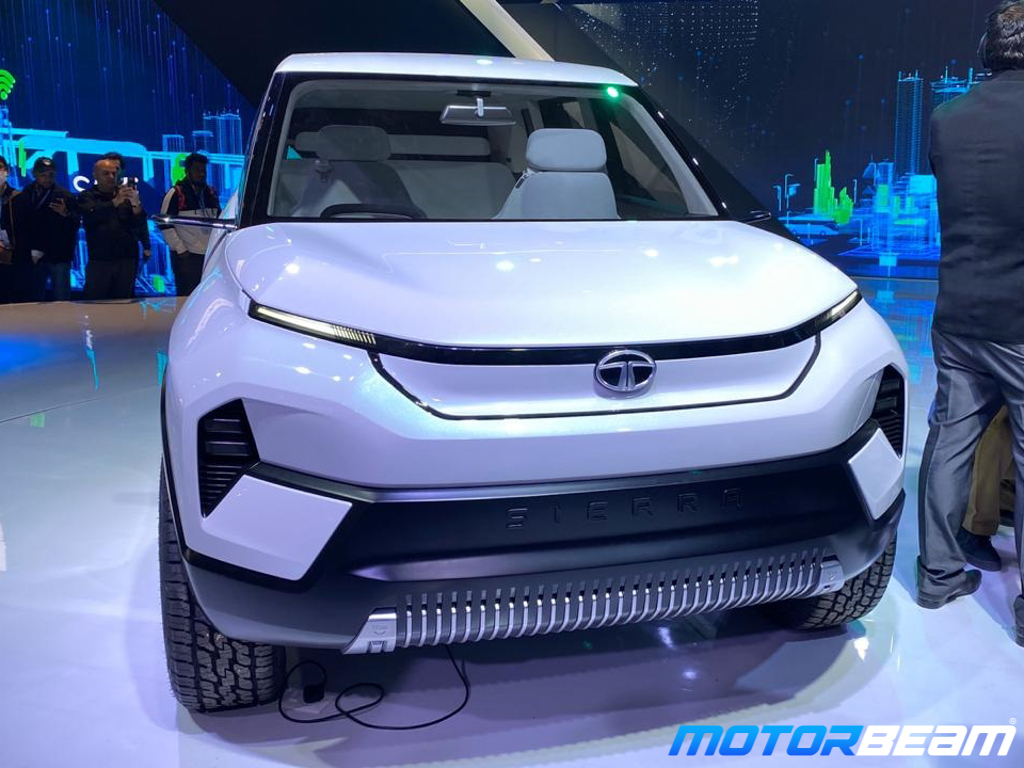 The original Sierra was a rather simple machine that was based on a pickup truck platform. It had a 2.0-litre diesel motor and was even offered with 4-wheel drive.
However, it is its styling that made it stand out from the crowd. Who would not remember the 3-door design and the long, nonopening rear windows, eh!
That car's electric successor will adopt some of the original model's styling cues. But, apart from a few touches, it will have no resemblance to its predecessor whatsoever. The EV will even come with a 5-door layout.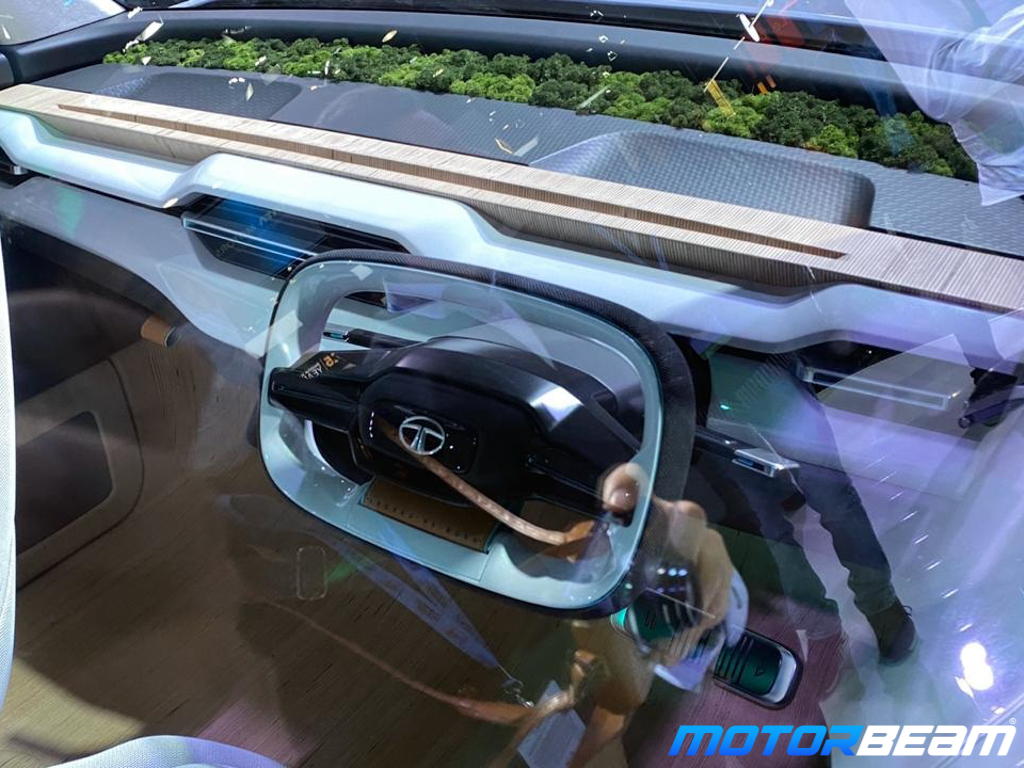 The market launch of the Sierra EV is not expected to happen before 2025 and Tata will introduce several electric cars such as the Nexon Coupe, electric Punch and electric Altroz, to name a few before the car with the iconic name gets its chance to officially debut.
However, once the Tata Sierra EV is introduced, expect to see larger electric cars that would sit alongside the Harrier and Safari to be introduced by the carmaker.