Maruti Introduces Child Parts For Collapsible Steering Assembly Of Select Cars
The Maruti Suzuki steering assembly comprises 2 main child parts now
Maruti Suzuki has redesigned the steering column assembly of a few of its cars and has introduced child parts for the same.
Such a move should help owners of cars such as the Baleno, Baleno RS, Dzire, S-Cross, Swift and Vitara Brezza, save cash when the time comes for them to replace the worn steering column in their vehicle.
While earlier, the complete assembly had to be replaced if it was worn, now, specific components like the upper shaft assembly with Motor Control Unit (MCU), upper shaft sub assembly without MCU and lower shaft assembly can be separately sourced and replaced when necessary.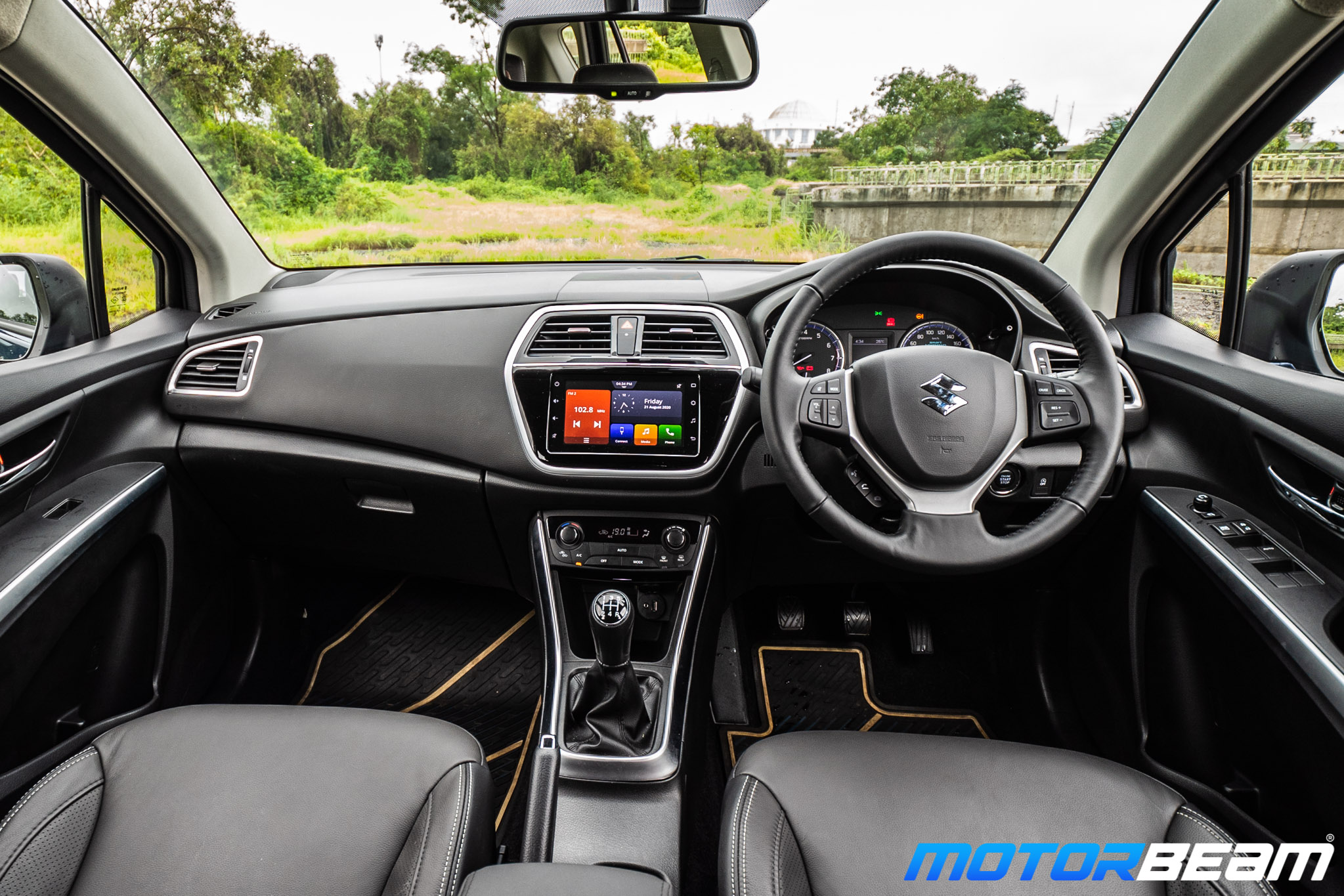 Maruti has advised that when a vehicle is reported to have a sticky or noisy steering, only the upper shaft assembly without MCU need be replaced hereon.
Of course, the MCU and lower steering column shaft assembly need to be reused and after replacement of the part, a road test needs to be conducted to confirm that the problem has been rectified.
This development also reveals the fact that Maruti has been able to pinpoint where the steering issue, several of its cars are reported to have, arises from.