Bajaj V15 ABS Not Coming, Might get Discontinued
The Bajaj V15 was launched as a tribute to the Indian Navy's Vikrant aircraft carrier.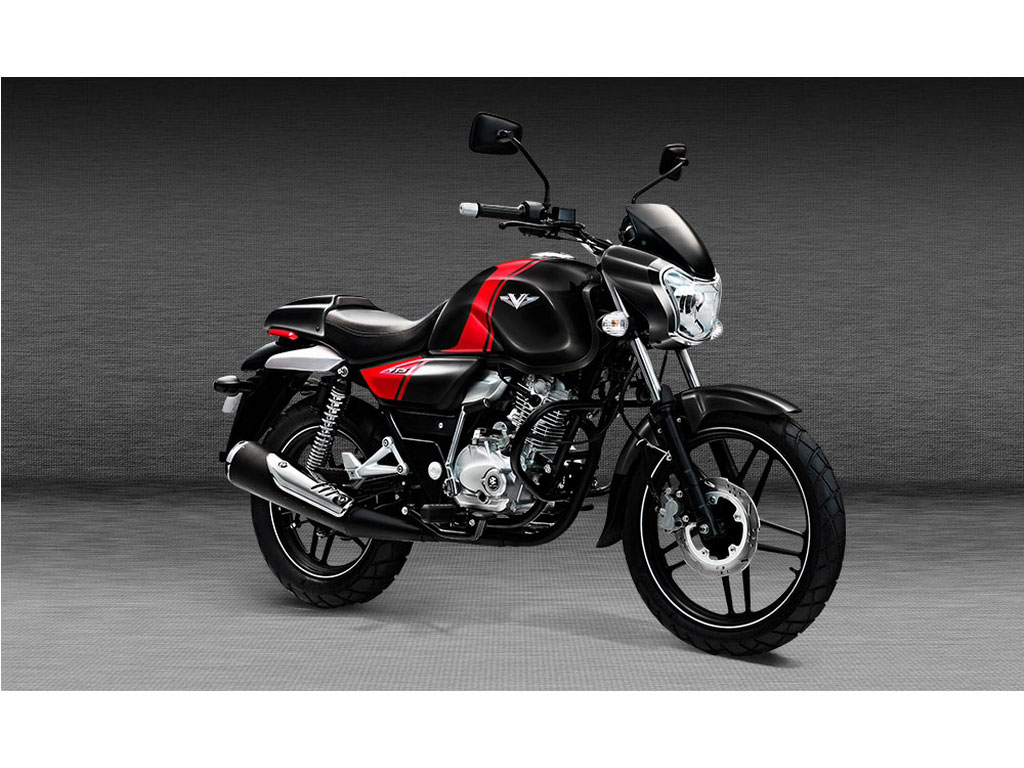 The V15 was launched by Bajaj with a thought. The motorcycle was said to be built using the scrap metal from INS Vikrant, which was the first aircraft carrier of the Indian Navy. Bajaj used the metal from the decommissioned ship to give it a special touch and tribute to the legend. The company's marketing around the product garnered a lot of attention initially. However, with poor sales on the chart, it might be considered for discontinuation soon.
The 150cc V15 is a premium-commuter motorcycle, which was purely developed with the main focus being on comfortable commuting. The V15's styling is also quite different from the rest of the 150cc commuter motorcycles. On the downside, the V15 failed to gather the sales which was not expected by Bajaj. The premium 150cc commuter sold a mere 30,238 units in 2018 which further dropped post May 2018. A 125cc version of the V15 called the V12 was also introduced. It carried a similar styling but fetched poor numbers and thus went on to get discontinued.
Bajaj has recently updated all its motorcycles including the 150cc and 125cc category with ABS and CBS. The V15 however has not received any updates. The premium commuter motorcycle will only become more expensive when updated and so this majorly hints that Bajaj might discontinue the V15 before the new safety and environmental norms kick in from the 1st April 2019.
Bajaj V15 ABS
– The V15 didn't sell well and fetched very limited numbers
– The V12 was discontinued due to poor sales, the V15 has not been selling much either.
– The V15 did not receive any safety updates unlike the other Bajaj motorcycles.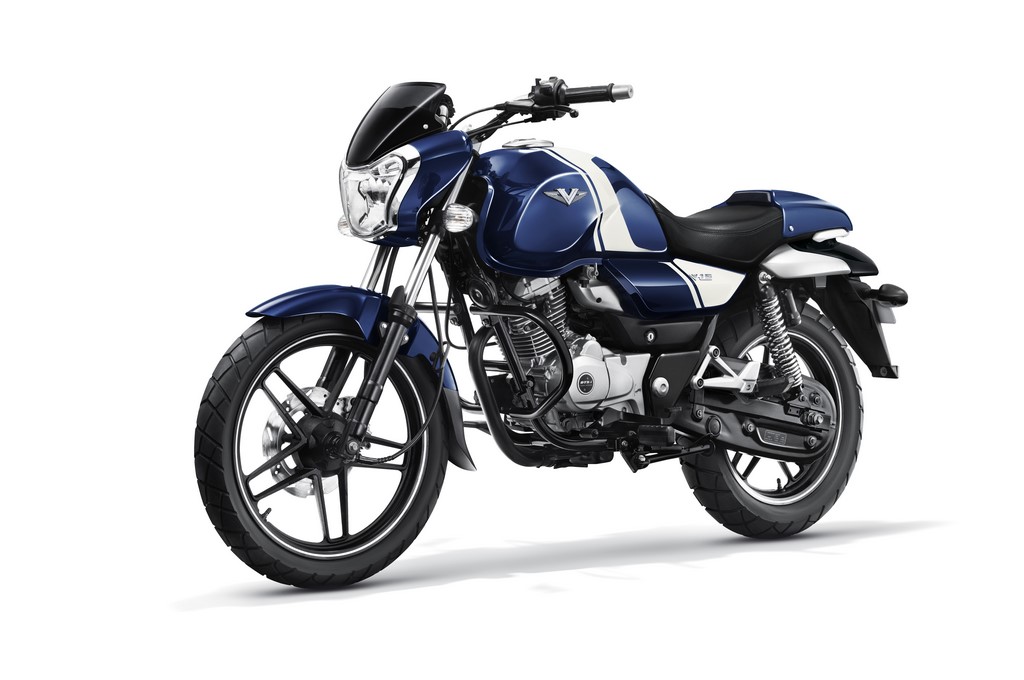 Source – BikeWale.com