Tata Motors' Defence Vehicle Plans Go For A Toss Due To Domestic Losses
Tata Motors, who was once the forerunner for the FICV project has now dropped to third position due to domestic losses.
The Defence ministry of India will soon have its FICV competition where top manufacturers will design a battle vehicle and the best one will be chosen to be mass-manufactured for the army. An FICV is a Future Infantry Combat Vehicle and the company who wins the contest will bag a contract worth Rs. 50,000/- crores. Tata Motors had showcased the Kestrel combat vehicle at the 2014 Defexpo and the company had high hopes of bagging the contract.
Jaguar Land Rover, owned by Tata Motors registered a turnover of Rs. 2.63 lakh crores and net profits of Rs. 13,986 crores which is thrice of the figures recorded by Larsen & Toubro. But when we talk in the Indian context, Tata Motors had a turnover of only Rs. 38,176 crores and net losses of Rs. 4739 crores. The Defence ministry then made it clear that only the India-specific assets, turnovers and profits will be taken into consideration for the project.
Every company's commercial eligibility and strength is going to be a significant determinant of who is going to win the project. The ministry made it clear that participants will not be able to claim credit for profits in overseas markets. The eligibility for each of the participating companies is that they should have been registered for 10 years, have capital assets of Rs. 100 crores in India and a turnover of more than Rs. 1000 crores for each of the preceding 3 years. The minimum credit rating should be equivalent to CRISIL/ICRA 'A'. There should also be no accumulated losses.
Tata Motors might just get eligible for the project but it won't be the forerunner anymore. However, the company still needs to confirm with the ministry if "no accumulated losses" refers to only the last 5 years, in which case the company will not be eligible for the project. Now the forerunner for the project is going to be L&T while Mahindra will stand at second place, having a turnover marginally higher than Tata Motors who will now stand at the third place.
Other participating companies include Bharat Forge, Pipavav Defence, Rolta India, Punj Lloyd, Titagarh Wagons and the Ordnance Factory Board (OFB). The FICV needs to be a tracked and armoured vehicle that can be operated by 3 crew members and can carry 8 combat-equipped infantrymen into the battle. The weight of the vehicle would have to be 18-20 tonnes but it has not been specified yet. The FICV needs to be amphibious and it must be air-portable in the air force's IL-76 and C-17 aircrafts. Tata Motors stated that the 2014-15 loss was an aberration and in no way does it signify the company's financial constraints.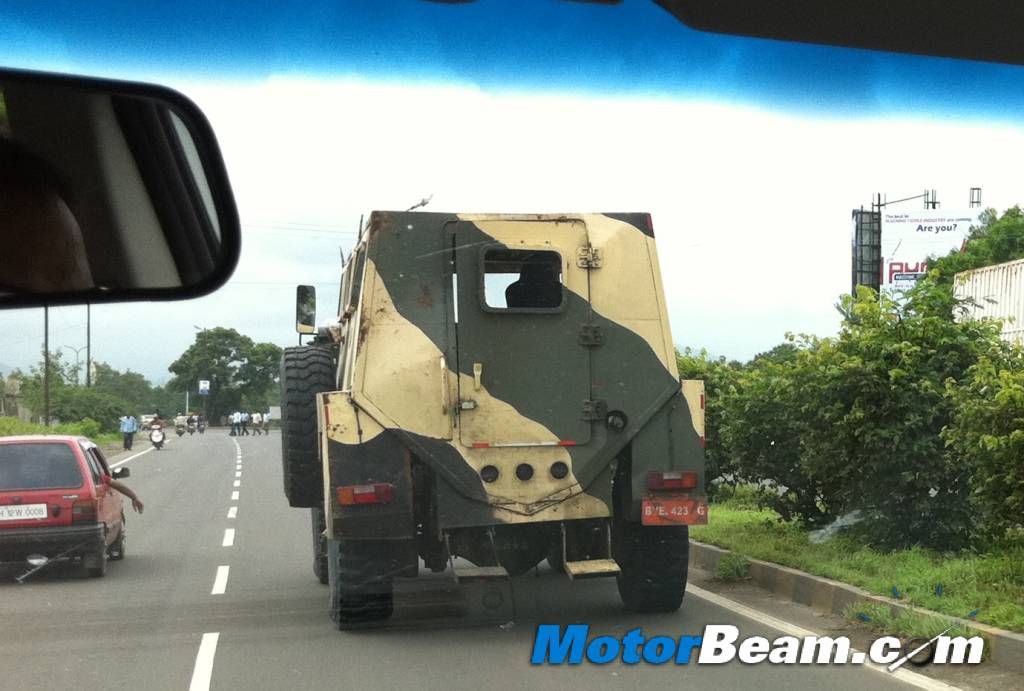 Source – Business-Standard.com