Tata Tiago Sport To Be Launched, Bolt Sport Cancelled
Tata Motors has shelved its plans of launching the sport version of the Bolt and opted to bring out a sporty version of their new successful model, likely to be called Tata Tiago Sport.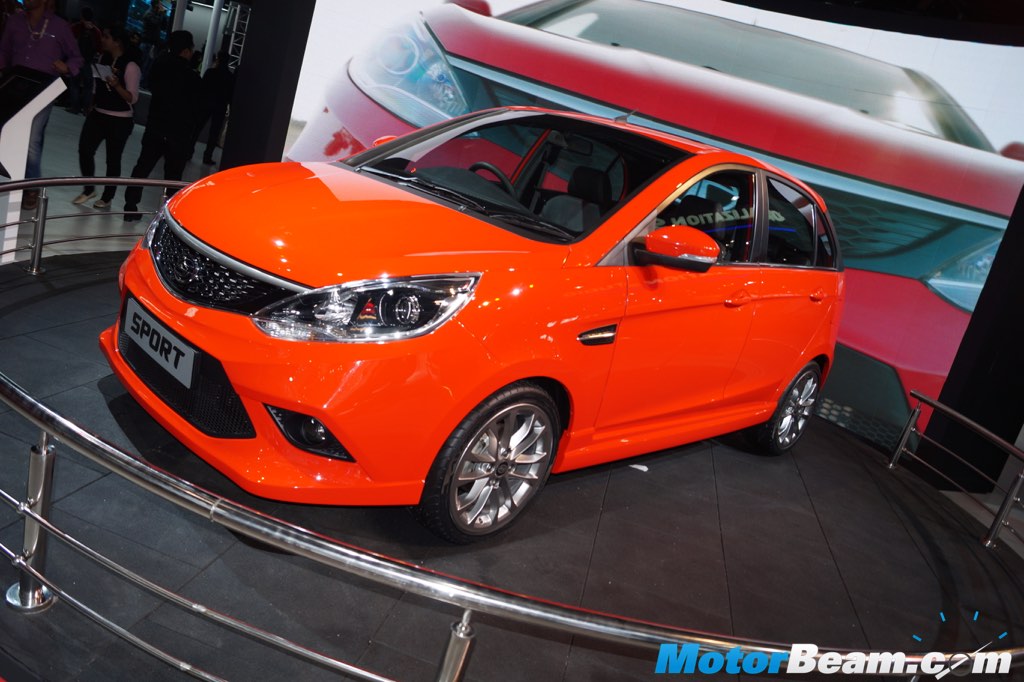 The decision to shelve out the sport version of the Tata Bolt came from the dwindling sales of the Bolt which was launched in January last year and did not garner the expected numbers. The Bolt Sport was unveiled officially this year and was to be introduced into the market later this year.
The idea of the people accepting a more expensive version of Tata Bolt seemed very bleak as the Bolt has only garnered sales of around 8800 units till now. The Tata Bolt Sport would have to notch sales of 2000 units to make the production financially feasible. The idea of sales of roughly 20% of regular Bolt sales was discouraging enough.
Despite the pricing department left blank by Tata, they did intend to price the Bolt Sport under the Rs. 8 lakh price tag to undercut the Fiat Abarth Punto by a huge margin. Someone from Tata claimed that the Indian hot hatch market is still growing and that the sales of the regular Bolt meant that the idea of the Bolt Sport being successful seemed dull.
To tackle this issue, Tata Motors has decided to bring out a hot-hatch version of the Tiago. The Tiago has been doing very good numbers in the budget segment and gaining popularity as well. Tata believes that the Tiago can change the brand image of the company which at present is a bit of a chink in its armour.
The Tata Tiago Sport, sadly will not get the 1.2-litre, four cylinder turbo-charged motor which was supposed to power the Bolt. It will however, get, the 1.2-litre, three-cylinder turbo-charged petrol motor which is supposed to power the upcoming Nexon SUV.
But the Nexon's 105 BHP power could seem little less for the Tiago Sport as the Bolt Sport was supposed to hit the tarmac with a power of around 120 horses. Tata may strap a bigger turbo, do some trickery in the electronics department to rival the likes of the Punto Abarth and soon to be launched Baleno RS.
The Tata Tiago Sport may also get lowered suspension, stiffer damping and an aggressive looking body-kit to differentiate from the regular Tiago. The Tiago is a completely new model unlike the Bolt. The Tiago sold around 5000 units in July making it the best selling car in Tata Motors' complete range.
The change of plans seems justified as the Tiago is lapping up good numbers and they can also undercut the competition on the pricing front as the development for the sport version of the Tiago can integrate with the ongoing process for the Nexon.
Tata Tiago Sport
– Tiago to now get a sporty version instead of the Bolt
– Bolt's poor sales directly affected the development of the Bolt Sport
– Tiago Sport to get power figures in the range of 120 BHP which was initially decided for Bolt Sport
– The sporty version of the Tiago could also employ lowered suspension, stiffer damping and a body-kit
– Sales of the Tata Tiago have been improving and is an encouraging sign for the brand image of Tata Motors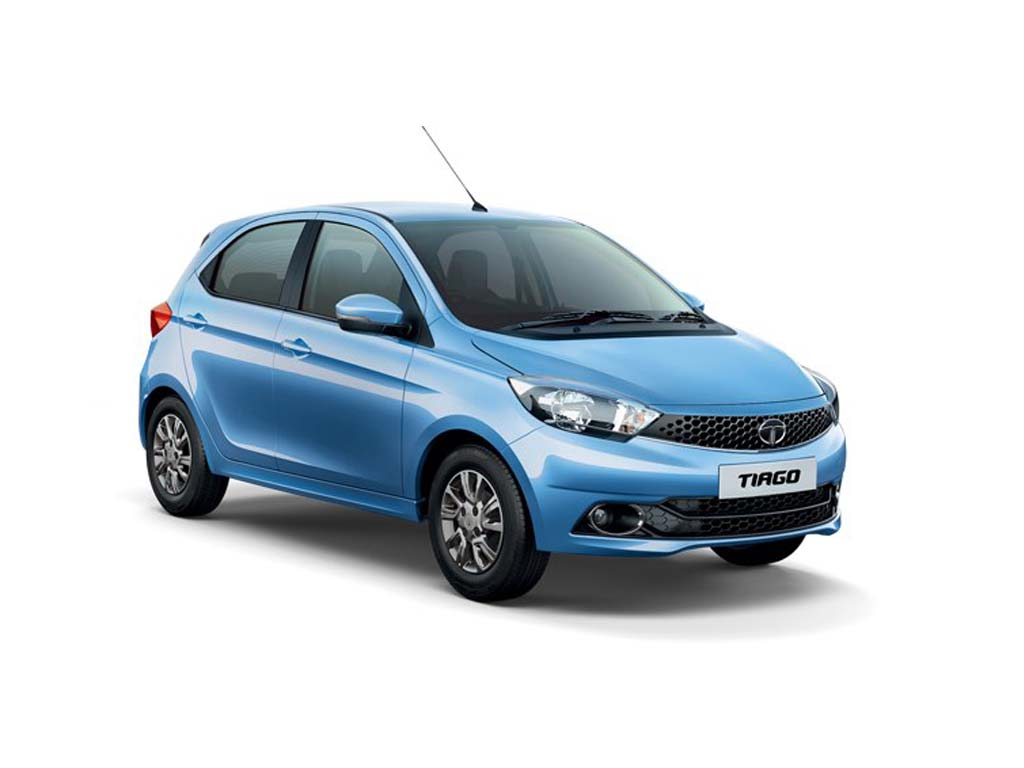 Source – AutocarIndia.com