India's First Electric Motorcycle Tork T6X Launch In 2016
Tork T6X, India's first electric motorcycle will be launched later this year during the festive period. The electric bike is sure to top the charts in terms of mileage and will usher a lot of attention.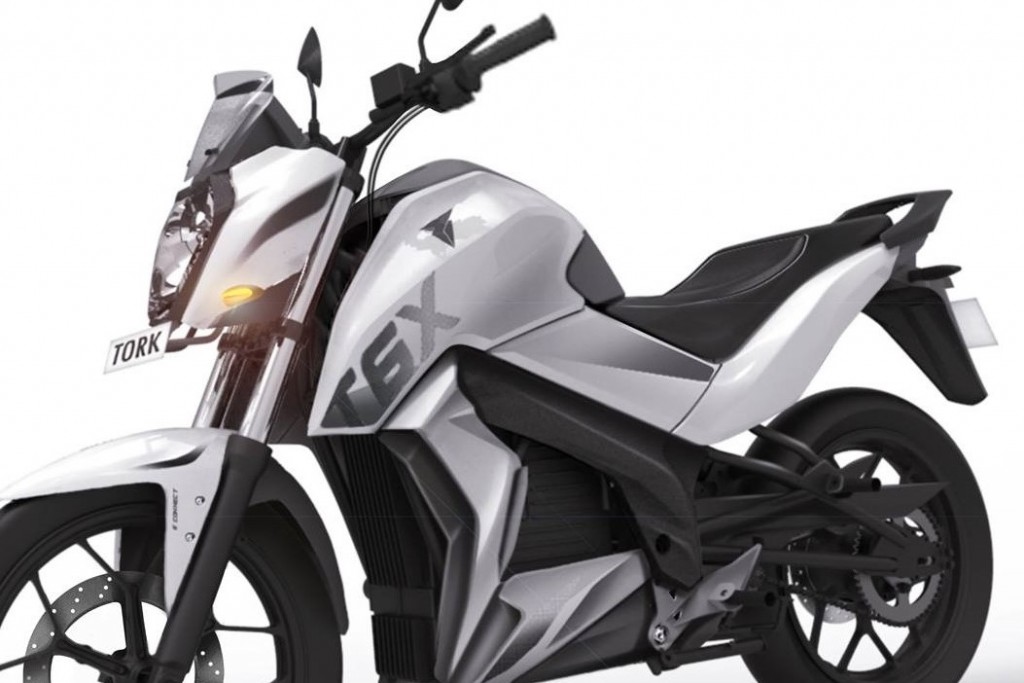 The electric bike startup has soared great heights with its ideas and is now on the verge of etching its status in the Indian motorcycle scene. The company is all set to commence operations soon and the launch its first product, the Tork T6X this festive season. The first homegrown electric motorcycle from the brand will be dubbed as a daily commuter.
The downside of this ingenious idea will be the pricing of the motorcycle. The Tork T6X will cost customers much more than a regular 125cc bike initially. It will also be engulfed by a number of daily commuters in the 125-150cc segment. Fuelling the bike will be a mere 15A source, and the time taken for charging fully will be close to 2 hours.
As for the running costs, it will be significantly lower than that of a corresponding fuel-powered bike. On a full charge, the motorcycle can do a flat 100 kms and can attain a top speed of 85 km/hr. Cost of a full charge will approximate to around Rs. 10 -20, thus giving it a massive advantage in terms of mileage. The per kilometre cost will be as low as 20 paisa which could turn out to be game changing.
The Tork T6X will come without ABS for now, but will have Automatic Headlight On (AHO) and phone connectivity. By being connected through an Android or iOS device, customers can look after fuel efficiency and can switch between riding modes. The electric motorcycle will also sport exclusively made CEAT tyres for low rolling resistance.
Tork T6X
– The Indian startup will start production of the T6X which will go on sale this festive season
– It requires a 15A current source and 2 hours to complete a full charge
– The Tork T6X can do 100 kms on one full charge and tops out at 85 km/hr
– Cost per kilometre is as low as 20 paisa and thus, boasts of a huge advantage in terms of mileage
– It has a plethora of features like switchable riding modes, phone connectivity and Automatic Headlight On
Catch All The Latest Videos, Subscribe To