Nissan Product Lineup Revised For Indian Market
Nissan has launched a revised portfolio of its products and variants after deleting many trims from its lineup. The number of trims across all its products have now been reduced to half its earlier count.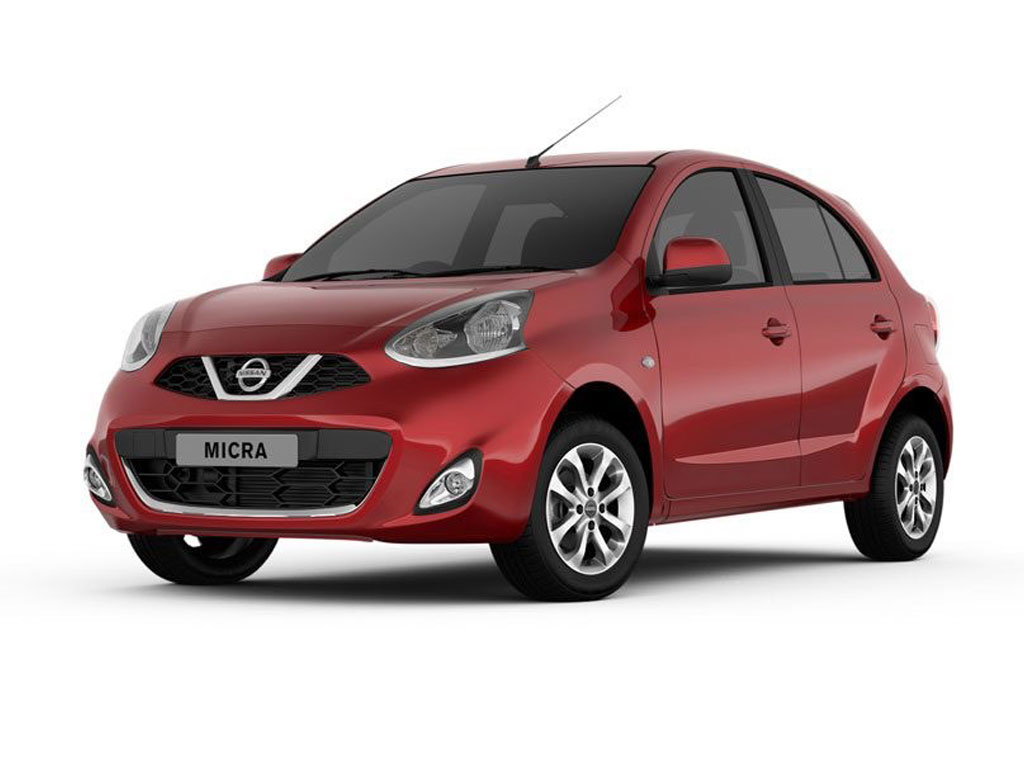 Nissan has refined its product strategy by deleting a few trims and variants from its existing lineup. It looks to cut down on poor selling trims, and also hopes to refresh its lineup with varied options. More than half of all the variants combined have been shut off and a new revised lineup was launched recently.
The Micra has been one of the company's most active products in the market. The most prominent change is that the petrol variant will not be using the manual gearbox anymore, and has shifted fully towards CVT. The diesel version will have two variants XL and XL (O) whereas the petrol one will have the XL CVT and XV CVT options. XV Petrol variant has two airbags and the company has now discontinued the top-end XVP trim that offered upto 4 airbags.
Nissan's quirky Micra Active has not undergone a lot of changes though. The base XE trim is now off the charts leaving the other three variants unfazed. It will be powered by the same petrol motor and be paired to a manual gearbox only. As for Nissan's Sunny, the top-end Petrol XV trim gets a CVT gearbox and leather seats are standard too. The XV D premium trim which was available earlier has now been deleted from the range.
The manufacturer's premium SUV in India, Terrano has done quite a reshuffle. The diesel XL and diesel XV models are now discontinued while the petrol XL, diesel XE, diesel XL Plus and diesel XV Premium have been retained.
Nissan Product Lineup Revised For Indian Market
– More than half of the company's trims across all its products have been scrapped
– The Micra petrol is only available with a CVT gearbox
– The Micra Active will not have the base XE trim anymore, leaving the other trims unchanged
– The Sunny's top-end petrol XV trim gets standard leather seats and a CVT gearbox
– Nissan has deleted the diesel XL, diesel XL and diesel XV trims from the Terrano