Tata Volkswagen MoU Signed, Skoda To Lead
Three major automakers Tata Motors, Volkswagen and Skoda have officially announced their MoU.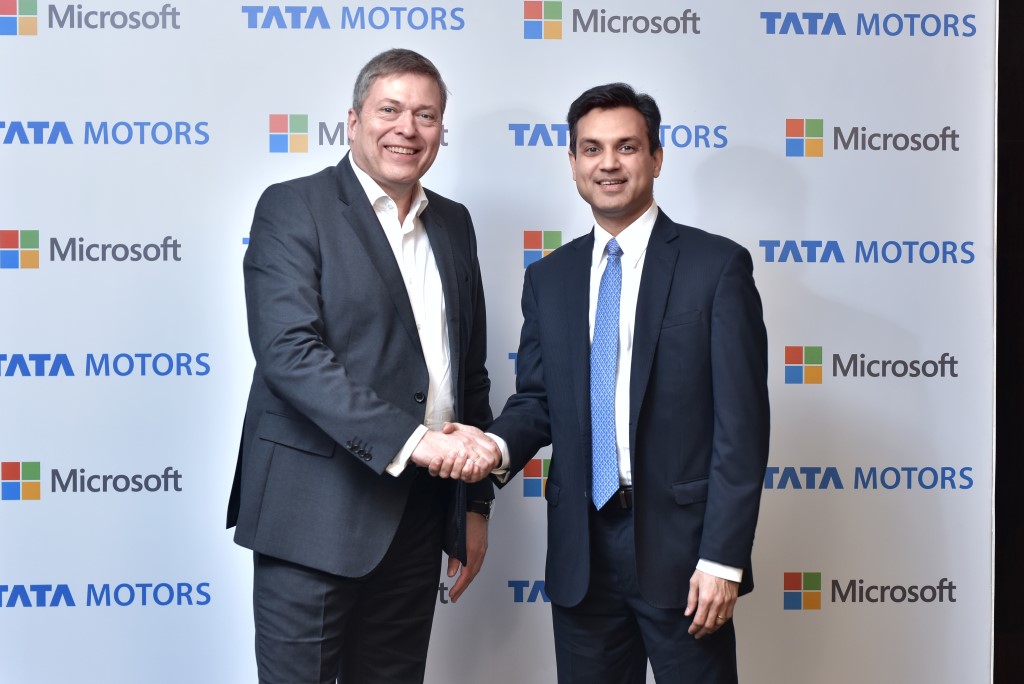 Tata Motors, Volkswagen AG and Skoda Auto have signed an MoU (Memorandum of Understanding) through which they will jointly develop new projects in the long term. On behalf of Volkswagen, Skoda Auto will take the lead for the development of low-cost vehicles for India.
The automakers will now build scale which will lead to cost sharing and increased profitability. The companies will make use of Tata Motors' AMP platform for the development of vehicles. This modular platform can be used to build cars right from hatchbacks to SUVs.
Tata Motors will also greatly benefit from the technologies used by the German brand and thus will save some moolah that would otherwise be spent on R&D. We had reported earlier that Tata Motors currently uses 6 platforms but is moving down to just 2 platforms, out of which one will be the AMP.
The companies are still defining the terms of the contract over the next few months and until then they aren't allowed to reveal any more information. The first car from Tata Motors to come out from this joint venture is likely to be a hatchback that will be launched in the next couple of years.
Tata Volkswagen MoU
– Skoda will lead on behalf of Volkswagen
– The companies will share platforms and technologies
– It will lead to better economies of scale for the automakers