Tata X452 Sedan, Cross-Sedan In The Works
By the looks of it, it seems that the sedan and the cross-sedan will share the same platform.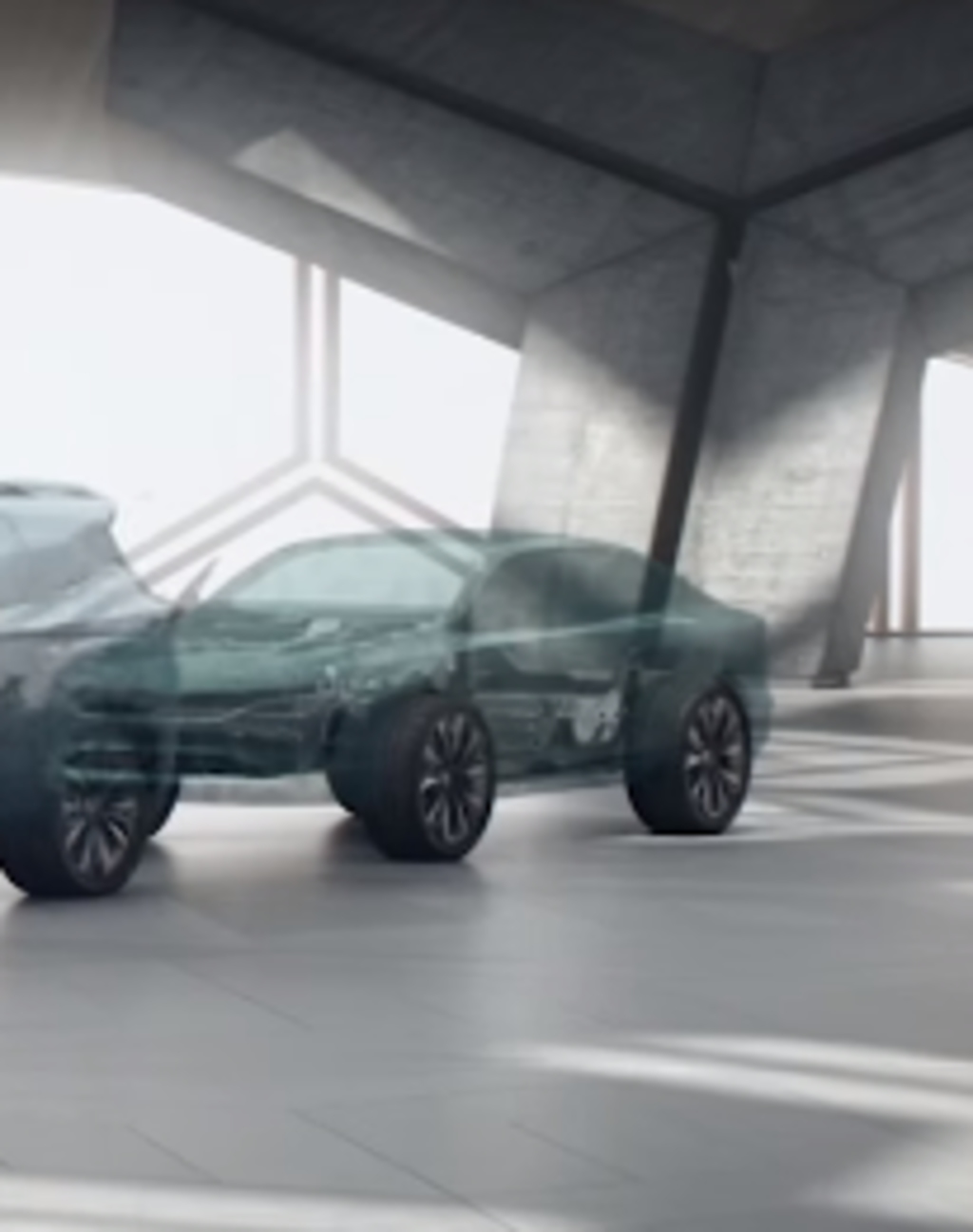 The Indian market currently doesn't have a proper sedan from Tata. Its Tigor model is more of a compact sedan than the one which can compete in the C-segment market. But this might change by the year 2020 as we bring to you the complete report.
Tata has knowingly or maybe unknowingly teased two vehicles, one that will be a proper sedan and the other a cross-sedan. The former will be competing with the Maruti Ciaz, Hyundai Verna and the Honda City. The Tata cross-sedan, on the other hand, won't really have any competition and will be the first to open the gates of such a segment.
The Tata X452 Sedan is likely to be a Tata X451 with a boot slapped on. The Tata cross-sedan, in addition, will be a broader and a high ground clearance version of the regular sedan. So, we just might see Tata's take on what Fiat did with its Punto, Linea and the Avventura models. But while Fiat had two hatchbacks and one sedan, Tata will be having one hatchback, two sedans and an all-new segment waiting for it.
Powertrain options aren't really known yet but the sedans might feature the dual-clutch gearbox that Tata is currently working on. The sedans will be based on Tata's Advanced Modular platform that will also be underpinning the Tata X451 hatchback. The engine displacement should be of a decent size to be competitive in the C-segment. A hybrid technology assisting the engine also cannot be ruled out.
If the Tata cross-sedan does materialise, it will be India's first such car. The market is moving towards SUV like vehicles and after small cars, it will be the sedans which will start getting the tallboy appearance.
Tata X452 Sedan
– The sedan is codenamed as X452
– It is likely to be based on the X451 hatchback
– A cross-sedan too might be under works