Tesla Motors Plans India Entry In 2015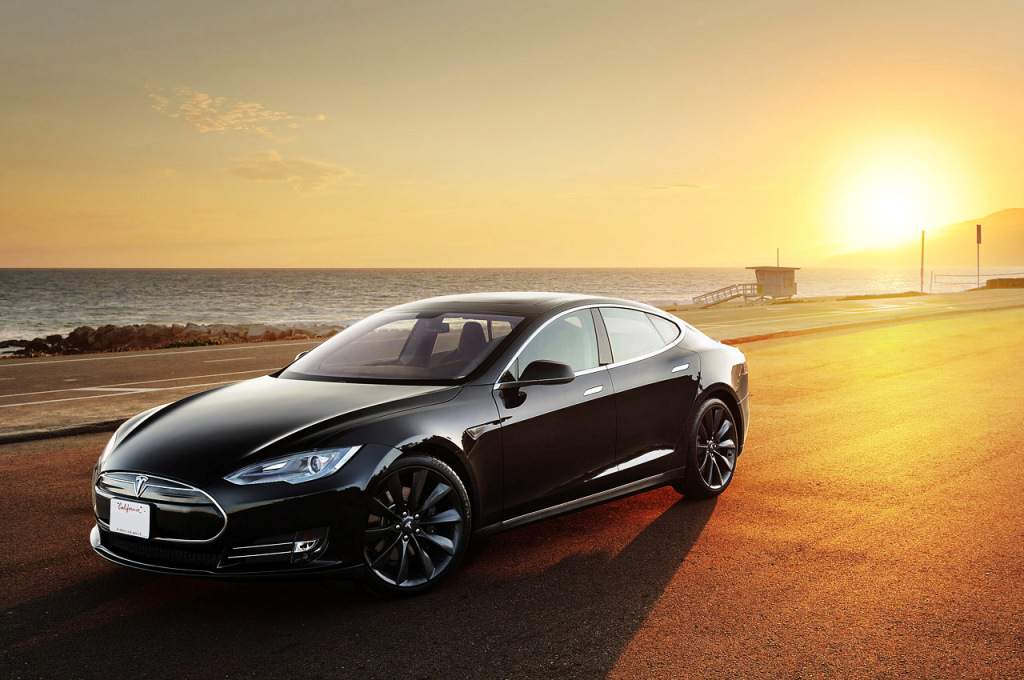 Tesla Motors is contemplating an India entry in the year 2015. The American company is planning to expand beyond North America and Europe to the Asian markets. The company recently launched the Model S in China and is also eyeing India as a market with growth potential. The electric car manufacturer is currently developing its least expensive third generation car that would be ideal for markets such as ours.
Tesla currently has the all electric Model S four-door sedan under its stable and will soon launch the Model X electric SUV. The Model X SUV makes a lot of sense for India as the country is an SUV loving market. Another major factor is the acceptance of an electric vehicle for the price of a premium conventional luxury car. Tesla says that it is expecting a constrained demand from the country considering that its models are high-end luxury cars much like the conventional luxury cars, but believes that there is a potential market that will grow with time.
However, Tesla is most likely to face several challenges to setup base in the country due to absence of any kind of infrastructure available for electric vehicles. Tesla currently has a supercharger system network in the U.S. and Europe that charges 50 percent of the battery in 20 minutes. A setup in India would be highly expensive but the volumes would not justify the investment, initially at least. Nonetheless, Tesla's success with electric cars comes at a time when other manufacturers are struggling to popularise electric vehicles.
Tesla's most popular four-door sports sedan the Model S is available in three variants, with the base model producing 302 HP of power with a range of 330 kms, while the top of the line variant produces 416 HP with a range of 420 kms. The Model S was designed from ground up using electric vehicle architecture with the powertrain located under the floorboard of the vehicle. The all electric vehicle has been built with an all-aluminium body and has been rated as one of the safest cars in America. Prices for the Model S start at $50,000 (Rs. 30.53 lakhs) in the USA.