Third-Party Insurance Price Increased For Cars & Bikes Both
The insurance authority has increased third-party insurance price for both 2-wheelers and 4-wheelers.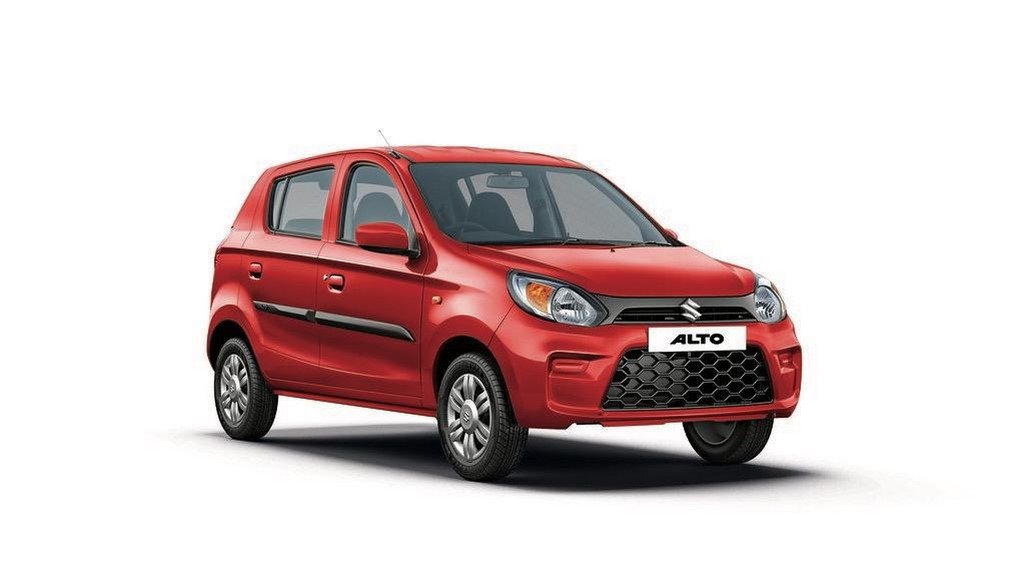 The Insurance Regulatory and Development Authority of India (IRDAI) has approved the increase of third-party motor insurance for this fiscal. This now means that the insurance rates have been increased by 21 percent for 2-wheelers and by 12 percent for private cars. The rates that usually changed in April now will be implemented from the 16th of June.
The rate for private cars that are under 1000cc has been increased to Rs. 2072/- in FY20 from Rs. 1850/-, an increase of 12 percent. Consumers owning a car with engine capacity between 1000cc to 1500cc will also have to pay around 12.5 percent increase in premium to Rs. 3221/-.
The good news for the premium segment in cars is that no hike is proposed in this segment. For 2-wheelers in the 150-300cc range, it has seen a hike of 21 percent taking the current rate of Rs. 985/- to Rs. 1193/-. However, the rates for 2-wheelers up to 150cc have seen a rise of 4.4 percent only.
For the first time, IRDAI has included motor insurance for electric vehicles and quadricycles. However, the rates for motor insurance for these vehicles depend upon motor power and is lower than that of the traditionally powered vehicles.
Insurance values for electric cars for one year is Rs. 3735/- and Rs. 11,085/- for long term policies. The insurance rates for electric 2-wheelers for one year is Rs. 1010/- and Rs. 4848/- for long term policies.
IRDAI will imply a 15 percent discount on third-party insurance premium rates for e-powered private cars and 2-wheelers to attract customers to use eco-friendly vehicles. Acko General Insurance believes that the premium rates are not that high as compared to the last 2-3 years. This will aid the insurance companies to recover their losses and now they have clarity on how to insure electric vehicles.
Under the quadricycle category, the rate is Rs. 2072/- for private cars. For commercial vehicles that do not exceed 500cc, a basic premium of Rs. 2595/- is levied. Also, a discount of 50 percent shall be allowed for private cars under vintage cars segment certified by Vintage and Classic Car Club of India.
Third-Party Insurance Prices
– The rates have increased by 21 percent for 2-wheelers and by 12 percent for private cars
– The insurance rates for electric 2-wheelers for one year is Rs. 1010/-
– Insurance rate for electric cars for long term policies Rs. 11,085/-
Source – ETAuto.com