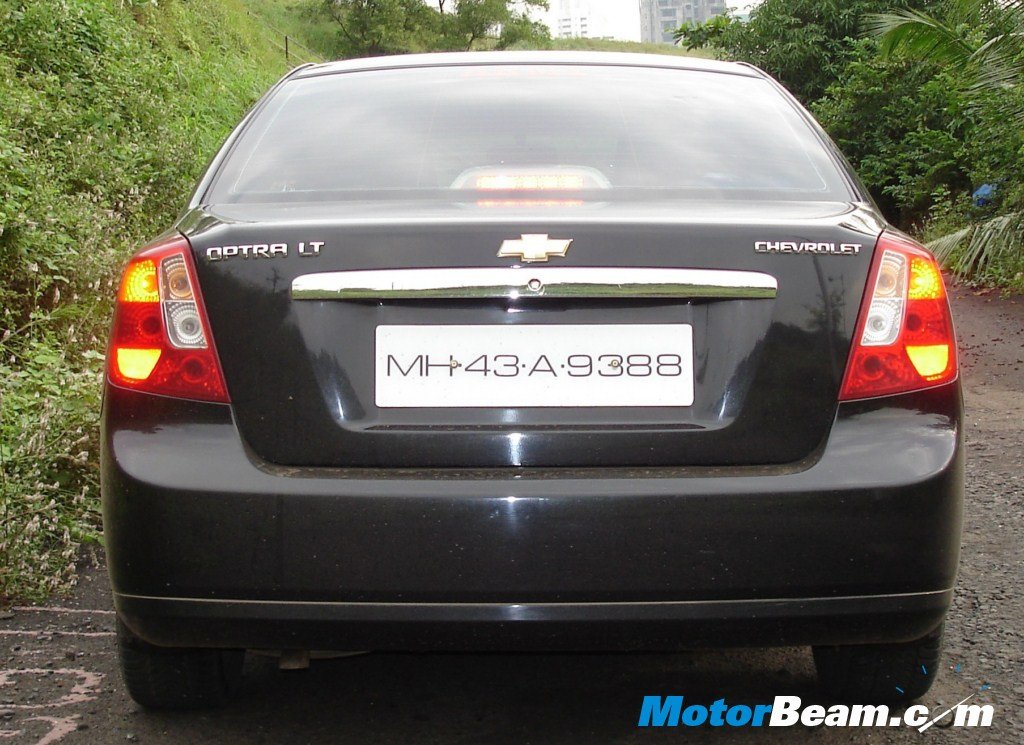 No matter what we say, we all love to save a few bucks here and there. Probably one of the best ways to save money is to buy used cars. But then how safe is it? Well, if you do everything as planned you can get a fantastic deal and get a car as good as new at a throw away price. We won't go in the usual details of how to buy used cars but instead making it simple.
Deciding your budget and car – First and foremost you need to identify your needs and your budget. You need to decided which car you plan to buy and if you can pay cash down it is an added advantage. The advantage of buying cash down is, you save a lot of money which you would end up paying as interest as used car loans attract higher interest rates. Once you know what your budget is, you start hunting around for the cars which you have shortlisted.
Driving the car you wish to buy – We suggest you test drive a brand new car from the dealer before start your hunt. This way you would know how a brand new piece drives. Also you can ask the mechanics at the service station about the usual problems in the vehicle and what it costs to repair them. A quick look at the spare parts price list always comes handy.
Visiting the dealers – You should start of by checking your local classifieds. Also you should visit car dealers and tell them your requirements and the amount your willing to spend (quote slightly lower than what you actually plan to). One of the best places to buy used cars is from a authorized dealer of a car company such as Honda Auto Terrace, Toyota U Trust, Mercedes Proven Exclusivity, Mahindra First Choice, etc. These dealers offer cars with warranty (with three free services) and only accept cars after a thorough check.
Checking the car – Once you find examples of the car you are looking for, make sure you take your trusted mechanic to check the car to be trouble free. Also look for signs of abuse yourself. Look at the paint and see if its peeling any where. Check the tyres, battery, engine, seats and drive around to check out unwanted noises from the engine and the car (specially rattles). If you are not satisfied, don't feel afraid to walk away.
Striking the deal – Before you strike the deal, don't make it obvious you need the car badly (even if it is the perfect car you were looking for). Be cool and calm and show a I don't really care if I miss this deal attitude. Bargain hard and try to extract a nice polish and interior detailing from the dealer. Remember the dealer/seller needs to sell the car as much as you want to buy it. Never be in a hurry. If one car goes, another one will turn up in some time (may be even a better example).
Finally, remember buying a used car can be a hectic job and can take days and sleepless nights for you. However the savings make all the effort worth it. A brand new Civic retails for around Rs. 14 lakhs (on-road, Mumbai), whereas a 2007 used example (with just 20,000 kms on the odometer) can be bought for as low as Rs. 8 lakhs. That is a whooping Rs. 6 lakhs or 42% savings for a little effort. Let some one else take the depreciation hit, while you enjoy the cost benefits. Happy hunting.