Centre To Close Toll Booths Situated Within 60 Km Of Each Other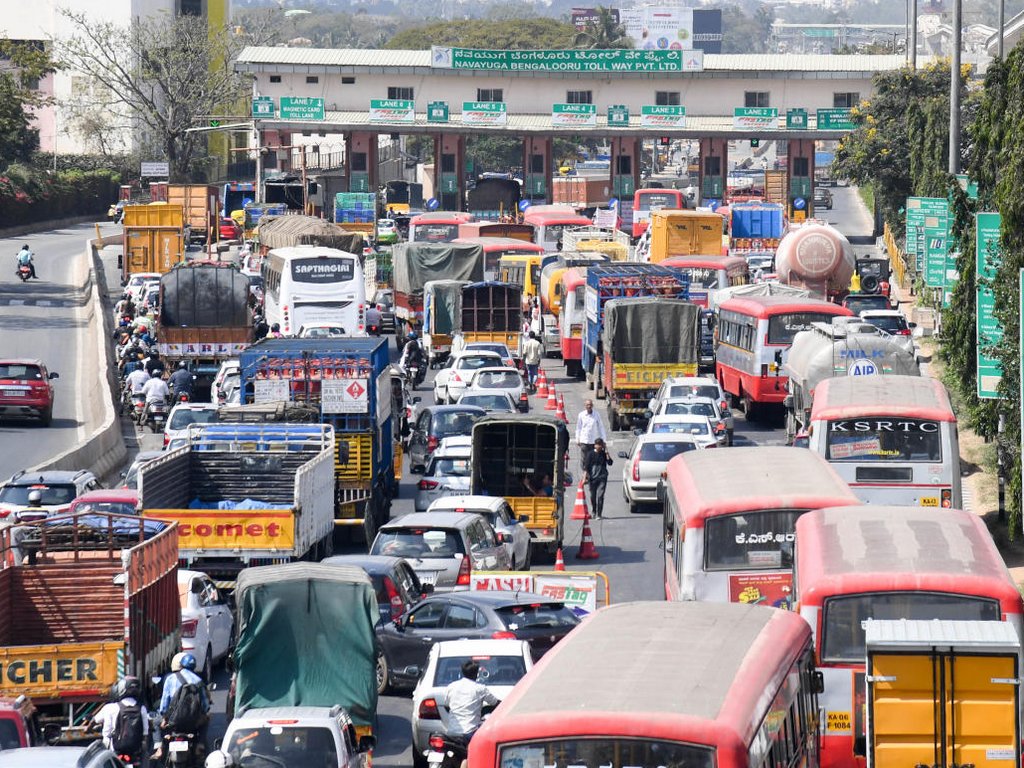 Soon, physical toll plazas in India might become things of the past
The Ministry of Road Transport and Highways (MoRTH) plans to close toll plazas on national highways that are set up in violation of National Highways Fee Rules 2008, in the next 3 months.
Union Minister for Road Transport and Highways, Nitin Gadkari, told the Lok Sabha on 22nd March that the minimum distance between 2 toll booths on Indian highways must be 60 km.
All toll collecting points operating in violation of the National Highways Fee Rules will be closed in the next 3 months, the minister stated. He was responding to a question regarding functioning of toll plazas even after realisation of cost.
Back in December 2018, the Centre had ordered the National Highways Authority of India (NHAI) to shift toll booths that are located within 60 km of one another and notified that toll plazas should not be present within 10 km radius from corporation and municipality limits.
Further, Gadkari also reiterated that his ministry will come out with a new policy to replace physical toll booths with a GPS-based toll fee collection system which will work on GPS imaging of vehicles.
In addition, the Union minister also claimed India's road infrastructure will be like "America before December 2024" and said the government will equip national highways with 650 wayside amenities including dedicated AC rooms for lactating mothers to feed their child, washrooms, trauma center, helipad for air ambulance, among others.