Toll Tax Exempted At 65 Booths In Maharashtra For Private Cars
12 toll booths have been scrapped and partial concession of toll taxes at 53 toll booths has been implemented by the government of Maharashtra.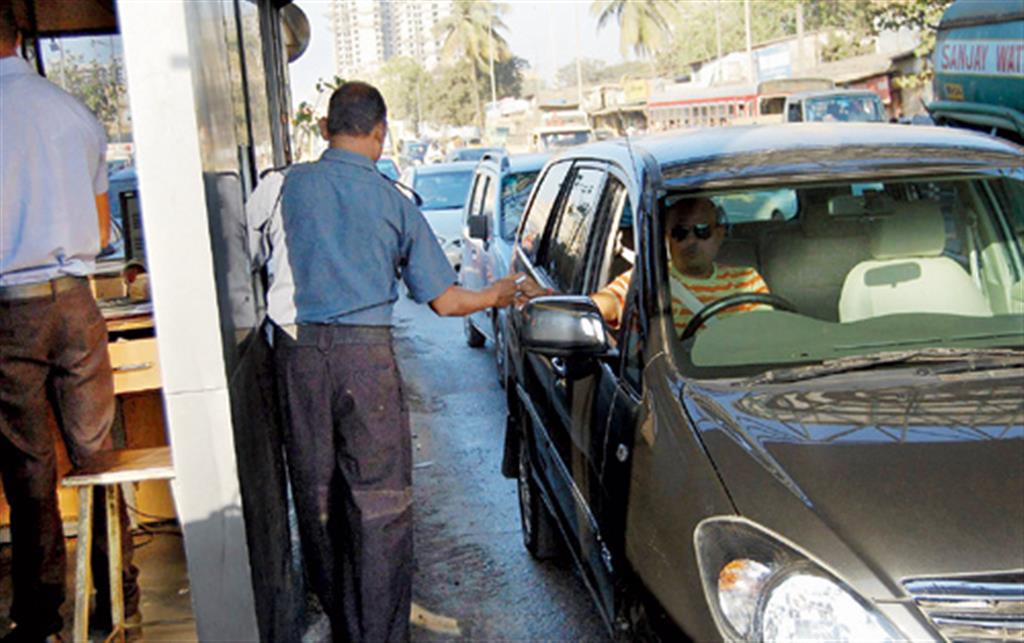 Chief Minister of Maharashtra, Devendra Fadnavis has fulfilled his promise of phasing out toll tax in the state. The toll tax has been partially exempted at 53 toll plazas and completely scrapped at 12 toll nakas from Monday, 1st June 2015 onwards. This comes as much relief for people living in the state as the same had been promised from the current government when it came into power. Now on, cars, jeeps, SUVs and state transport buses will all be able to move on roads and highways freely without paying toll taxes at 53 toll booths across the state.
The move will benefit lakhs of commuters who end up paying toll taxes while passing through them daily. The current government is also considering to give a partial toll tax concession on the Bandra-Worli Sea Link and five other entry points (Vashi, Airoli, Mulund, LBS Marg and Dahisar) to the city of Mumbai and has scrapped the collection of toll in Kolhapur. The crucial news would be when the entry-points will see scraping of toll as daily commuters waste most of their time at these toll booths.
A committee comprising of various high-level individuals will be looking into the legal aspects and financial implications of waving-off the toll tax and is likely to submit its report by the end of July 2015. The decision to do away with toll tax collection at the 65 respective booths was reached upon after considering these aspects. According to the minister, the move of completely phasing out toll taxes will happen in the coming years as there are many legal aspects attached for abolishing the same.
Many people within the cabinet have started asking questions about the financial implications of this move and the finance ministry was reported to be against this move as well. The move has been facing a lot of opposition from private contractors, but the government did stand up to its promise of getting rid of toll taxes if brought into power. Of the 12 toll nakas that have been shut down, 11 were handled by the state Public Works Department and one by the Maharashtra State Road Development Corporation. 27 of the 53 partially exempted toll booths are manned by PWD, while the remaining 26 are manned by the MSRDC.