Top 10 Checks To Perform At Every Car Service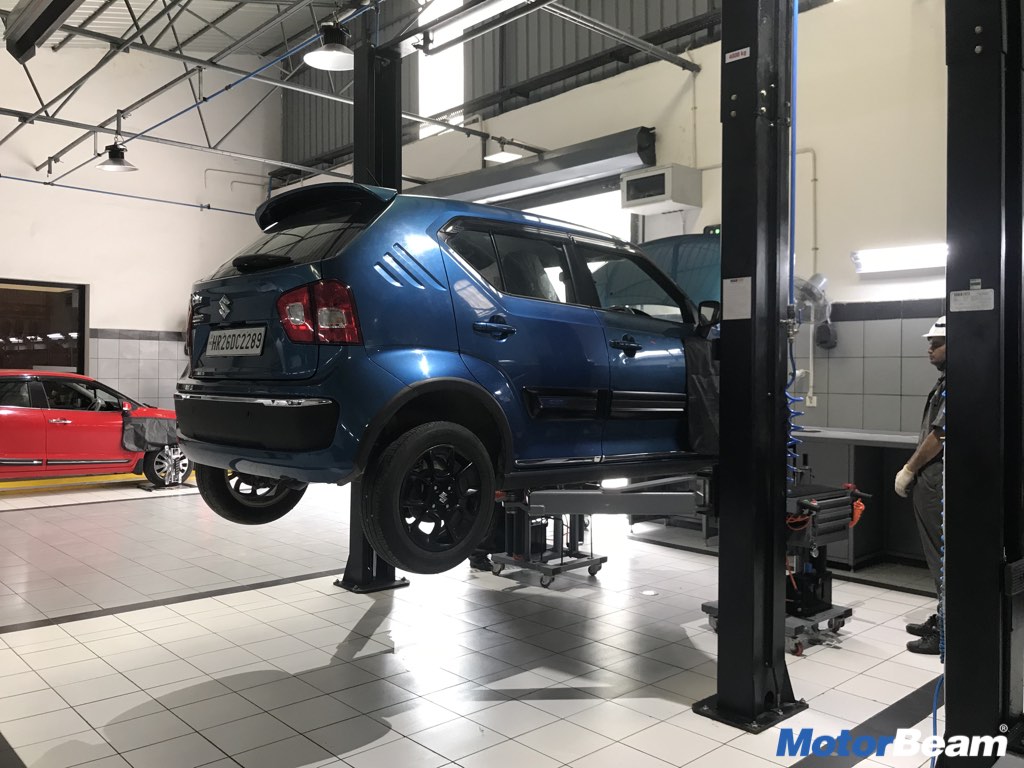 2) Underbody – When the car is lifted on a ramp, the underbody should be inspected for any damage caused due to scrapes and hits. If required, an anti-rust coating should also be performed.
1) Tyres – Tyres should be checked for uneven tread wear, wobbling or pulling to one side. It must be ensured that the service centre is armed with latest equipment for alignment and balancing. Alignment, balancing and rotation should be carried out every 5000-10,000 kms depending on the terrain.
Keep your car in perfect condition, get it serviced today or give it a spa treatment at MotorBeam Garage HERE.