Top 2 Reasons To Use Bike Mirrors, Ways To Adjust Them
4) Adjust The Stem – Mirror stem can be adjusted outwards or inwards using an appropriate spanner.
3) Vertical Adjustment – Mirrors should be vertically adjusted in such a way that the motorists following you fall completely and directly in your line of sight.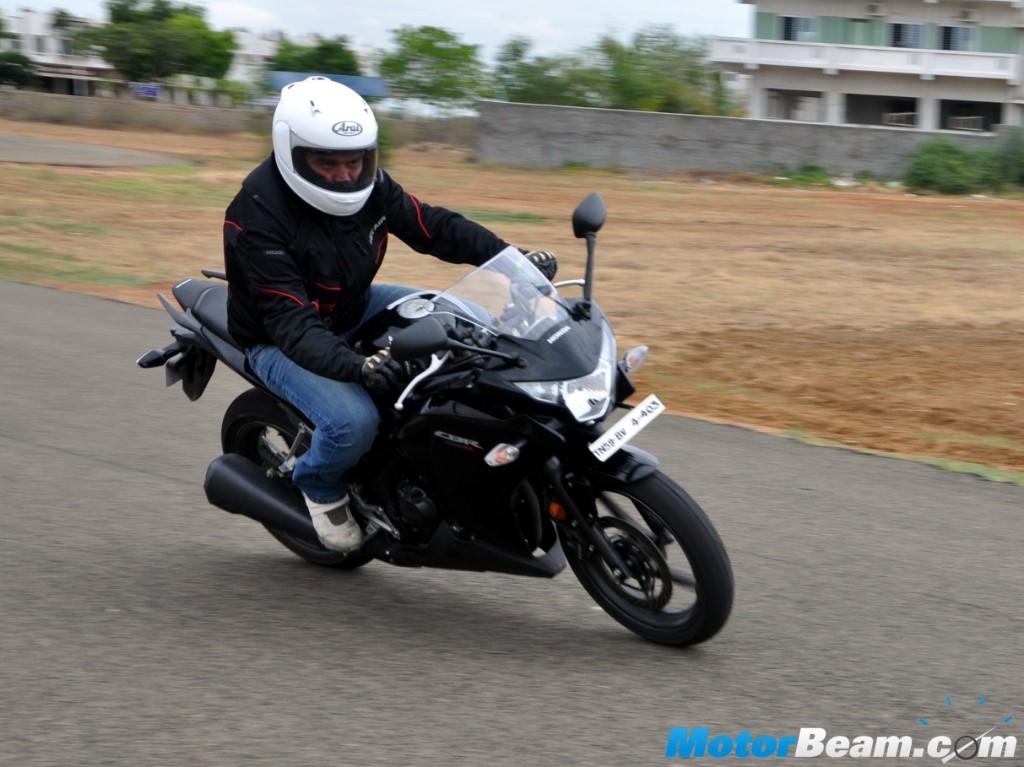 2) Horizontal Adjustment – Horizontal adjustment is very crucial to get the perfect view from your mirrors. Adjust them horizontally till you can see your arms in the inner one-fourth portion of the mirror.
1) Fine Tuning – After adjusting the mirrors, one should head out for a ride and do fine tuning manually to cover the maximum area in the rear view mirrors.
Keep your bike in perfect condition, get it serviced today or give it a spa treatment at MotorBeam Garage HERE.