Top 2 Reasons To Use Bike Mirrors, Ways To Adjust Them
What is the best way to adjust rear view mirrors on your bike?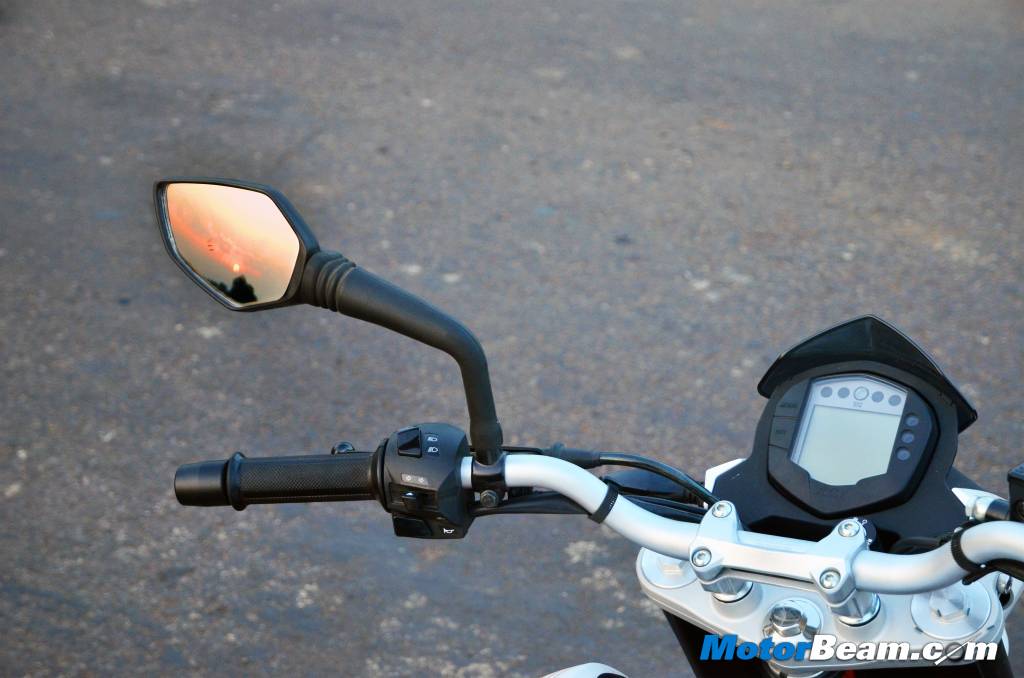 By law, automobile companies are required to provide rear view mirrors on their market offerings. That's because they serve a very important purpose. Considering the vulnerability of 2-wheeler users on our roads, rear view mirrors become even more important. In a bid to improve aesthetics, it is a common practice to get rid of bike mirrors altogether. This is a bad trend and hampers safety of the rider as well as other road users. Let us go through some points which highlight the importance of having rear view mirrors on your bike –
2) Improves Safety – Besides providing better visibility, rear view mirrors assist the rider to judge the traffic behind and change lanes, overtake or even slow down. Thus, rear view mirrors make roads safer for both the user as well as his surroundings.
1) Better Awareness Of The Surroundings – Rear view mirrors on a bike help the rider to see the road users behind him. This provides better judgement and enables him to steer clear of vehicles approaching at high speeds.