Top 5 ABS Manufacturers For Motorcycles, Bosch Leads
Anti-lock Braking System (ABS) in motorcycles is still in its beginning stage but it is expected to have a strong growth in the coming years.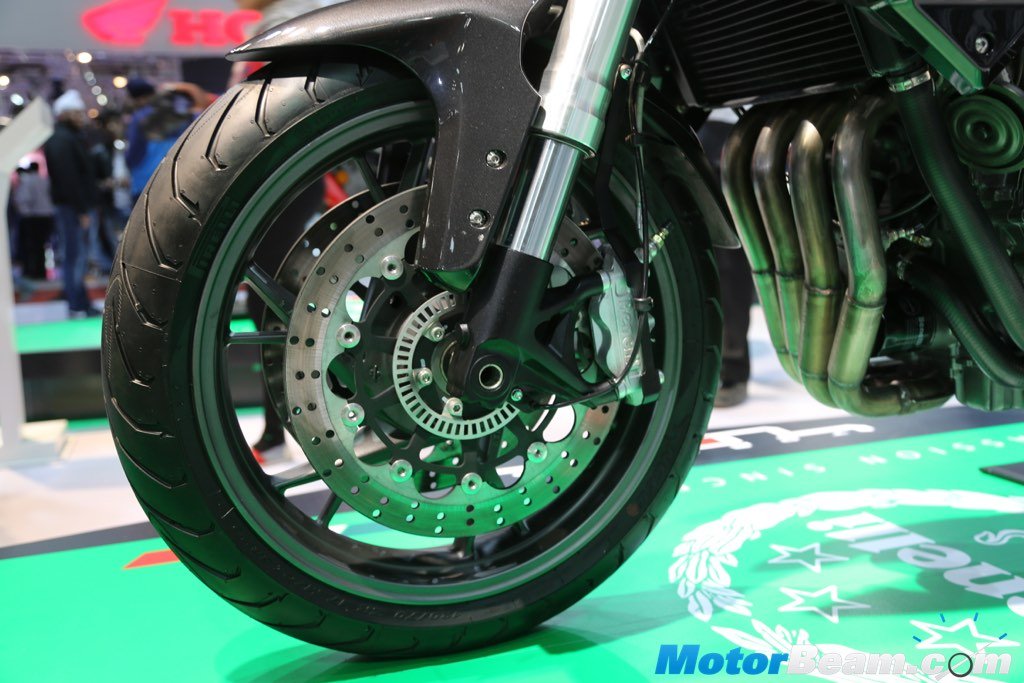 The growth of ABS is predicted based on the edict issued by governments worldwide to install ABS technology as standard in motorcycles above 125cc along with the demand for safety concerns among customers. Top 5 sellers for motorcycle anti-lock braking system are announced by the global research firm Technavio in their recent global report. Bosch, BeijingWest Industries, Continental, Honda and ZF TRW are the top 5 motorcycle ABS market sellers.
There are limited manufacturers for the motorcycle ABS market and is marked by immediate technological innovations. Development of innovative design in terms of size and weight is expected to be continued during the prediction period. New manufacturers like Hitachi Automotive and LG Innotek are expected to enter the ABS manufacturing market, which will boost the competition among existing manufacturers.
Bosch is in the leading position in the global ABS market having its existence in both one-channel and multiple-channel ABS segments, serving to low-powered as well as heavy-weight motorcycles. It is followed by Continental in the ABS market which developed one-channel ABS for low-powered motorcycles along with earlier multiple-channel ABS. Its existence is in all regions and currently it is targeting the Asia-Pacific region. Continental collaborated with TVS to dispense multiple-channel ABS for its Apache models.
Top 5 ABS Manufacturers
– ABS market in motorcycles is expected to see a significant boost
– The growth is predicted based on increased safety concerns by customers
– Bosch, BeijingWest Industries, Continental, Honda and ZF TRW are the top 5 motorcycle ABS makers
– Hitachi Automotive and LG Innotek are expected to enter into the ABS manufacturing market