Top 5 Bike Maintenance Tips
A general tip would be to accelerate gradually and build speed with alacrity and driving at lower to moderate rpm to make sure a decent fuel efficiency figure is achieved while the engine isn't importuned.
Small or big, luxury or mass-market, every bike implores when it has to get maintenance done. As the rains are upon us, every motorcycle is going to take a lot of beating scudding through the roads filled with water pools. Before you land up in a catch-22 by the breakdown of your bike, here are some tips for effective maintenance of your motorcycle. These tips must be followed for your bike to show its mettle for a longer period of time under any weather or road conditions.
Frequent Oil Change
It is recommended to check your bike's owner's manual to keep yourself appraised about when you should change the oil. Normally, it is required only once a year. However, in case your commuting on a diurnal basis is a lot or you happen to scythe through mud ruts and broken sections of road frequently, then you might have to change the oil more than once.
Lubricate Drive Chain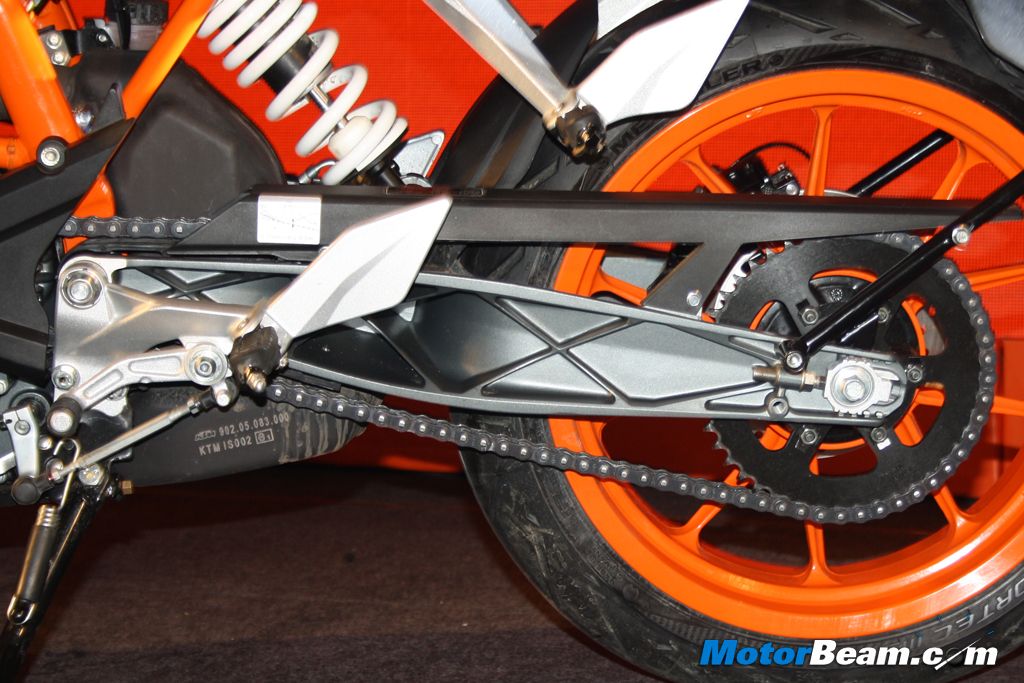 Drive chain is one of the most indispensable components of a motorcycle as it channels the power to the wheels. Breaking of this chain can be very appalling. Hence, measures must be taken to lubricate the chain not only to prevent it from getting rusted, but also to maintain its longevity as it will function smoothly.
Tyre Tread Depth
In a country like India, tyres have to withstand as a bulwark, lot of abuses thrown at them in the form of broken sections of the tarmac and the harm which our rains pose to the roads as well. Hence, spending a bit more on good quality tyres is essential. At the same time, small things such as evaluating the air pressure and keeping a constant check on the tread will help you big time.
Top-up Brake Fluid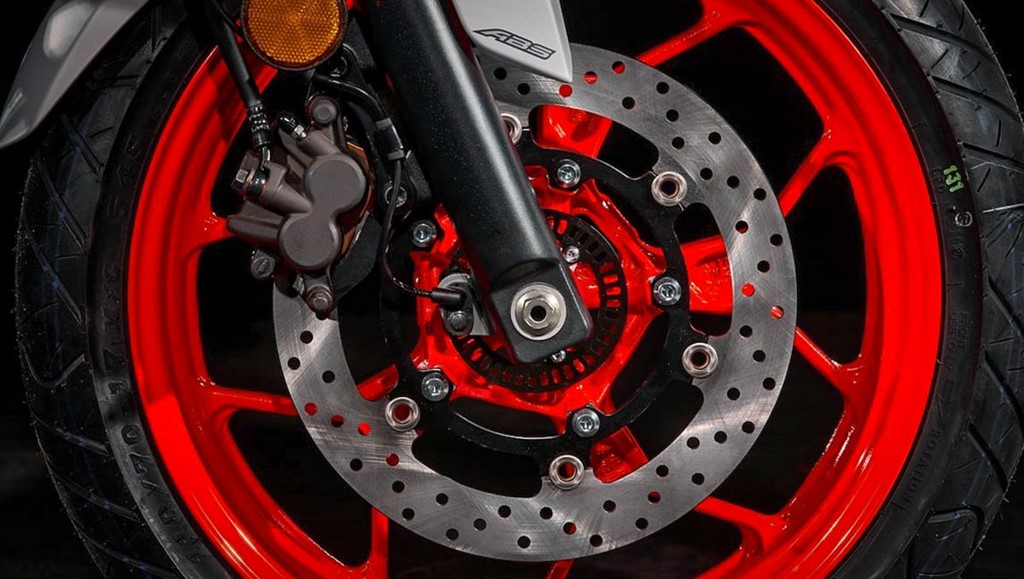 Do you hear a low but gruff noise coming from the lower parts of the bike when you apply the brakes? Then rush and get the brake pads replaced. Brake pads help the vehicle to come to a halt. As these are constantly susceptible to friction, they can get worn out rapidly if going hard on the brakes makes you feel risible. Also check the owner's manual which will guide you in using the type and quality of brake pads to be used. At the same time, the brake fluid also needs to be replaced to enhance braking confidence.
Clean Air Filter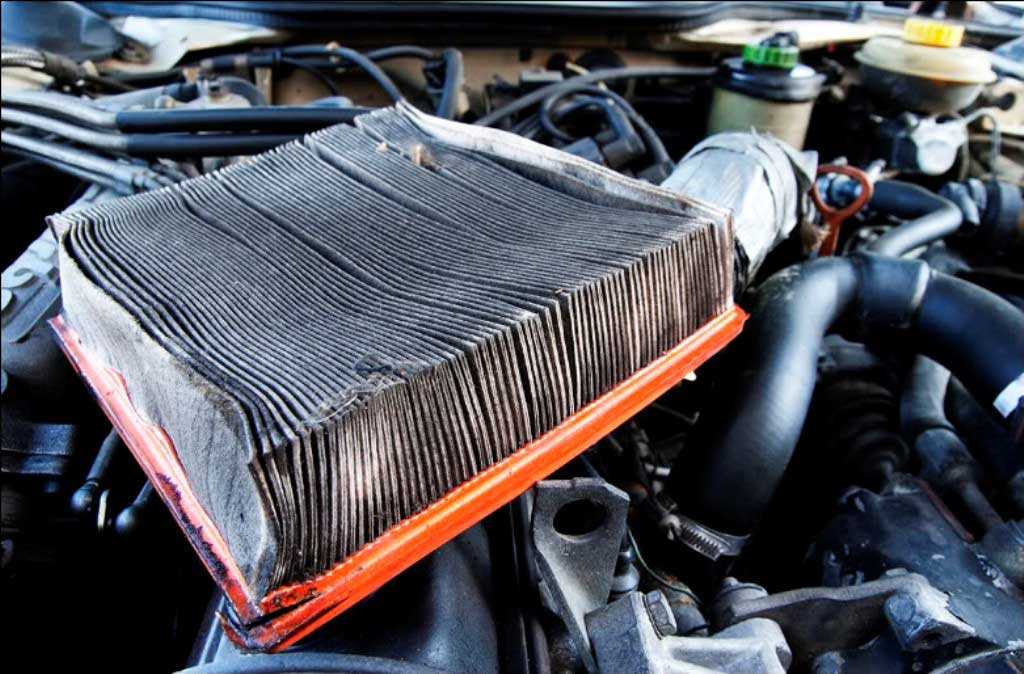 Air filter is crucial to filter substances such as grit, grime, mud, water and other such things commonly found on the road surface and purify the air so that the engine 'breathes' air of ambient quality. This helps in keeping the engine running for a longer period of time without any damage or frequent maintenance requirements and will help you save some money.