Top Gear India Special Out – Download Now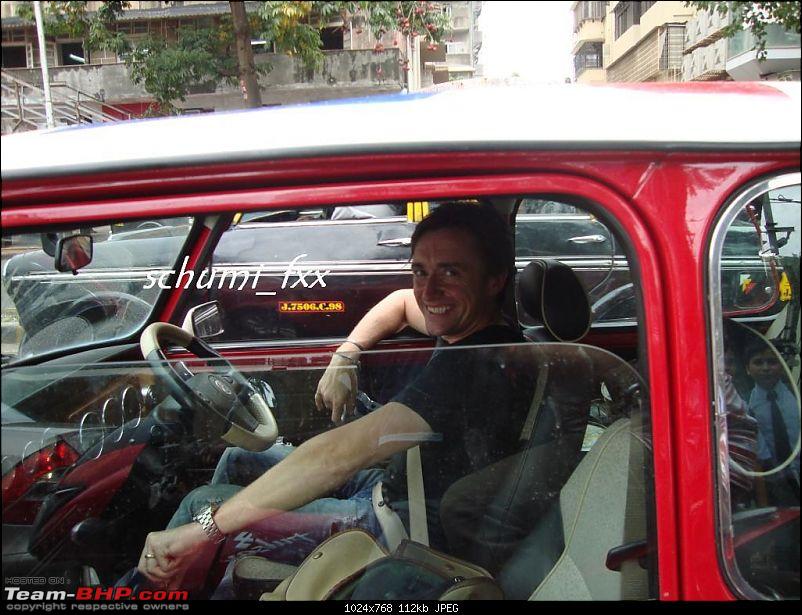 The Top Gear Christmas Special was shot in India this year and is expected to be one of the best Christmas Specials till date. One of the most successful motoring shows of all time, Top Gear is known for its humour and innovative style of presenting. I am sure, not a single person reading this post does not know what Top Gear is! So without much ado, you can go ahead and download the 2011 Christmas Special here. It is a 732.6 MB torrent file in 720P high definition. It should take you anything between 4-6 hours to download and once you watch it, do share your thoughts on the episode in the comments section below.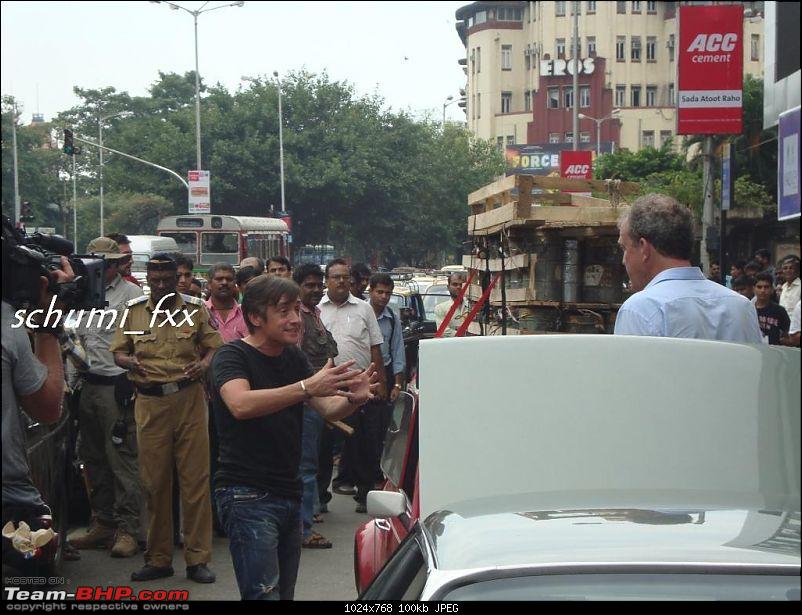 As can be seen in the picture above, the Top Gear India Special credits were quite unique.