Mahindra XUV5OO Dearer By Rs. 55000/-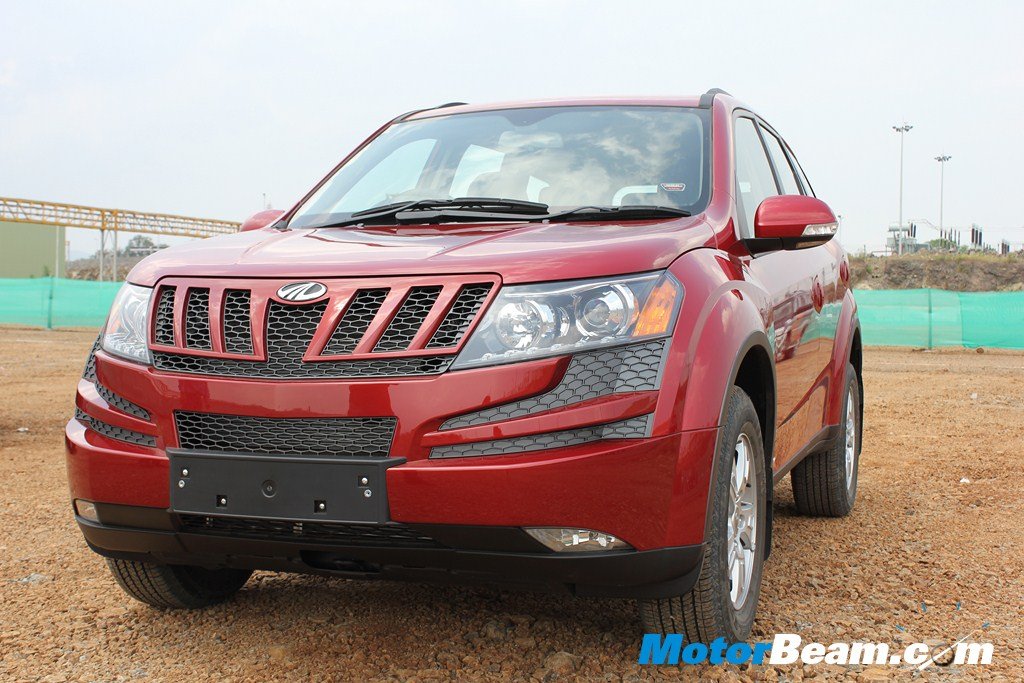 As expected Mahindra has hiked the prices of the XUV5OO. The company had made it very clear at the time of launch, that the prices are introductory but little did we know that prices would be hiked by such an amount. On one end Tata Motors is planning to decrease prices of the Aria to compete with the XUV5OO, while Mahindra is hiking the prices and only helping Tata. The W6 variant is now dearer by Rs. 30,000/-, the W8 is dearer by Rs. 50,000/-, while the price hike on the W8 AWD is Rs. 55,000/-. Classic case of demand-supply, wherein Mahindra can afford to hike prices without a hitch.
Mahindra also cites the increase in raw material costs and depreciating Rupee against the Dollar and Euro as a reason for the price hike. Those who booked the Mahindra XUV5OO and have not yet received their vehicles will only have to pay 50% of the increase amount. The XUV5OO's production has been ramped up at the company's Chakan facility, this has been done to reduce waiting period of the vehicle. Bookings are being re-opened in January but might get closed again if the demand is too high. The XUV5OO is also the leading in the 2011 MotorBeam Car of the year awards by a huge margin, which showcases how well the public has received this global Mahindra vehicle.