TOTAL QUARTZ Engine Oils Assure Performance Even In Harshest Environments
TOTAL QUARTZ engine oils – The track is our lab.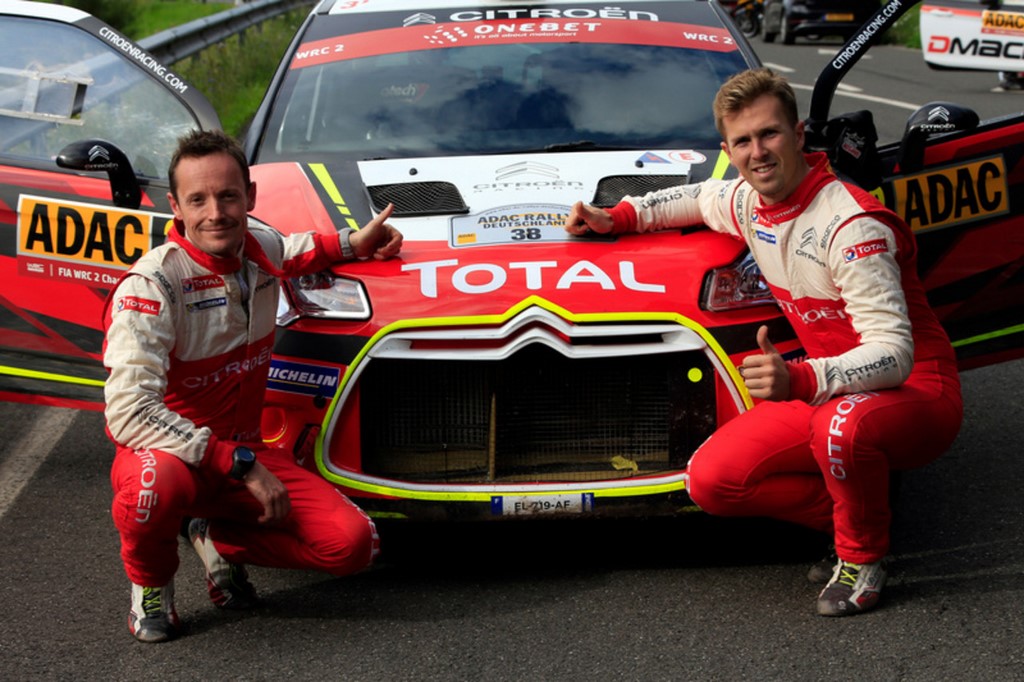 Leaving aside Peugeot, Citroen and Aston Martin Racing, TOTAL also has partnerships with Mazda, Kia, ZF and Scania
An engine oil/lubricant is to an engine as blood is to the human body. This isn't really an exaggerated statement. Fuel on which an engine runs is as important as a lubricant as the latter helps the engine run for a longer duration and that too, efficiently. Your choice of an engine oil lets you know what kind of performance and fuel efficiency to expect from your vehicle while the environment of testing how does the engine oil work lets the manufacturer know what kind of performance the engine oil is able to deliver. Key to extracting the required performance is to put the lubricant to test under extreme road conditions such as motorsport applications.
Catch All The Latest Videos, Subscribe To
MotorBeam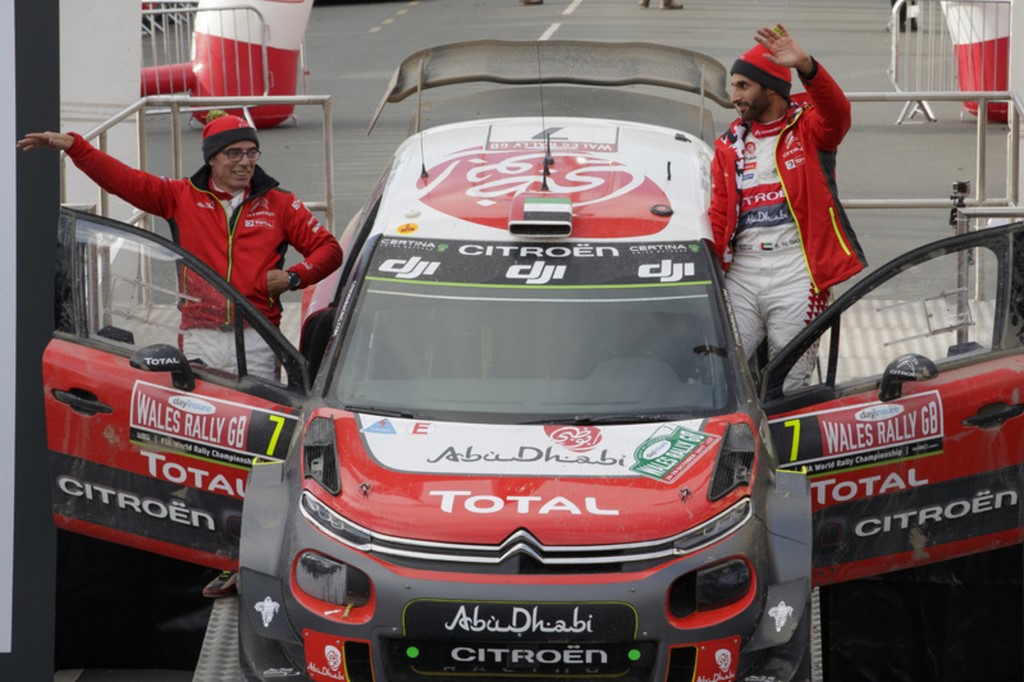 The grueling Dakar Rally, the unending 24 Hours of Le Mans and the challenging World Rally Championship, Total has been learning the intricacies of lubricant engineering through its collaborations with Peugeot, Citroen Racing and Aston Martin Racing for the past 45 years. For instance, at the World Endurance Championship held in 2017, Aston Martin Racing clinched its victory at the 85th 24 Hours of Le Mans. In November, the same year, the motorsport team claimed its 50th victory since its inception in 2004, after winning its eighth round of 2017's FIA World Endurance Championship in the 6 Hours of Shanghai. This pervasive experience from the field of motorsports has enabled the company to transfer all the required technologies that provide ultimate engine protection with optimum performance from racing cars to road cars. TOTAL QUARTZ engine oils have been tested on the track (as part of "The track is our lab" campaign) to provide the best performance under extreme pressure. The company's partnership in motorsports is what essentially makes the TOTAL QUARTZ engine oils so reliable and the association has resulted in hundreds of victories and multiple FIA World Champion titles.
TOTAL QUARTZ engine oils are subjected to the toughest track conditions known to man – the roughest and dusty deserts, the fastest racing circuits and the snowiest mountains. These harsh terrains have become the testing grounds for TOTAL QUARTZ. Hence the TOTAL engineers who have developed oils for the race competitions are the ones who have also developed the TOTAL QUARTZ lubricants range which provide the ultimate engine protection and ensures optimal performance from the race track to your car.
The Peugeot 3008 DKR was officially unveiled in September 2016
TOTAL Oil India Pvt Ltd is a part of TOTAL S.A. and commenced its operations in the country from 1993 and currently has an employee strength of over 600.