Toyota Awaits Budget To Decide On Diesel Engine Plant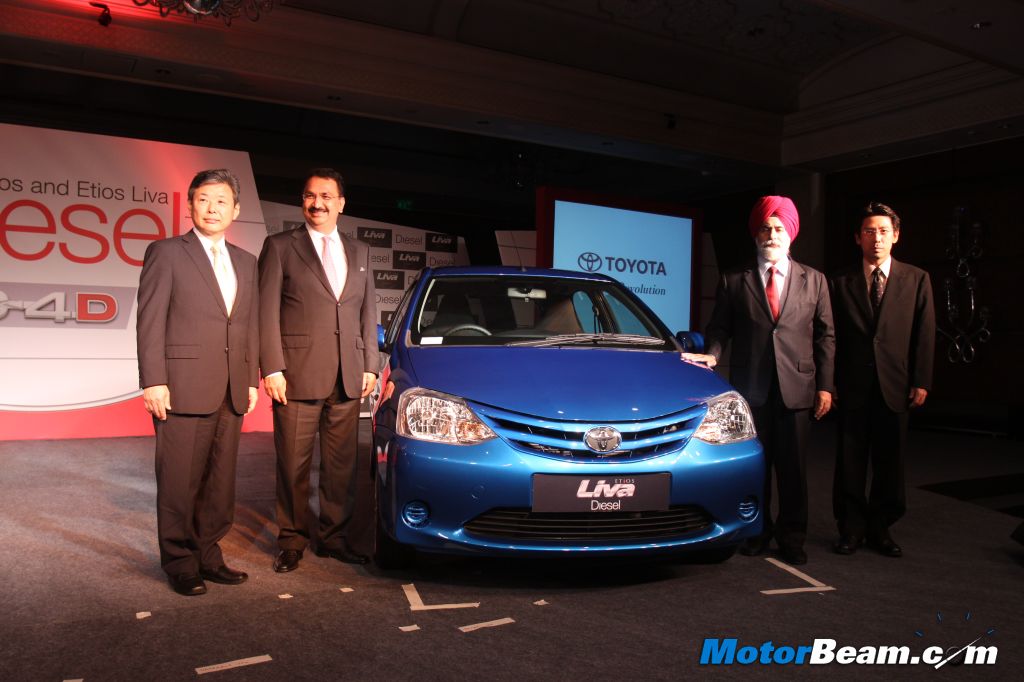 We have seen the shift towards diesel in the automotive market owing to the high rise in petrol prices and the subsidy which diesel fuel enjoys. Seeing the growing demand of diesel fuelled cars, all the auto manufacturers are contemplating on putting more focus on developing their diesel portfolio for the Indian market. At the 2012 Auto Expo, Toyota Kirloskar Motors (TKM) announced that the company is looking at setting up a diesel plant in India in the near future. However, their decision will be heavily based on the future policy decisions that the Government takes towards the pricing of the diesel at the forthcoming Budget in February, 2012.
"We will wait till the Budget. After that, we will look at the feasibility of setting up a diesel engine plant in India," Shekar Viswanathan, Deputy MD (Commercial), Toyota India, said.
The demand for the diesel versions of the company's latest models, the Toyota Etios and the Etios Liva has seen a sharp rise in demand. In 2011, the company managed to sell 63,575 units of Etios and the Liva, of which the diesel portfolio shared 70%. Inspite of the sharp rise, Mr. Vishwanathan added that it was too early to say anything and refused to divulge any further details. Toyota's rival and the country's largest car maker, Maruti Suzuki India Limited also has similar plans on expanding their diesel capacity once the government policies are made clear. Mr. Shinzo Nakanishi, Managing Director, Maruti Suzuki India Limited said that the company doesn't want to announce any news of further investment unless the policy is made clear. He also added that usually a diesel engine plant setup takes about Rs. 1000 crores which is a considerable investment and risk in the face of unclear government policies.