Yamaha To Invest Rs. 800 Crore In India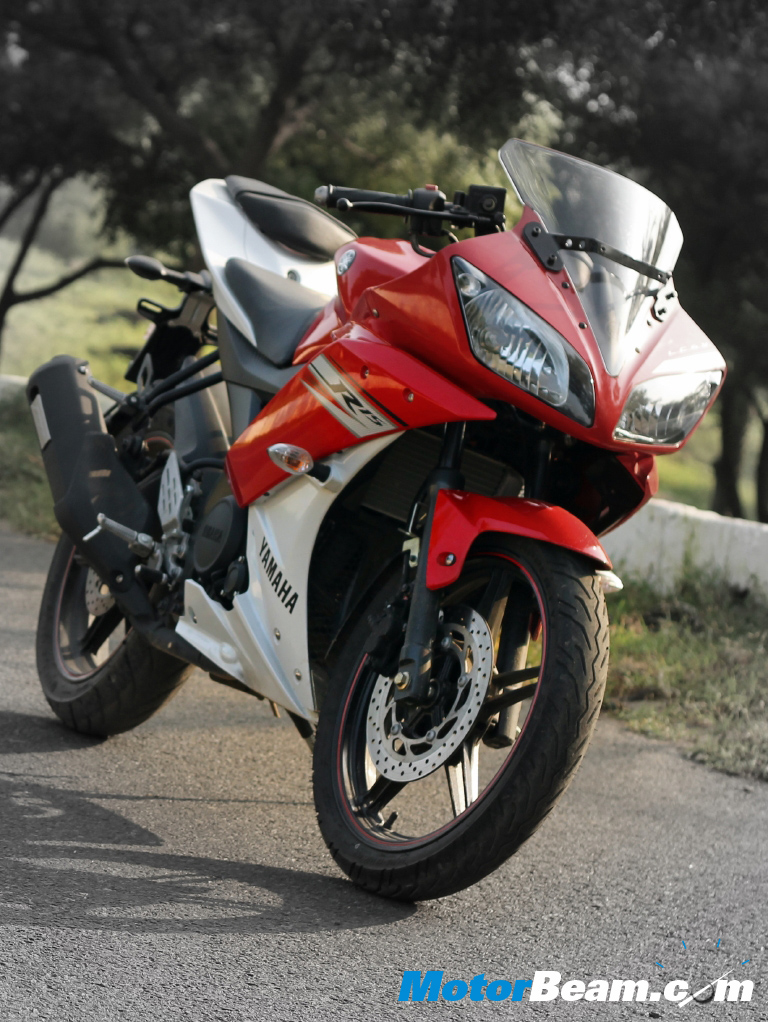 The Japanese 2 wheeler manufacturer, Yamaha Motors which in present in India through its wholly owned subsidiary, Yamaha Motors India Pvt Ltd announced at the 2012 Auto Expo that it is planning to invest close to Rs. 800 crores in the Indian market. The investment will be utilized for capacity expansion and new product development in the next 2 years. Currently the company has 2 plants whose total production capacity stands at 6.5 lakh 2-wheelers annually. The company aims to sell about 10 lakh vehicles by 2014 in the Indian market.
"We plan to invest Rs 800 crore in 2012-13 on production enhancement, network expansion and new product development," Roy Kurian, National Business Head, Yamaha India, said.
The company also has plans to come up with its third manufacturing facility in India for which they are scouting for land in the states of Tamil Nadu and Karnataka. Yamaha will also expand its dealership network with a target of 2000 dealers by 2014. The 2000 dealers would include sub-dealers, branches and Yamaha Bike Corners (YBCs). For new model development, Yamaha wants to focus on the 150cc segment and also the scooter segment. Currently the company sells the FZ and SZ series bike in the 150cc segment. The performance motorcycle R15 also falls in the same segment. Yamaha also unveiled its new concept scooter, the Ray at the 2012 Auto Expo.