Toyota To Launch Camry Hybrid In August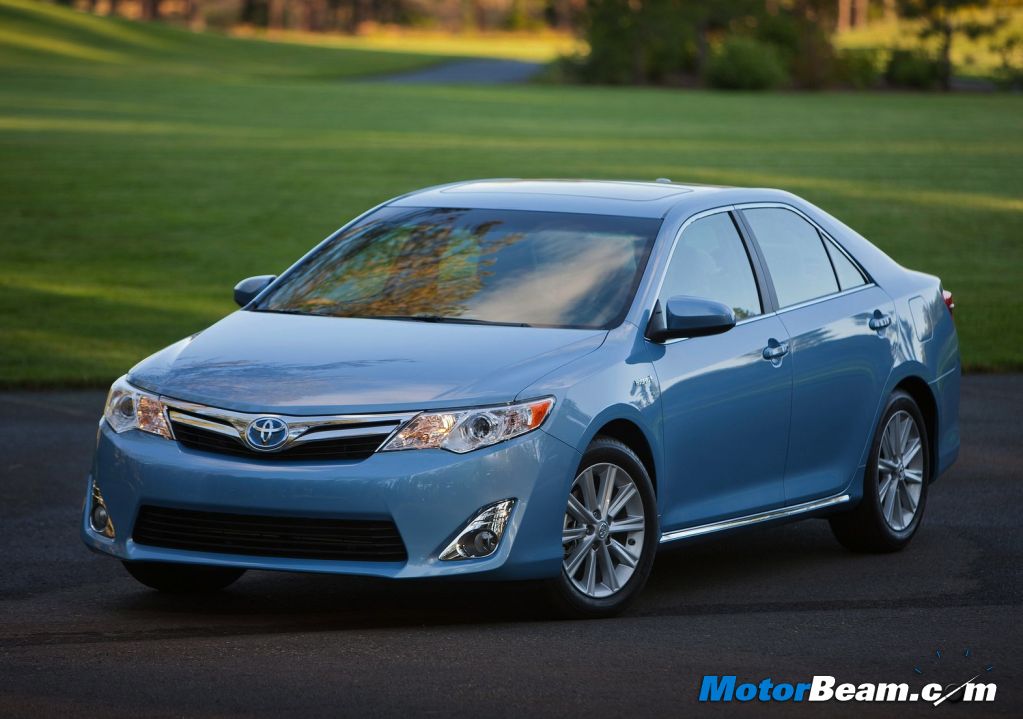 Toyota has been studying the feasibility of assembling Hybrid cars at its India plant in Bengaluru. Besides we were the first to report about the company's plans to assemble the Prius in India to bring down costs. Now the Japanese company has also decided to bring the hybrid version of the Camry in India which will be assembled here along with the petrol version. Hybrid cars are generally costlier than conventional gasoline cars but also provide substantial improvement in fuel economy, so running cost should be fairly less. Plus you can take credits for doing your bit for the environment.
The Toyota Camry Hybrid will be powered by 2.5-litre, 4-cylinder engine working along with a high-torque electric motor. Toyota's Hybrid Synergy Drive system produces a combined power output of 200 BHP. Lighter kerb weight, low rolling resistance tyres, regenerative braking and a water-cooled exhaust gas recirculation (EGR) system overall helps lessen emissions, improve fuel efficiency and performance. The hybrid Camry can clock 0-100 km/hr in 7.6 seconds placing it between the 2.5-litre and V6 versions.
Read The Toyota Camry Review
Among the drive modes include an EV mode which permits the Camry to be driven solely on the electric motor but at slow speeds only. An ECO mode optimizes acceleration input and air-conditioning output to the best suitable condition for maximizing fuel efficiency. While regenerative braking will help convert the energy and store it in the hybrid battery pack, a 'B' mode will use this regenerative braking as an engine braking to gain control on steep hill descents.
The hybrid Toyota Camry will differ from the gasoline one by virtue of subtle design changes and hybrid badging. The launch in India will happen in August and the Camry hybrid will be priced at Rs. 35 lakhs (ex-showroom, Delhi). The Toyota Prius in India, at present costs double as it attracts 100 percent custom duty because it is brought in as a completely built unit. Toyota's plan to assemble hybrid's in India will definitely help reduce the burden on the price tag of both the Prius and the upcoming Camry hybrid.