Etios & Etios Liva Gets New Interiors?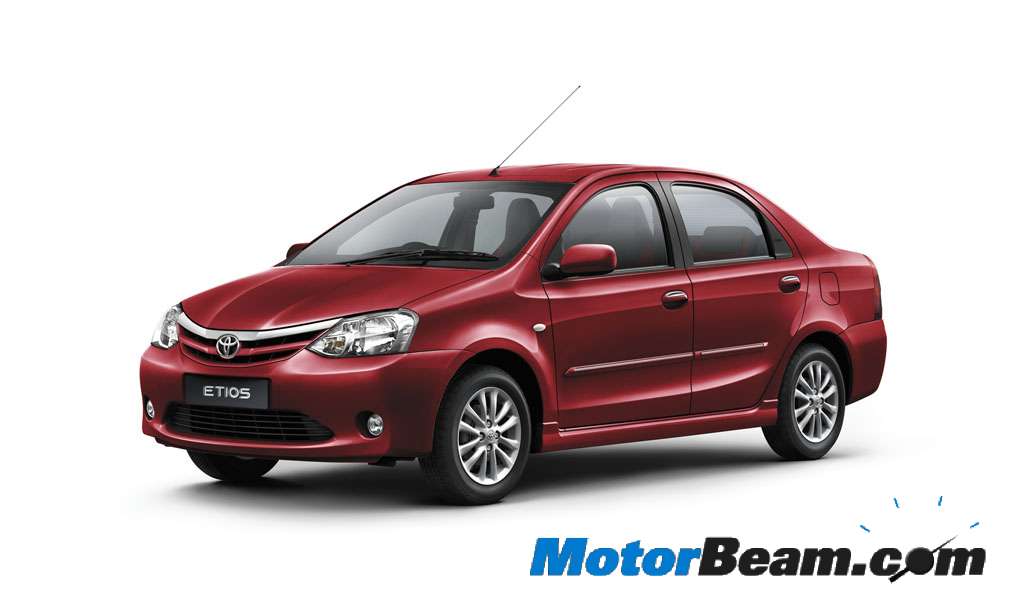 The Indian auto market has been all about the compact hatchback class and who can make a mark in that segment. The Japanese auto maker, Toyota also planned to enter into this segment and gain some market share and thus developed the Etios and the Etios Liva, the Etios Liva being the compact hatchback while the Etios being the compact sedan. However, when the models were launched, it drew some flak from the market. Personally speaking, I think Toyota gave a half-heated approach while developing the cars because a company with its technology expertise could have indeed come up with a better model. Market feedback talked about its bland, boxy design, cheap interior plastics and poor NVH levels.
To make few things right, Toyota seems to have taken the market feedback very seriously. There have been rumours about Toyota working on improving the interiors of the Liva and the Etios and it looks like they have indeed done it. The bright red colour used to fill up the cabin earlier in the VX variants which now has been replaced by a softer grey colour to tone things down. However, you can still get the red colour if you wish to. The Toyota website also flashes some changes but clever camera angles don't reveal much of the details. But our deep exploring eyes can also spot out some minor colour changes in the dashboard. The plastic quality might have improved too which will be confirmed once we lay our hands on a new Liva or Etios. Team-BHP members are also talking about some improvement in NVH levels which again needs to be confirmed. Are you happy with these changes?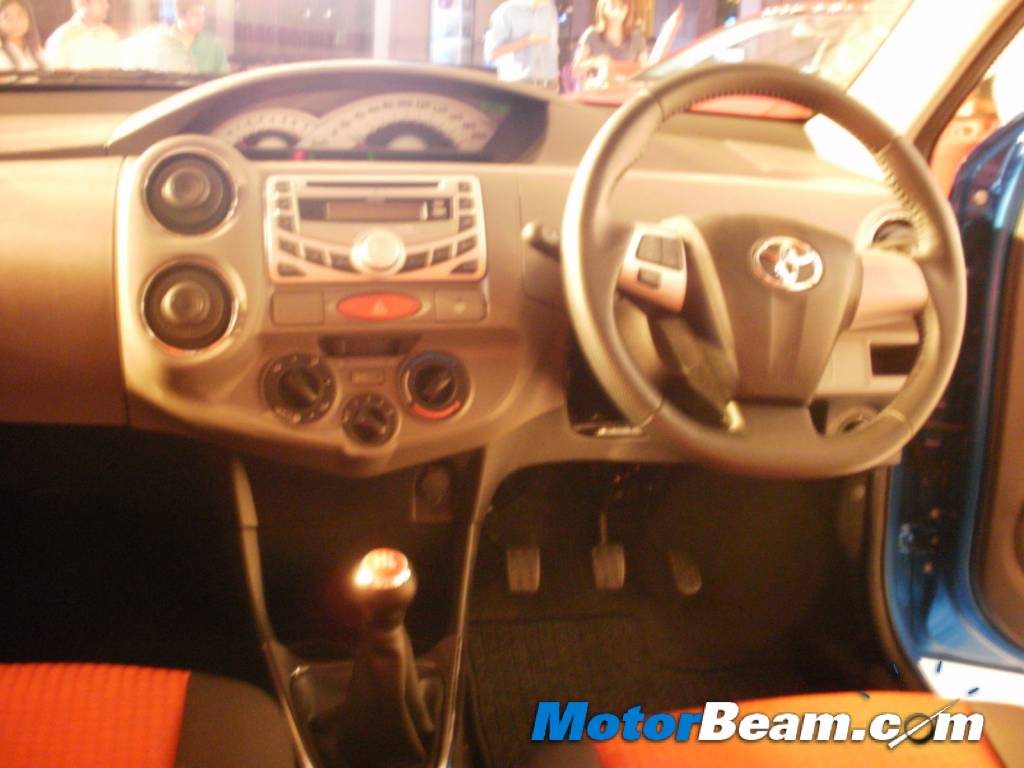 Source – Team-BHP