Toyota Has No Plans To Launch Electric Cars In India
Toyota has no plans to launch any electric vehicles in India until the necessary infrastructure develops.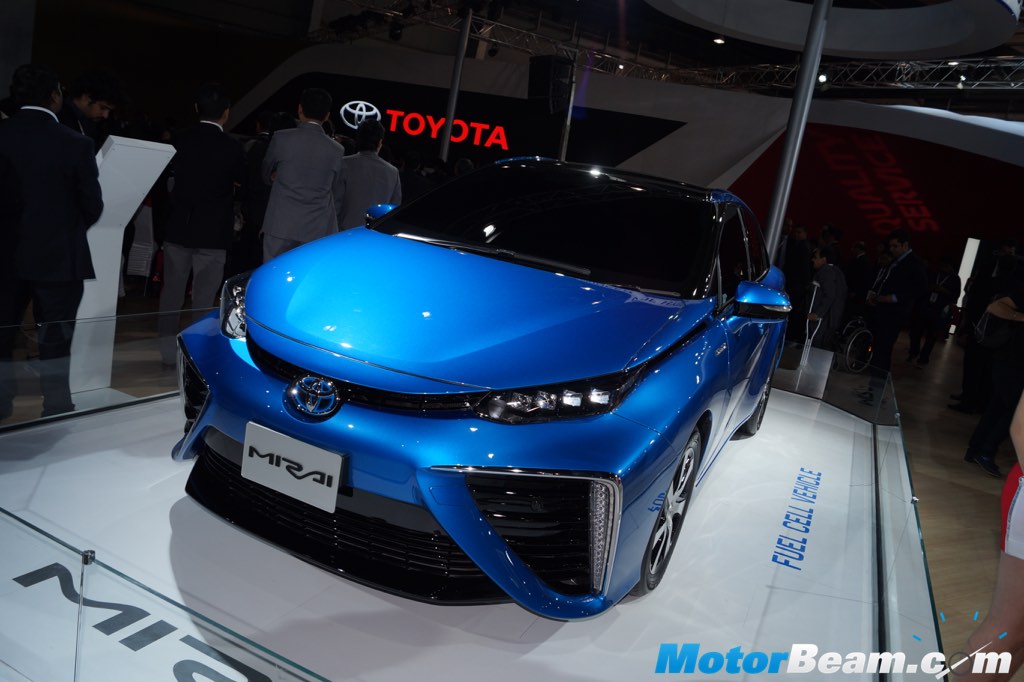 Just when all other car manufacturers announce their intentions to develop an electric car for the Indian market, Japanese giant Toyota has no plans to launch an electric vehicle and instead would want to wait till the required infrastructure is made ready by the Government of India.
"We have no plans to go electric," says Shekar Vishwanathan, Vice-Chairman of Toyota Kirloskar Motor. He also says it isn't difficult to get electric vehicle technology. Globally, Toyota has an electric vehicle in its portfolio but the company has decided to wait for the charging infrastructure to come up.
Manufacturers like Tata Motors, Hyundai and Mahindra are leading the race to roll out their electric vehicles. The electric version of the Tata Tiago is expected to debut at the 2018 Auto Expo, while Hyundai is considering the assembly of its electric vehicles in India by 2019.
Mahindra is planning to invest a sum of Rs. 600 crores to extend its electric vehicles portfolio. The country's largest car manufacturer, Maruti Suzuki recently confirmed that its electric vehicles will be developed at its Gujarat plant and that India will be made a key global manufacturing base for manufacturing of electric vehicles.
Toyota EV India Launch
– Toyota currently is not focusing on the development of EVs in India
– The Japanese carmaker wants to wait till the required infrastructure develops
– Toyota Kirloskar Motor is a joint venture between the Japanese automaker and the Kirloskar Group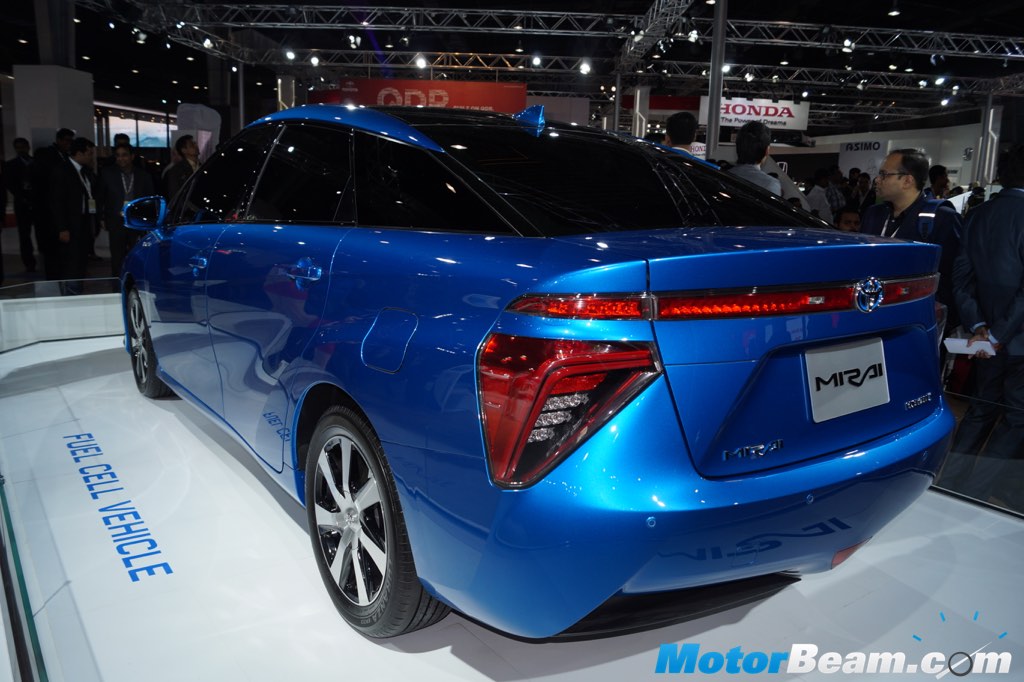 Source – ETAuto.com