Both Toyota, Ford Claim To Have World's Top Selling Car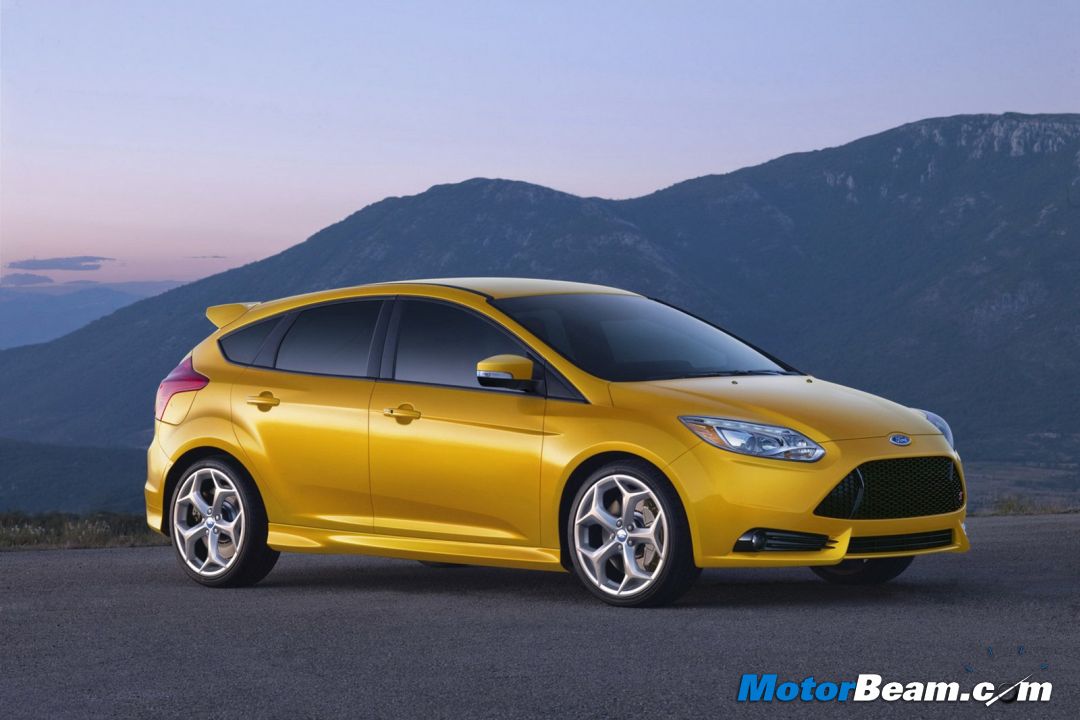 Boasting to have the best selling car in the world turned out to be a difficult task in the case of the Japanese automaker Toyota and American carmaker Ford. Both the manufacturers claim to produce the top selling car in the world last year. Ford believes that the Focus is the winner, while Toyota claims that the best selling car in 2012 was the Corolla. Citing Polk data, Ford announced 1.02 million sales of the Focus saying that Toyota managed to sell only 8,72,774 units of the Corolla. In reply to the announcement made by the American manufacturer, Toyata stated it sold 1.16 million units of the Corolla in the year 2012.
Similar dispute was seen earlier in August 2012, when both the manufacturers claimed a six month global sales lead. The international sales figure for the Toyota Corolla includes Corolla Sedan, Corolla Altis, Corolla Axio, Corolla Wagon, Corolla Fielder and Corolla Rumion. The Japanese automaker still sees the Corolla as the undisputed champion being the world's top selling car. The reason behind major difference in sales figure claimed by the two companies could be the fact that Toyota uses different name plates of the Corolla in different markets.
The confusion between the two sales figures still remains unanswered and the Japanese automaker has requested Polk to clarify the figures. The Polk's top 10 list for the best selling cars in 2012 includes three models of Ford and two models of Toyota. According to data, the Ford Focus has occupied the top position at 10,20,410 units, Toyota Corolla comes second at 8,72,774 units while the third postion is taken by the Ford F-Series truck scoring 7,85,630 units followed by the Toyota Camry occupying the fifth position at 7,29,793 units.