Toyota Considering India Launch Of Hilux Pickup Truck
The Japanese carmaker is conducting a feasibility study at the moment.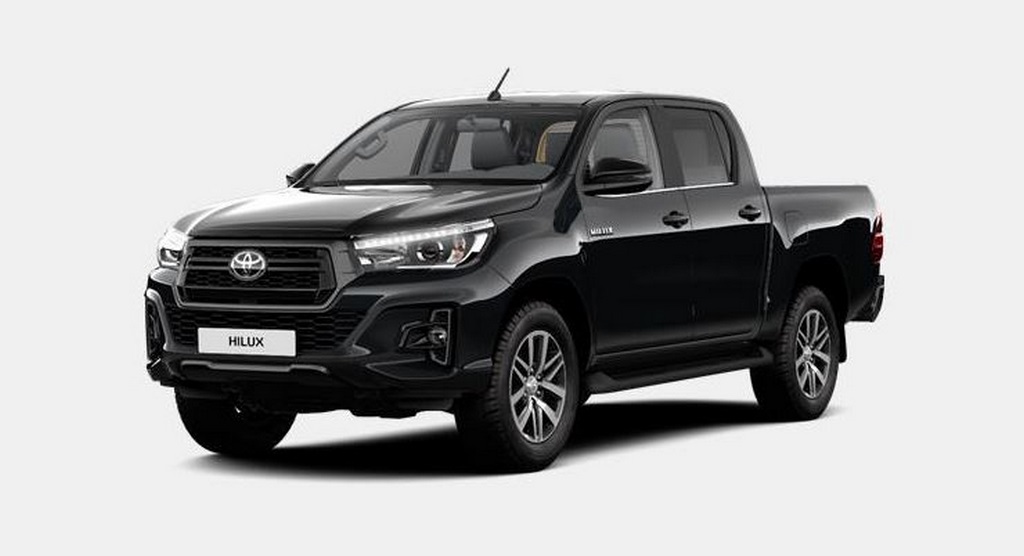 Toyota is considering India launch of the Hilux pickup truck that is known for its durability and near-unkillable nature, the world over.
Perhaps intrigued by the relative success the Isuzu D-Max in the niche segment, the Aichi-headquartered automaker must have decided to have a crack at the segment.
The Hilux is a long car, measuring 5.3 metres in length, which is longer than the Fortuner SUV, it has a 3085 mm wheelbase and a 1.5×1.5-metre loading deck.
Built on the IMV-2 platform, the same as the Fortuner and Innova, there are mechanical similarities between the models, like powertrain options, suspension components, 4-wheel drive systems, among others.
The visual differences, however, are aplenty, with only the front of the car resembling that of the Fortuner a bit. The rest of the car is utilitarian at best. Inside, the cabin has the usual quirky design that Toyota has been following for sometime now, with lots of space for passengers. It is a pickup truck afterall.
Powering the Toyota Hilux would be two diesel engines – a 2.4-litre and 2.8-litre unit, the latter making 50 more torques than the similar mill used in the Fortuner where it makes 450 Nm.
Currently, the Japanese automaker is conducting a feasibility study, including deciding whether to manufacture the vehicle here, the results of which would determine the possibility of the Toyota Hilux India launch.
Cost-wise, the Hilux could cost from Rs. 15 lakhs for the entry-level variant and the price could climb to Rs. 20 lakhs for the top-of-the-line model (both prices ex-showroom), which would make it appealing to a wide range of customers.
Toyota Hilux India Launch
Toyota is considering India launch of the Hilux pickup truck
Automaker wants a share of the niche segment pie
Could cost from Rs. 15 lakhs (ex-showroom) for the base variant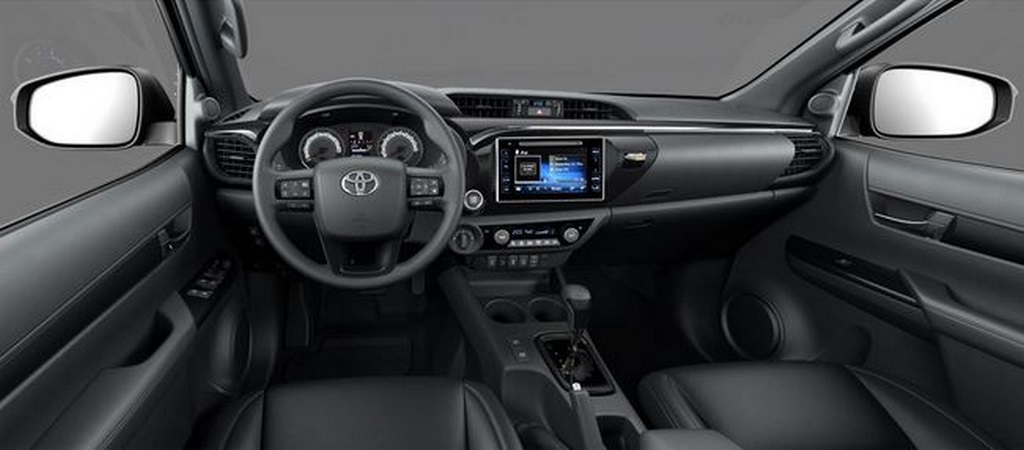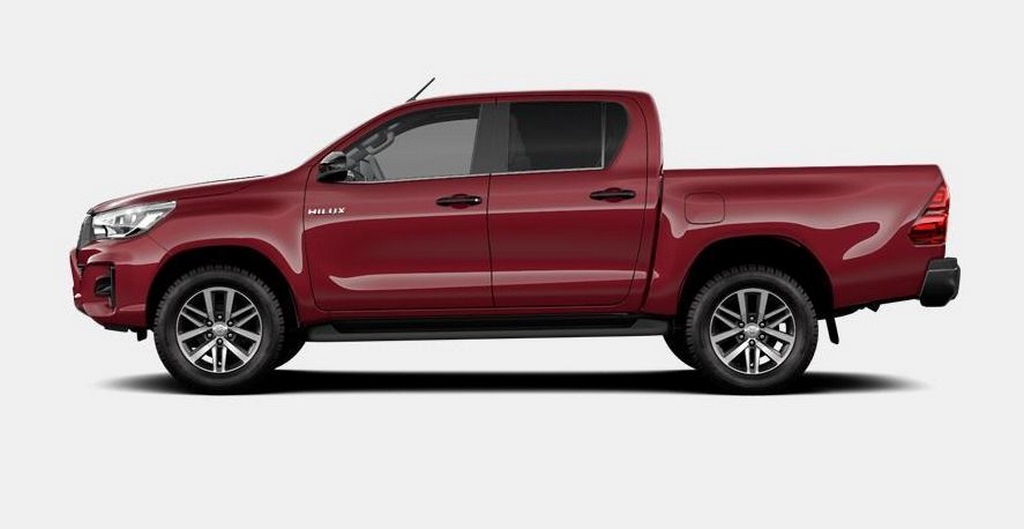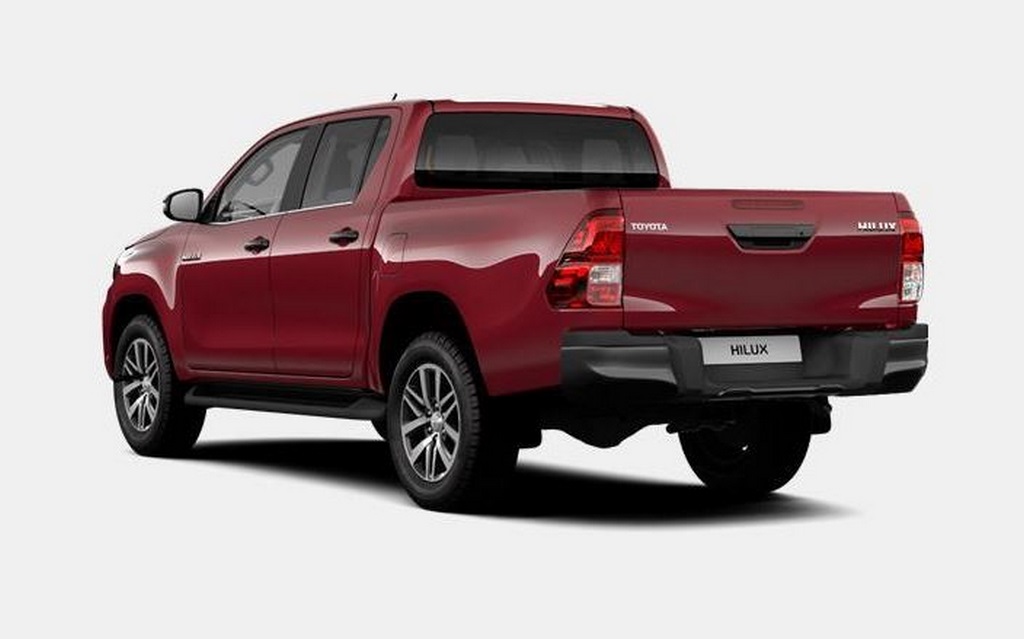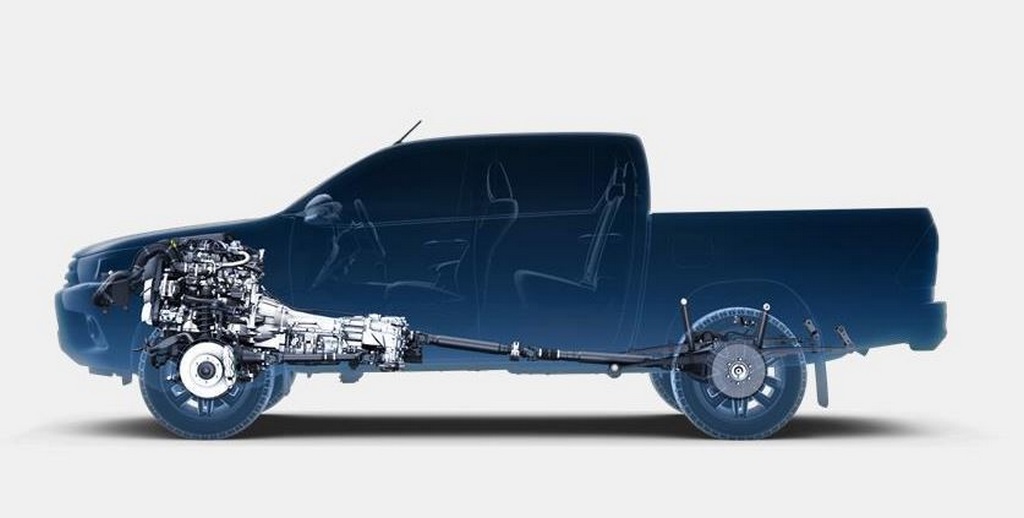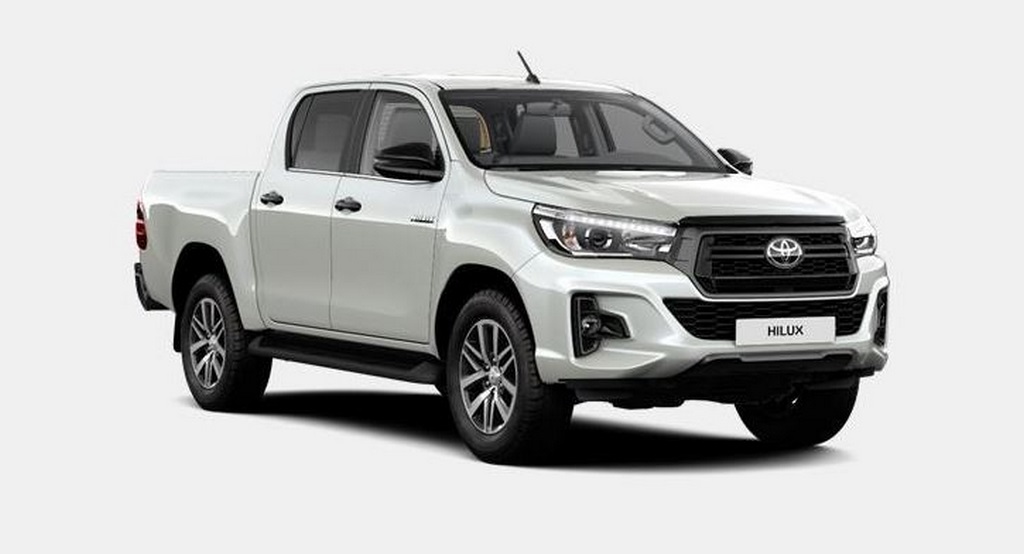 Source – AutocarIndia.com