Toyota Plans EcoSport Rival For Compact SUV Segment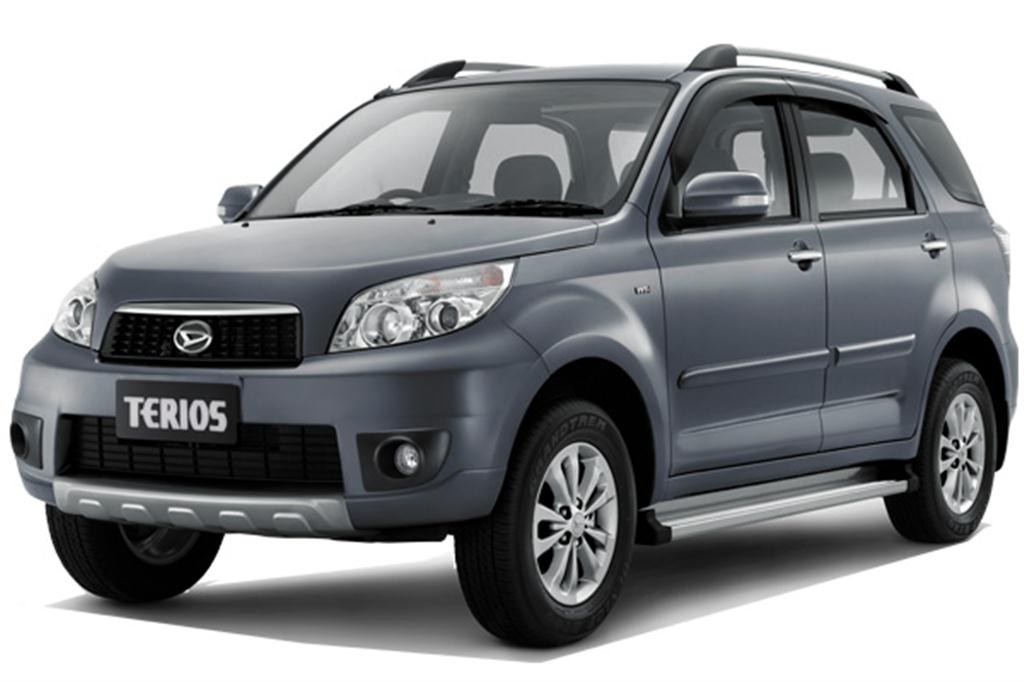 The compact SUV and compact sedan segments are booming and each and every manufacturer wants to gain the maximum market share from these segments. Customers have been preferring vehicles from these segments since they provide a great value-for-money proposition along with practicality, good feature list and a better snob value than premium hatchbacks which cost almost the same. We have already seen Ford, Renault, Nissan enter these segments and other automakers like Hyundai and Suzuki will soon catch up. The only major company that seemed to be left behind in this war zone was Toyota but now it has been confirmed by the company's officials that they will also launch a new compact SUV very soon.
Toyota already sells the mini-SUV RAV4 globally and hence the new compact SUV will be slotted below the RAV4. The new compact SUV from Toyota will surely come to India and we can expect it to be priced in the range of Rs. 7-10 lakhs. The company has an excellent sales and after-sales network here and we already know that Toyota vehicles are extremely reliable even under extreme usage. Toyota cars are not known to be very expensive to maintain unlike their Volkswagen and Skoda rivals. The company sells the Terios in Australia and it has been a fairly successful vehicle. It was launched in 2006 and the new generation of the Terios is due for launch soon.
Toyota also sells the Rush in other countries like Indonesia. The Rush is just another version of the Terios. The company also has the Rukus in its lineup but it would not be feasible for them to get it here since it is slightly expensive and doesn't really resemble a compact SUV. The Rukus is more like a station wagon. Toyota has seen a lot of success in India with the Corolla, Innova and Fortuner and hence it would be easy to predict that the new SUV too will sell well if the company prices it properly and positions it at an appropriate slot in the market. An SUV based on the Etios platform is also under consideration for emerging markets.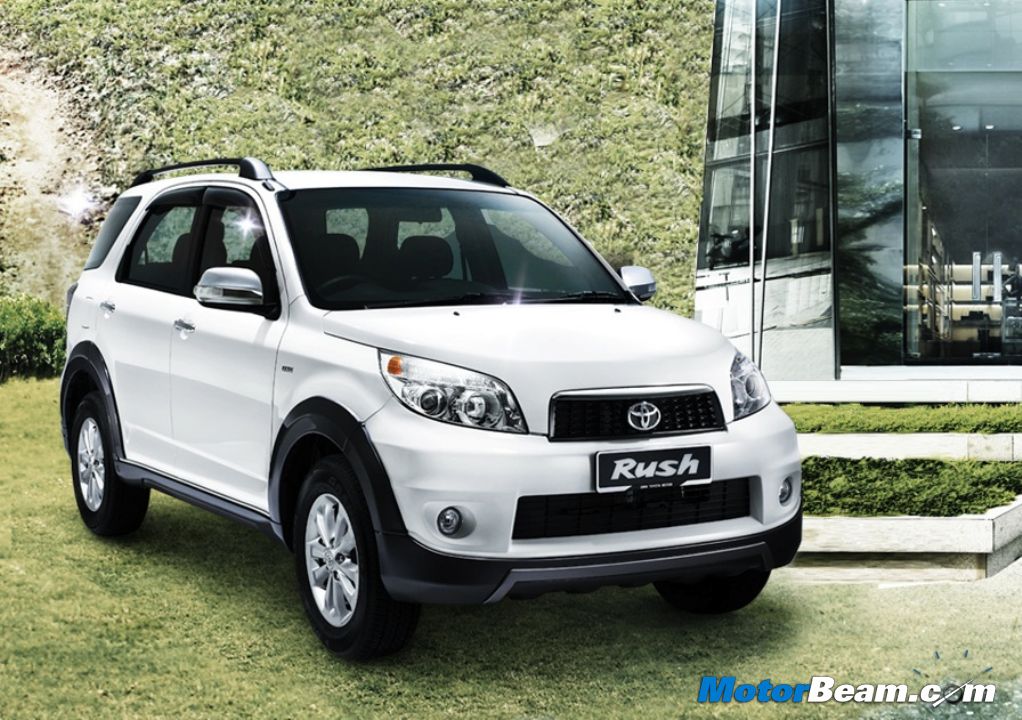 Source – CarAdvice.com.au