Toyota India Considering More Hatchbacks And Compact SUVs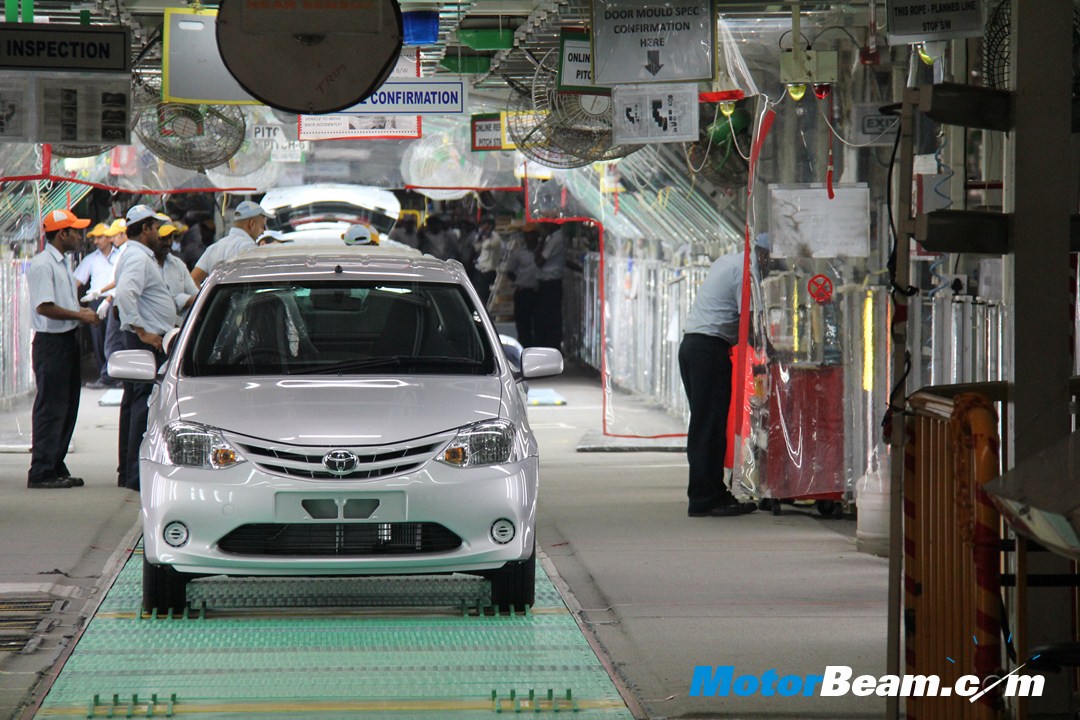 The Japanese carmaker, Toyota, is well established globally but in India they are currently facing stiff competition from the rivals offering products in crucial segments. Toyota India recently realized that their product portfolio lacks fast growing segment cars like compact SUVs and hatchbacks. At present, Toyota only offers the Etios Liva hatchback in India. The Japanese carmaker is now preparing to launch more small cars and compact SUVs in order to achieve significant market share in the Indian car market.
According to the company, the unclear policies of the Indian government, including fuel policy and import tariff, are leading the manufacturer to hold the investments. With frequently fluctuating fuel prices and India-EU FTA (free trade agreement) in talks, the carmaker is finding it difficult to decide whether they should set up a new diesel engine plant in the country or not and launch more hybrid cars. Toyota believes that they need to add more small cars to achieve big volumes in the fast growing market like India.
Keeping in mind, the Indian market demand, Toyota promises to bring in more contemporary global products in India. The compact SUV segment is gaining momentum rapidly in India as well as globally, so Toyota is also focusing on introducing the compact SUV in India in the near future. Without sharing more details on the upcoming offerings, the company is targeting the number one position in the industry in the long term. For the time being, the company is watching out for clear cut government policy, so that they can invest on a diesel engine plant in India.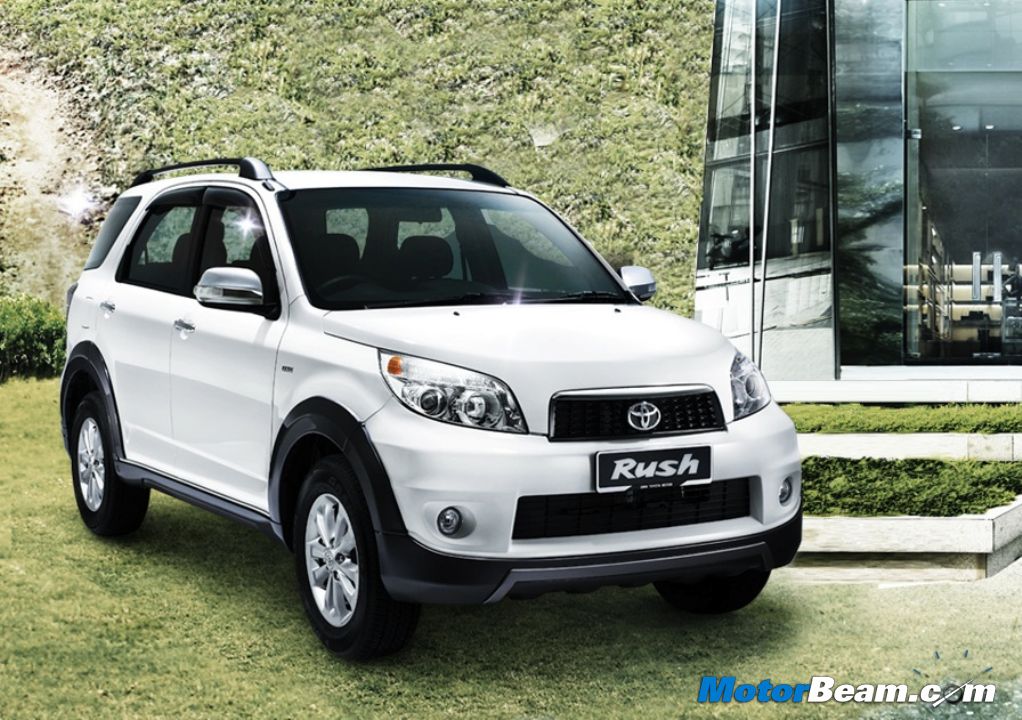 Source – Economic Times