Toyota Loses Prius Exclusive Trademark Case In India
Toyota had filed the case in Supreme court in 2009 against an auto part manufacturing firm for using the name Prius.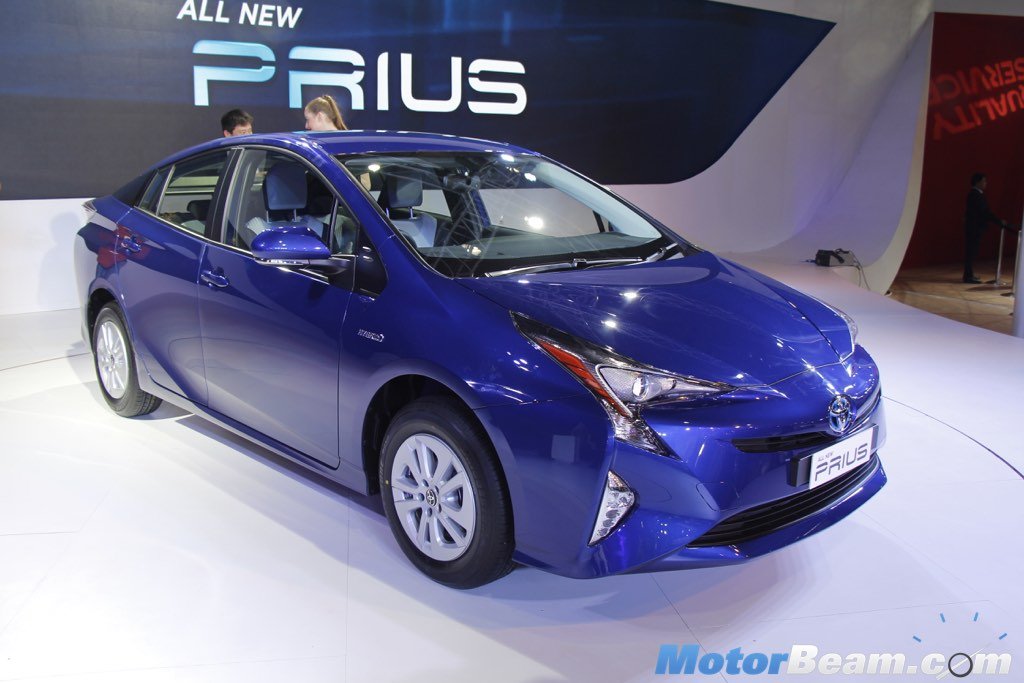 Toyota lost the rights to use the Prius trademark exclusively in India after losing the case in Supreme court which was filed in 2009. The battle was between the Japanese carmaker and an automobile spare part manufacturer Prius Auto Industries from which the latter came out as the winner.
Prius Auto Industries, apart from using the car's name, has also been using the name Toyota, Toyota Innova and Toyota Devices for the parts it manufactures. But, what made the case strong for this firm is its existence in the business for a long time in India and its registration of using the trademark in 2002. On the other hand, Toyota launched the Prius hybrid car in 2010 which was too late as compared to the contender.
The authorities of the court also took into consideration the extent of popularity the car had gained in the country since its launch. Toyota Prius was launched in Japan in 1997 as its first mass-produced hybrid vehicle followed by the US, UK and Australia launch in 2001-2002. However, its presence in India since 2010 didn't gain it as much popularity as to acquire the rights of using the name exclusively in India. Prius Auto Parts claimed that it has built a strong reputation in the country and had been trading its products long before the entry of Prius hybrid vehicle.
Announcing the final decision of the case, the top authority involved in the matter said, "The brand name of the car Prius had not acquired the degree of goodwill, reputation and the market or popularity in the Indian market so as to get Toyota the necessary attributes of the right of a prior user so as to successfully maintain an action of passing off even against registered owner (Prius Auto Industries)."
Prius Exclusive Trademark Case
– Toyota lost the case to an auto part manufacturer for exclusively using the Prius name in India
– The Toyota Prius was first launched in India in 2010
– The spare parts manufacturing company is using the name Prius since 2002