Toyota Recalls 6.5 Lakh Cars In Japan For Faulty Airbag Inflators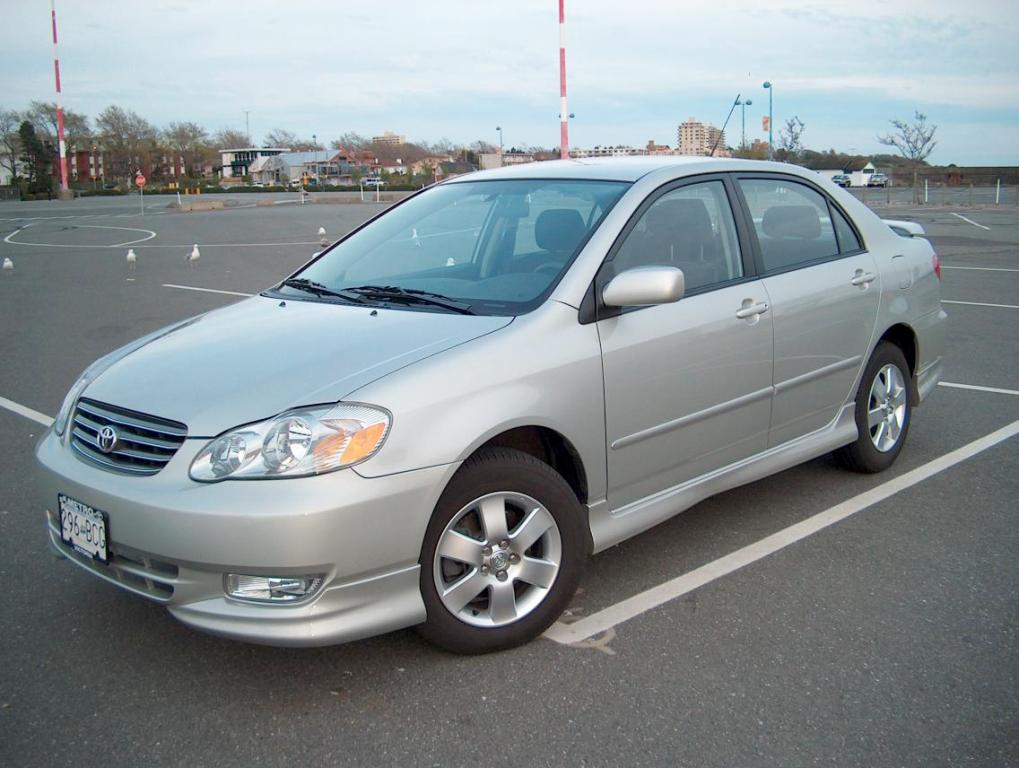 World's largest automaker Toyota Motor Corporation issued an additional recall of 6.5 lakh vehicles which includes cars like the Toyota Corolla and Yaris for faulty airbags in Japan this week. The new recall brings a total of 2.79 million vehicles to have been affected by the airbag issue from Toyota alone. The total number of cars from other manufacturers to have been affected by the airbag issue has escalated to 7 million units over the last five years.
The cars affected by the recall were equipped with the airbags sourced from Takata, the world's second largest maker of car safety equipment. The company stated that the problem could still persist on other cars as well and this is not the end of the recall spree. The safety equipment maker suggested that the company had used shoddy parts in the manufacturing process, leading to faulty airbag inflators. This would result in the airbags to explode in case of an accident.
The potentially faulty airbags were made at a plant in Mexico between 2001 and 2002 and Takata stated that it kept inadequate quality control records, which made it impossible to identify vehicles with potentially defective and dangerous airbag inflators. Toyota has received one report of a seat-cover burn related to defective air-bag inflators. The company confirmed that they have issued 22 global recalls this year.
Apart from Toyota, Takata also provided the airbags to other manufacturers like Honda, Nissan and BMW that recalled around 3.6 million vehicles because of the faulty airbag inflators in 2013. Toyota stated that the serial numbers of the defective airbags provided by Takata were incomplete and more cars will have to be recalled in the future. The recall however does not extend to India made vehicles.