Toyota Recalls 6.9 Lakh Cars In China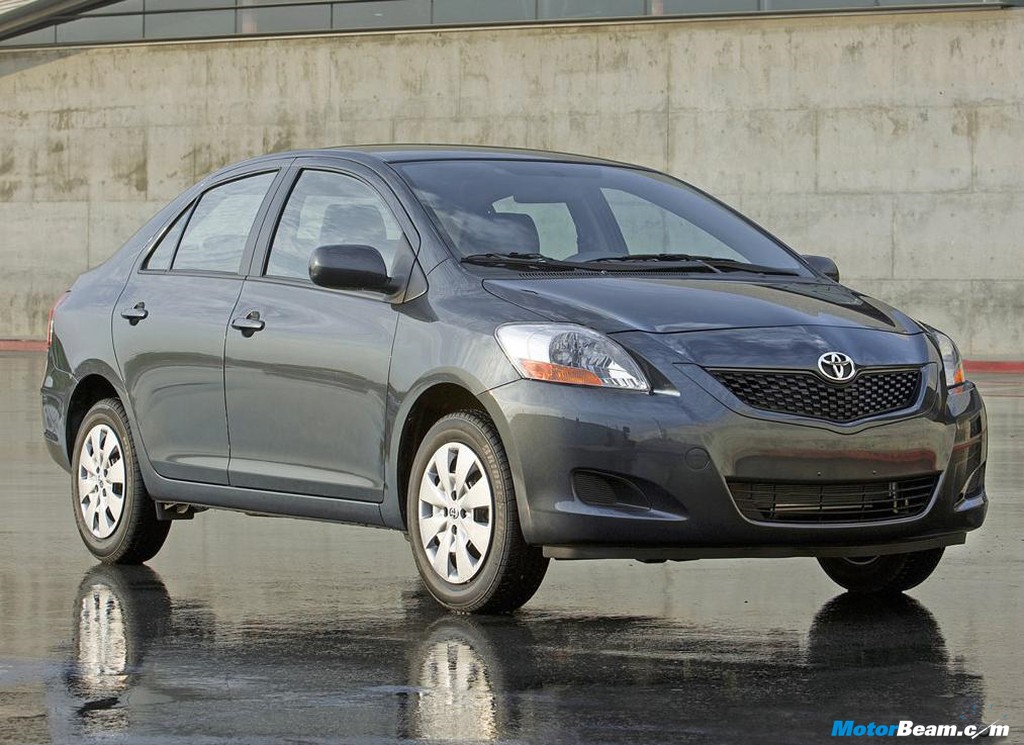 Toyota has announced its biggest ever recall in China, involving 688,314 sedans citing a defect in the electric window system manufactured in China by local joint venture firms with Toyota. . The affected cars include 384,736 Camry models and 22,767 Yaris models made by Guangzhou Toyota between May 15 and Dec 31 of 2008. The recall also includes 35,523 Vios cars made by Tianjin FAW-Toyota Motor between Feb 18 and Dec 25 of 2008, and 245,288 Corolla models made between May 17, 2007 and Dec 25 of 2008.
Some owners of the Toyota cars in question reported problems when opening and closing the window on the driver's side. Toyota found that parts inside the window switches could cause part of the interior furnishing to melt, produce smoke or even catch fire. No injuries have been reported due to the defect. It will be the largest ever auto recall in China since 2004. Toyota has started replacing the problematic parts free of charge. The latest discovery of faulty car parts comes on the heels of a recall of about 260,000 Chinese-made Camries in April when the model's brakes were found to be at risk of malfunctioning.