Toyota Targets More Effiency In Small Car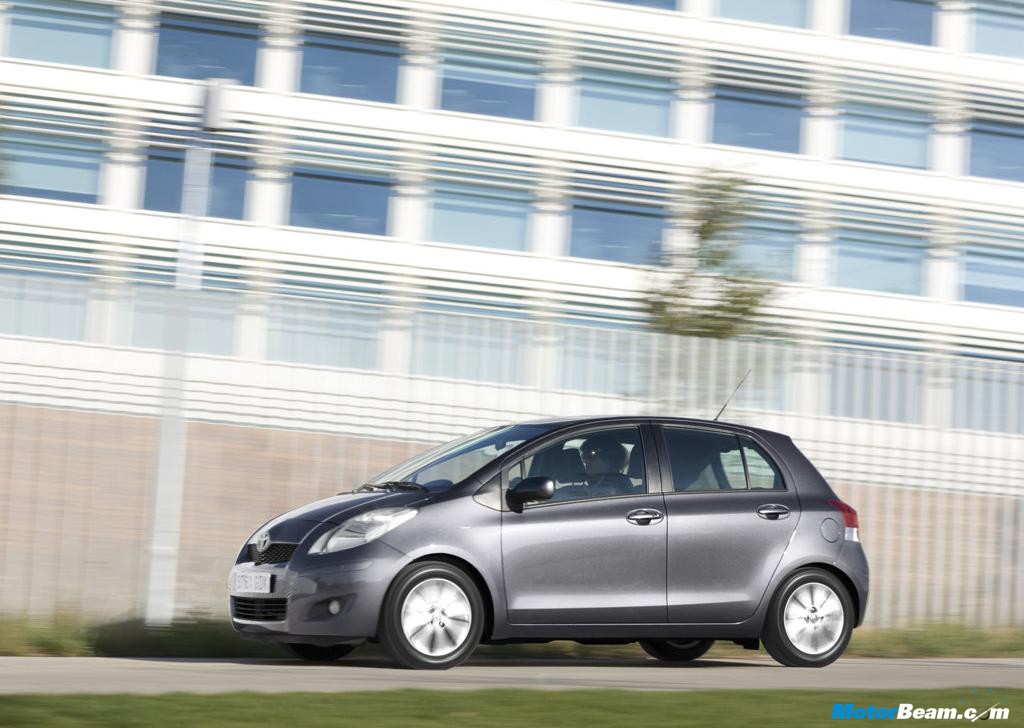 Toyota is developing a 10% more fuel efficient small car for launch in India by early 2011 to beat current market leaders Maruti Suzuki and Hyundai. The company would introduce the small car with a four-cylinder engine that will be Bharat Stage IV compliant. The cars specifications will comply with lower excise duty norms applicable to small cars of certain dimensions and engine capacity. In order to reduce cost of production, Toyota India is looking at sharing components from other models with the proposed compact car.
"For our upcoming small car we have set the benchmark with Maruti's Swift and Hyundai's i20. We are targeting to develop the car with 10% more fuel efficiency than the Swift and i20," Toyota Motor Corporation Chief Engineer, Yoshinori Noritake said. "It is very important to reduce the cost. Commonalisation of components of various models is helpful and now we are assessing this aspect," he added.