Toyota Extended Warranty Updated, Up To 2.2 Lakh Km Offered
Toyota has come up with yet another plan to keep bringing in customers.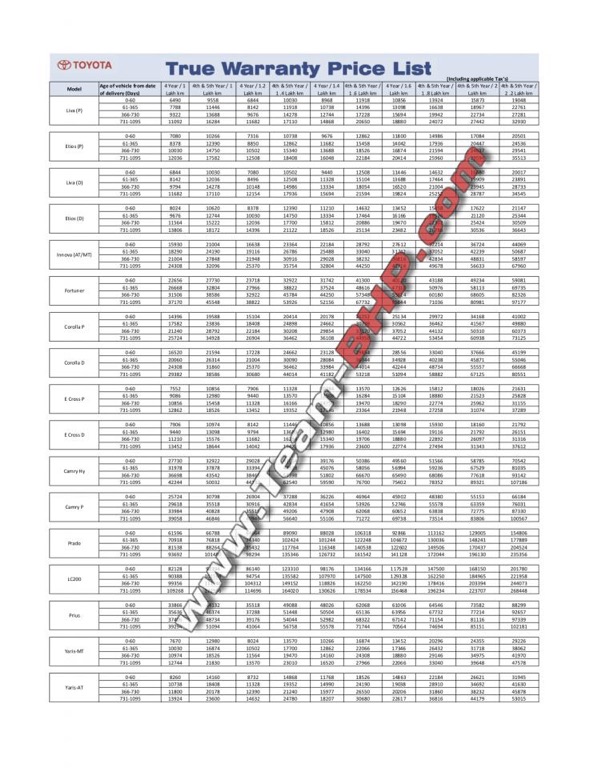 Toyota India is offering an extended warranty of up to 2.2 lakh km on its cars. Previously, the maximum extended warranty has been for 5 years/1.8 lakh km. With a current set of 10 extended warranty packages, Toyota's warranty packages will depend on the model and age of the car from the date of delivery.
The extended warranty packages are available with options for one to two more years with an interval of 20,000 km up to 1.6 lakh kms. The industry standard for manufacturer warranty is 3 years/ 1 lakh kms.
This move by the Japanese carmaker further strengthens their trust from the Indian car buyers. Toyota has always been a trusted brand in our country thanks to their long lasting and reliable products with reasonable ownership costs.
Toyota Extended Warranty
– Extended old plan from 1.8 lakh kms/5 years to 2.2 lakh kms/5years
– The manufacturer has 10 extended warranty plans for its customers
– Customers have options to extend for 1-2 years up to 1.6 lakh kms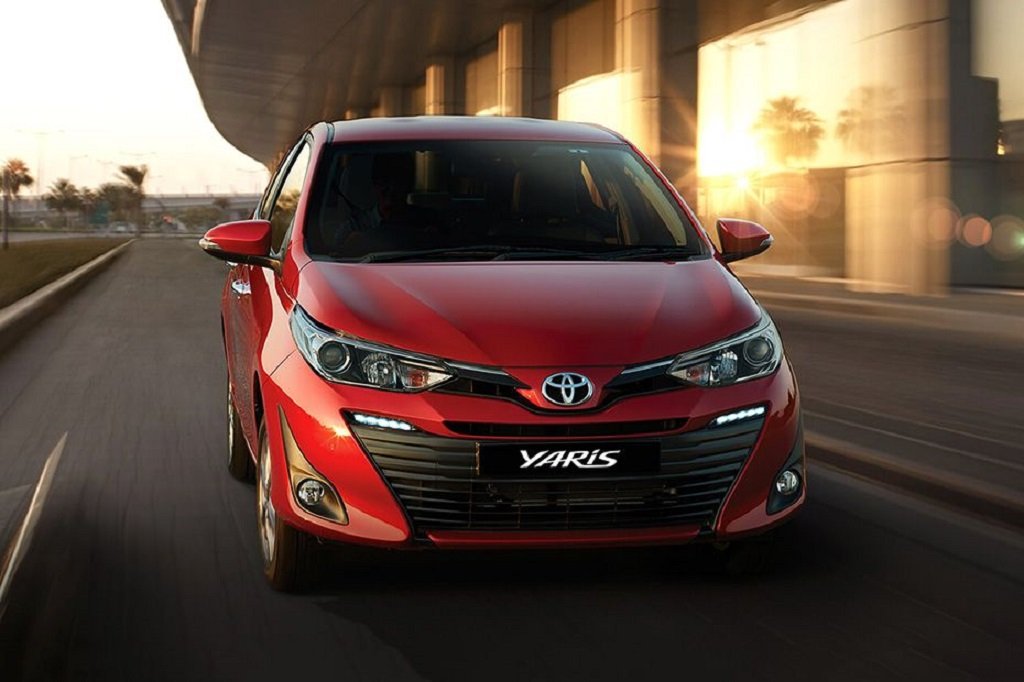 Source – Team-BHP.com