All Toyota Cars In India Will Soon Come With ABS As Standard
Toyota is all set to become the first manufacturer in India to voluntarily fit anti-lock braking systems (ABS) in all locally manufactured cars.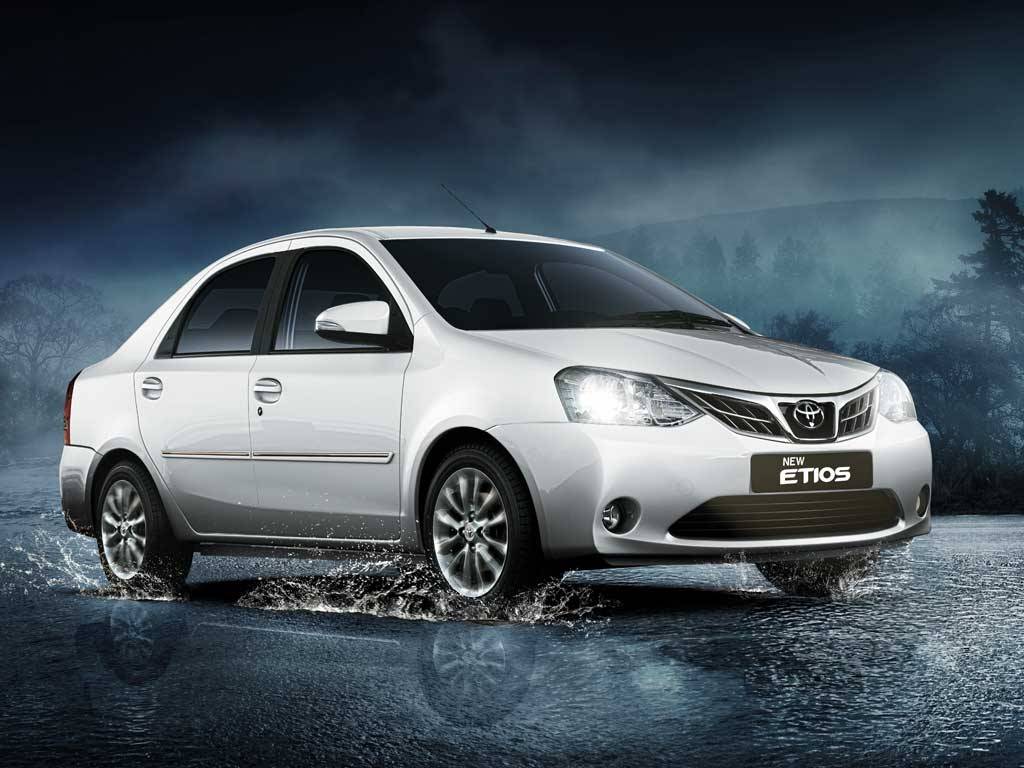 Often ignored, basic safety features play a crucial role in preventing accidents. Safety is considered as one of the elementary aspects that every car manufacturer has to seriously address before retailing vehicles in international markets. In India, car manufacturers do not find offering basic safety features necessary because of the fact that cheap vehicles have a higher demand here. Stating an important figure, close to 1.4 lakh people are killed annually in the country in road accidents, which is the highest in the world. But nowadays, people are slowly realising the fact that safety is very important while they are purchasing a new car.
One of the manufacturers that has stepped up its pace to make its vehicles safer in India is Toyota. The company will voluntarily make anti-lock braking system (ABS) a standard fitment in all its locally manufactured vehicles. This comes in addition to the fact that Toyota already offers airbags as standard in all its cars since October 2014. People with the knowledge regarding the same have mentioned that all Toyota vehicles will get ABS starting from the end of 2016 or beginning of 2017.
German rival Volkswagen also provides airbags as standard, but Toyota wants to take not one, but two steps ahead and is also looking to implement further norms for pedestrian safety by the end of the decade. The Japanese giant does not have any products lined up for launch this year and in the meantime plans to test locally produced cars with humanoids, that is internally known as THUMS (Total Human Model for Safety) for crash safety operations.
The company also mentions that customers are so ignorant of having airbags in their cars that they would instead prefer to install a music system in its place to save money, such is the general Indian mentality. Toyota aims to meet its last year's sales of around 1.35 lakh units this year also, which will definitely make its partnering companies come and set up an airbag manufacturing plant in the country soon.
The safety aspects of Indian manufactured vehicles has reached such a level that the new Bharat Safety rules which are in the making will also most likely make side and frontal crash testing at 56 km/hr compulsory by April 2017.
Source – ETAuto.com