Toyota Vios Hybrid Launch Being Considered For India
Toyota is about to launch the C-Segment sedan Vios in India and the Japanese automaker plans to introduce hybrid version instead of a diesel version.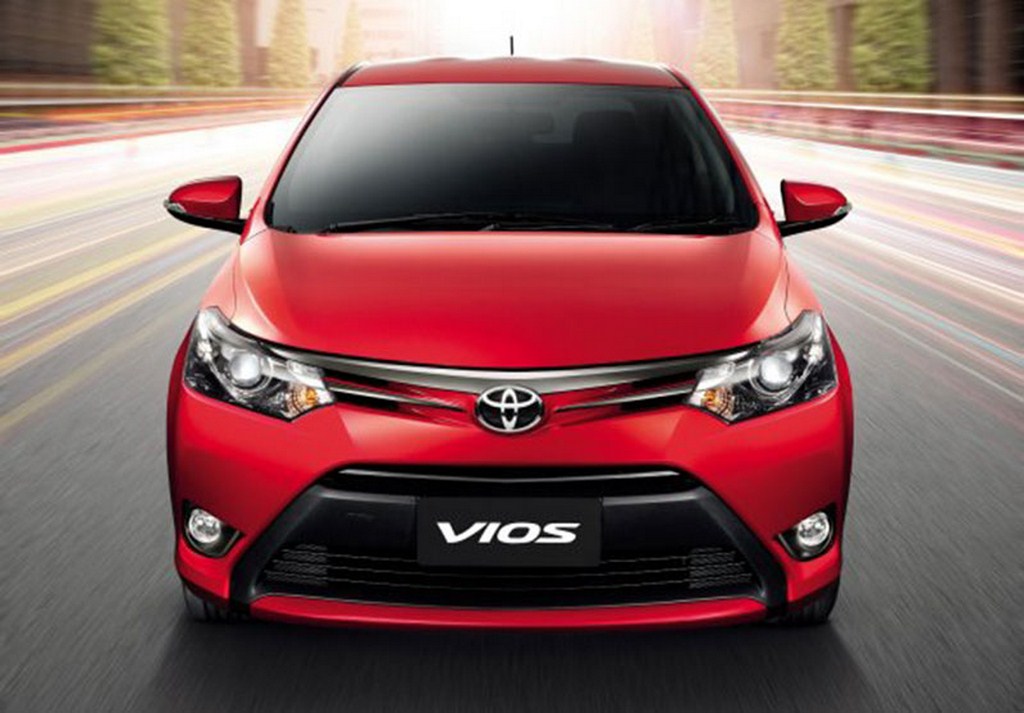 We had seen Toyota testing the Vios sedan a couple of years ago in India and recently after a big void, the Japanese carmaker has been caught testing the car again in fresh images with very little camouflage. The launch of the Toyota Vios in the Indian market is imminent now but the engine options to be offered here were uncertain, until now.
With the decline in demand for diesel cars in India, Toyota is planning to launch the Vios with a hybrid powertrain. They have shelved the plans for rolling out the 1.5-litre diesel engine with the Vios. The carmaker is betting big on its hybrid tech for their future product portfolio in India. The government too is keen on offering special benefits of environment friendly cars.
The Indian government currently offers subsidy under the FAME program, even on mild hybrid cars like the Maruti Ciaz and Ertiga. The Delhi government too exempted such hybrid certified vehicles during the Odd Even scheme days. The Toyota Camry hybrid has seen decent numbers in its segment specially during the Odd Even scheme. Now, Toyota plans to play this trump card again with a smaller car.
Toyota Vios hybrid launch in India might shake up the C-Segment space for buyers seeking petrol only cars. Indian buyers trust the Toyota badge for its quality, reliability and cost of ownership. The only challenge for launching the hybrid version is to get the pricing right. Toyota is also considering launching the Corolla Altis hybrid which might make things more interesting for the D-Segment sedans.
Toyota Vios Hybrid Launch
– Toyota planning to launch Vios sedan with hybrid tech in India
– Japanese automaker might not introduce the Vios with 1.5-litre diesel engine
– Fall in demand for diesel powered cars main reason for this decision
– Toyota Corolla Altis hybrid launch on the cards too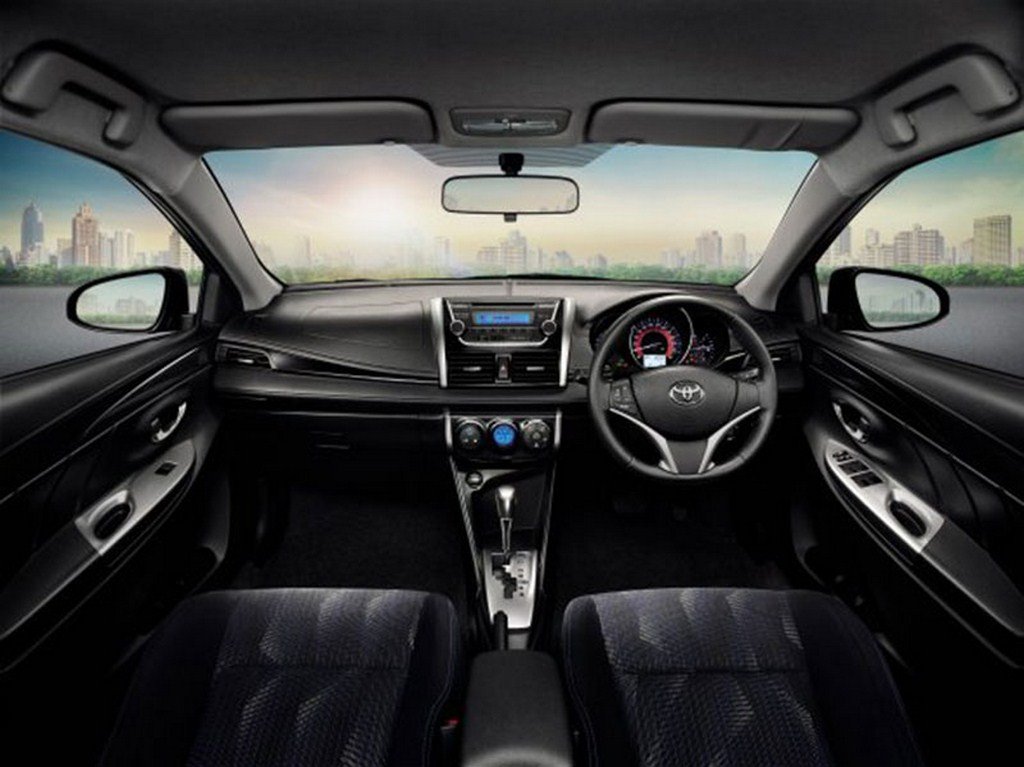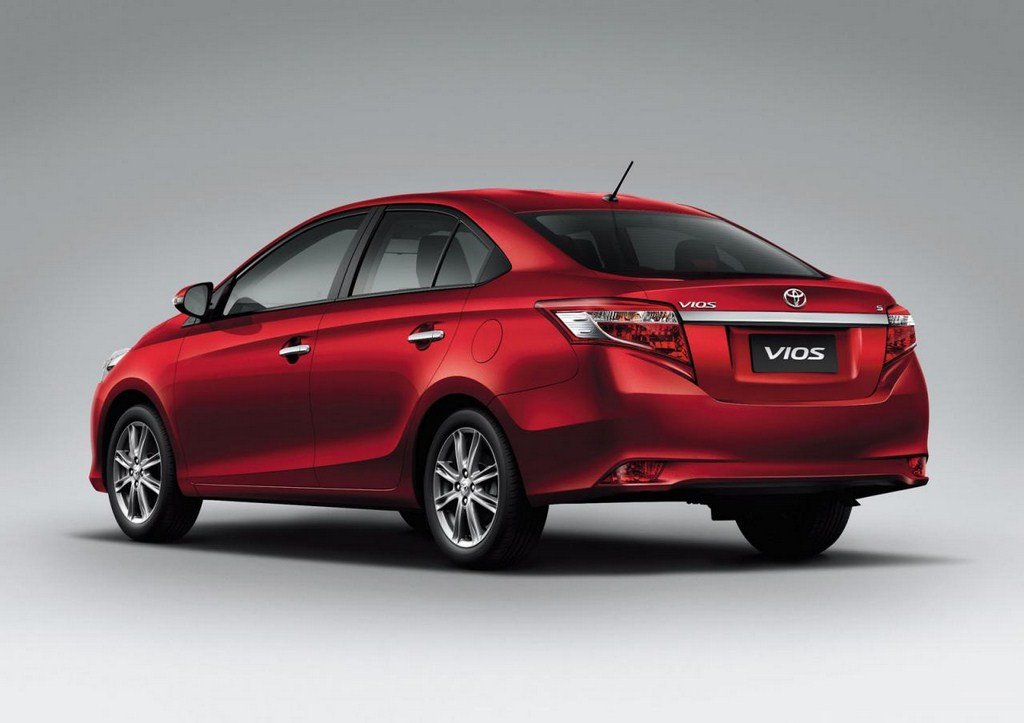 Source – ETAuto.com