Traffic Fine Payment Becomes Cashless In Mumbai
Mumbai Traffic Police has stopped accepting cash for traffic fines and payment can be made only via credit or debit card. The move aims to bring in much needed transparency to the system and reduce corruption.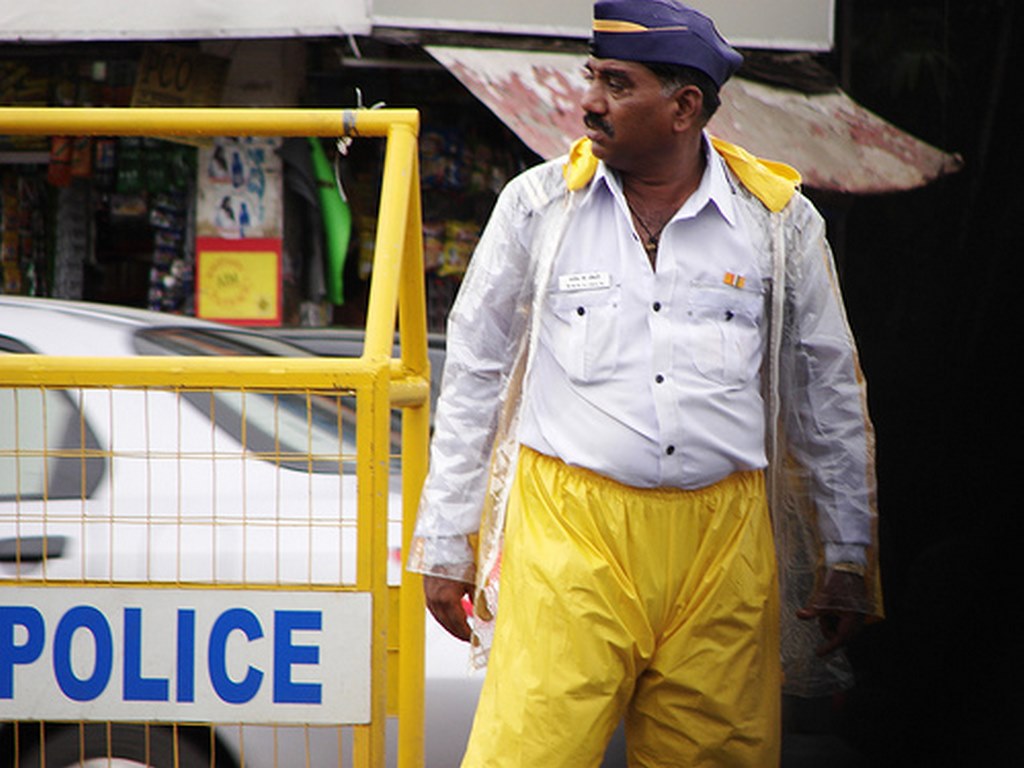 The traffic police department of any state is often considered as the most corrupt branch of the police force. But Mumbai traffic police has decided to improve its image in people's mind by introducing some cleanliness in the system. Therefore, the force has chosen to do away with cash payments for traffic challans completely. Only credit card or debit cards are being accepted for on-the-spot payment of fines since 12th January 2016.
The traffic police held a press briefing on the same day with all the top officials of traffic police present along with Maharashtra's Chief Minister, Devendra Fadnavis. He handed over a thousand e-challan handheld machines to constables to ensure machines are available at all locations and traffic rule violators are not inconvenienced much. The system will also help the police to nab repeat offenders as everything will be digitally stored in computers.
The rule-breaker also has to pay an additional Rs. 9.5/- as a convenience charge for the e-challan system. If somehow the person who is fined is not carrying any debit card or credit card, his details are uploaded to the system. After that, an e-challan is issued to the offender who can pay the fine via NEFT within 15 days. Failing to do so will result in an extra charge of Rs. 10/- per day and the next time the offender is caught, their license will be suspended for late-payment of the previous fine.
This method of payment of traffic fines through electronic means is not new in the country. States such as Tamil Nadu and Telangana already employ a similar system which has increased transparency. The new measure follows the recent rise to fame of Mumbai police's Twitter handle posting pun-filled tweets regarding traffic rules which have been the talk of the town. The announcement is a welcome move in the direction of reducing corruption.