Triumph India Launches Pre-Owned Motorcycle Vertical
The British bike manufacturer aims to attract new customers through the business.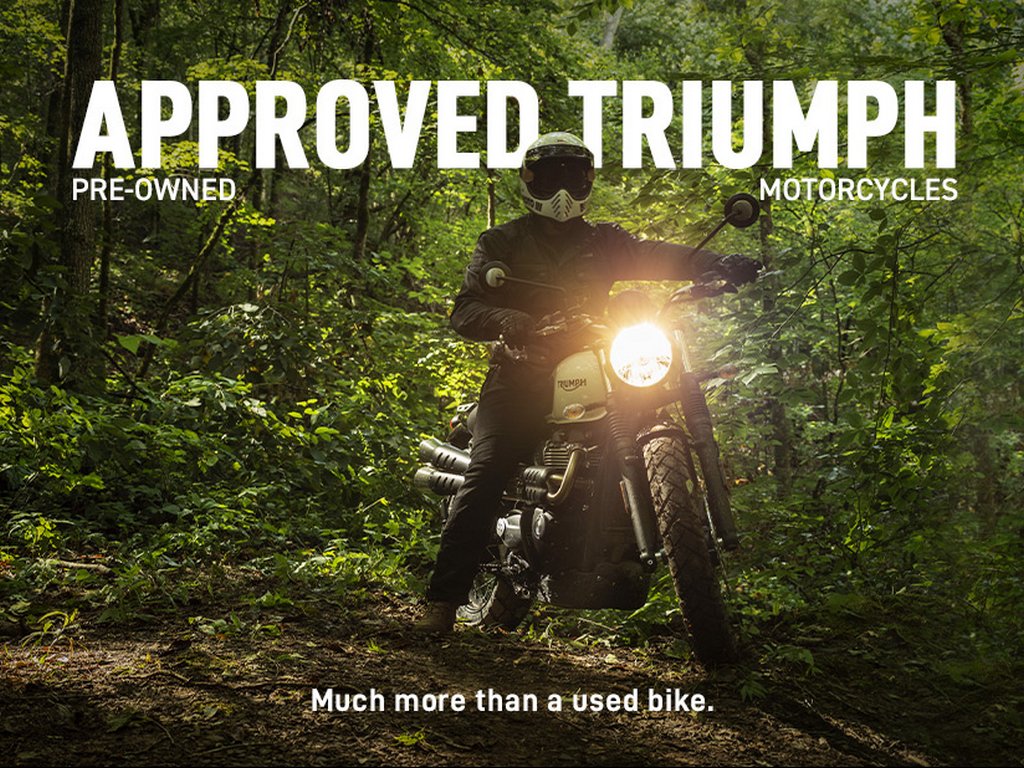 Premium motorcycle brand Triumph has launched 'Approved Triumph' used bikes programme in India, today.
The retail programme has been launched across all Triumph dealerships in the country and the brand reckons it will make its bikes more accessible for first time buyers.
Triumph says the pre-owned motorcycles will go through a thorough checklist, be evaluated and serviced before entering the programme so as to ensure that it provides its customers a "genuine Triumph experience".
To add more value to the purchase of Triumph used bikes under the 'Approved Triumph' programme, each motorcycle will come with an unlimited kilometres warranty for one year from the date of purchase.
Other benefits will include a 'Triumph Approved' certificate, Roadside Assistance (RSA) for one year, vehicle service and ownership history, valid PUC along with facilitation for transfer of ownership.
Further, Triumph will also offer finance options for the pre-owned motorcycles, enabling aspiring customers to take the ownership plunge.
Business Head, Triumph Motorcycles India, Shoeb Farooq, said, that the programme has been introduced due to customer demand.
He added that the firm will aim to attract new customers and enable them to own a Triumph at an attractive price point.
At present, the inventory in the used business vertical, which can be seen here, include Street Twins, Street Scramblers and Bonneville models, among others.
This move might indeed work wonders for the bike manufacturer in the country, since people who aspire to own the brand's products, but have not done so citing costs, now have a compelling reason not to wait anymore.
Triumph Used Bikes
Triumph launches 'Approved Triumph' used bike programme
The motorcycles will be checked and serviced before being sold
Bikemaker will provide finance options for buyers