Triumph Street Triple Owners Being Compensated, Choice Of 3 Options
Triumph India has silently offered customers with 3 options in order to compensate for the detuning issue which include accessories, cash back and ECU remap.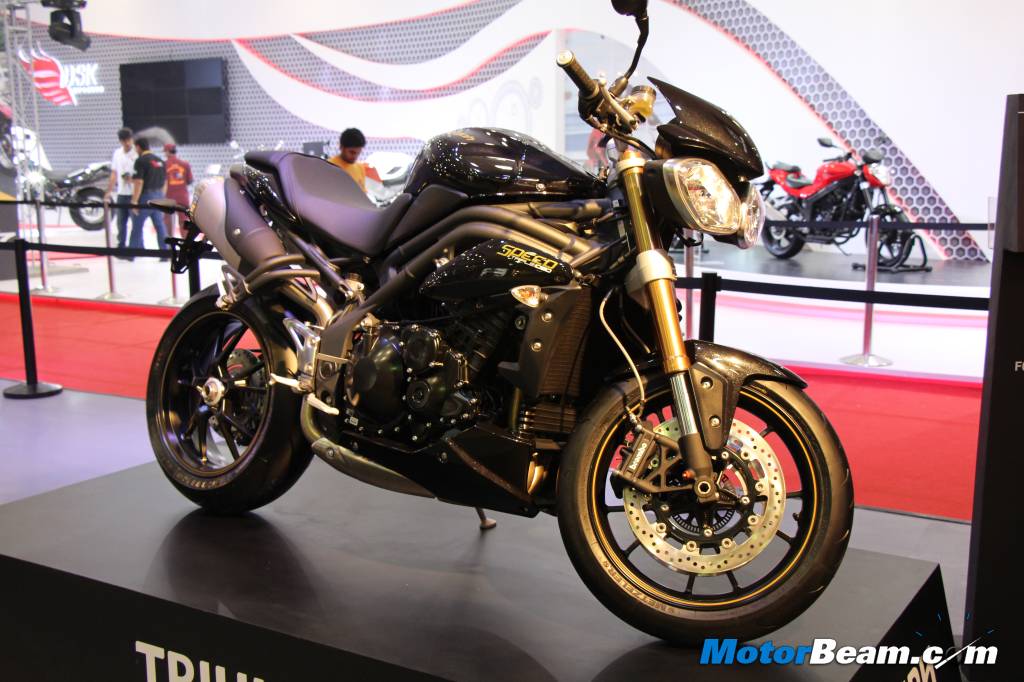 The last few weeks have been arduous for Triumph India after facing criticism for falsely stating power outputs on its locally assembled bikes. While the company states that it did not mislead customers, buyers are feeling cheated after the entire scenario came to light. Now, xBHP member 'nitrosatya' has shared that the British based iconic manufacturer is offering 3 solutions to the first lot of Street Triple owners in a bid to restore the lost goodwill.
Here's what Triumph has to offer –
1. Sell the bike to Triumph and get back money.
2. Take Rs. 1.5 lakhs worth of accessories and pay around Rs. 10,000/- for upgrading power to 106 PS. The cost of an Arrow exhaust and maps will be included in this amount that comes at a cumulative cost of around Rs. 60,000/-. In addition, sign an indemnity form to accept the modifications.
3. Upgrade the bike to 106 PS without any cash back on offer and sign an indemnity form to accept the modifications, which are out of ARAI rules.
In the due process, the parts that will be changed are –
* Airbox ducts
* Vacuum pipe
* Arrow mapping on the ECU
* Arrow exhaust
The xBHP member also stated that Triumph will not be opening the engine in any case. These modifications however will make the bike louder and in-line with European specifications. The solution has been limited to the first lot of customers and is not applicable to those who bought the bikes after the numbers were updated on the website. Originally, Triumph India had listed the Indian Street Triple with European specifications claiming the bike produced 106 PS of power. In actuality, the bike for India was the Brazilian spec version producing 85 PS of power (rated 79 PS by ARAI). As a customer do you think what Triumph is offering is a satisfactory compensation? Would you be accepting the modifications or returning the bike instead?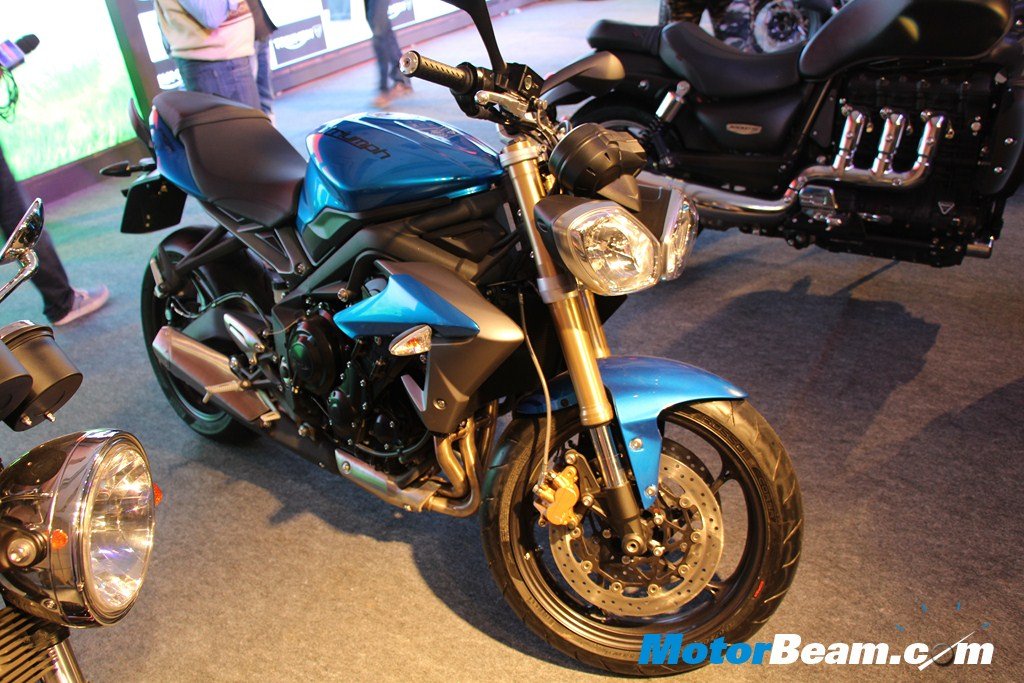 Source – xBHP